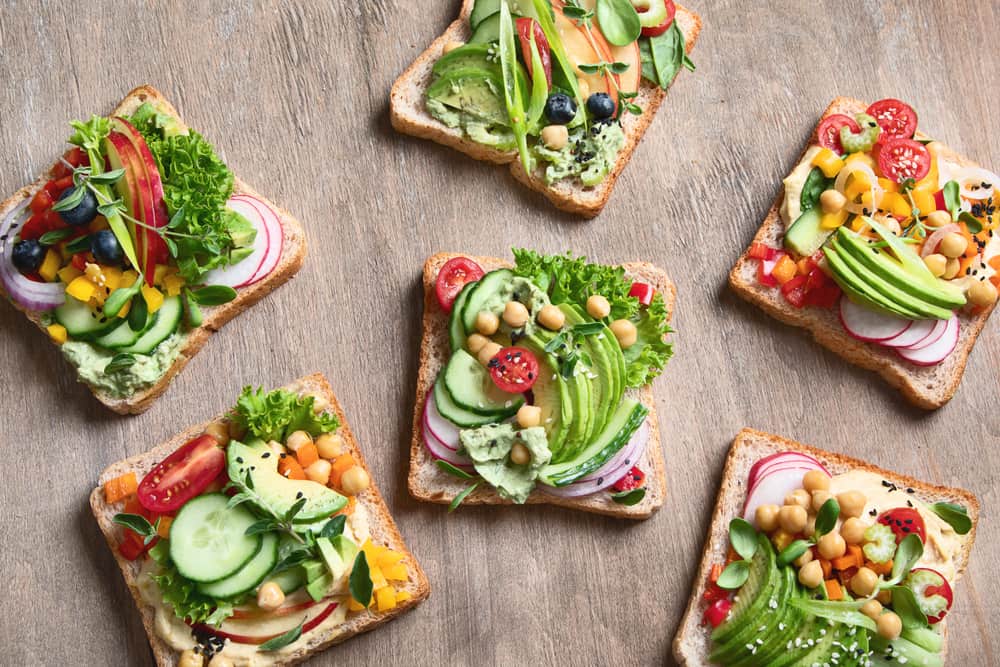 Wow, It's Veggie?!
Hi, I'm Victoria, a lifelong vegetarian and part-time vegan. I have a confession to make: I hate cooking but I LOVE eating. More importantly, I love eating plant-based food that tastes good and isn't "that weird vegan food." When you taste my food, I want you to think, wow….that is veggie-friendly? These are my family recipes that I grew up on and that my mom, a vegan of 30 years has passed down onto me! I hope you enjoy and are surprised that yes, it really is vegetarian or vegan.
"The Sweet And Sour Tofu Recipe is the best I have ever tried! It takes less than 15 minutes and is super easy to create. I love it over potatoes or rice!." Anni P. (Michigan) 
Latest Recipes:
Discover our latest recipes below: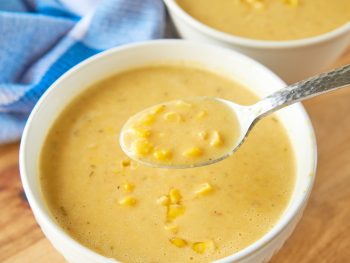 This easy vegan corn chowder is a delight to make and eat! It is hearty and filling while being healthy and light at the same time. This vegan corn and…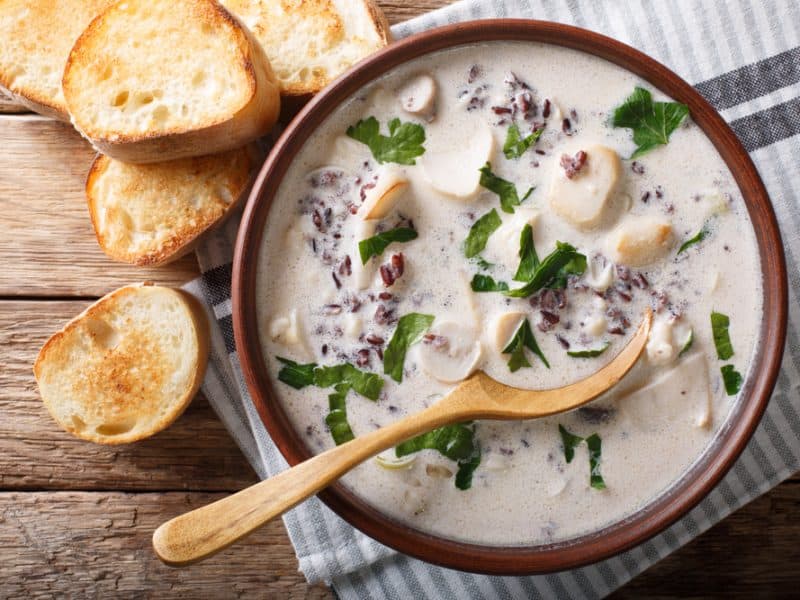 Get Recipes Straight To Your Inbox!