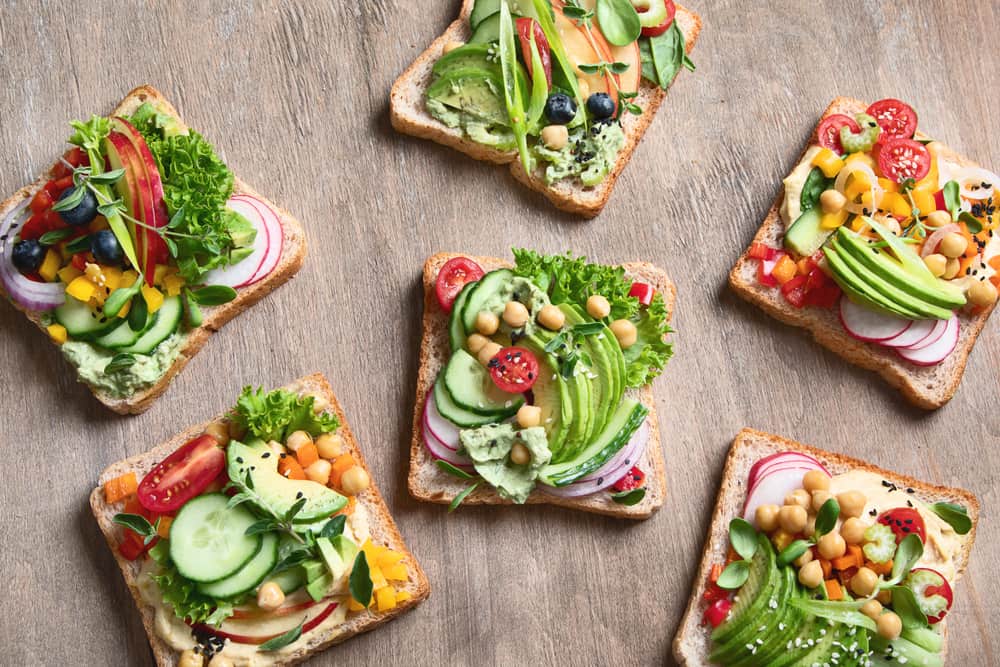 Wow, It's Veggie?!
Hi, I'm Victoria, a lifelong vegetarian and part-time vegan. I have a confession to make: I hate cooking but I LOVE eating. More importantly, I love eating plant-based food that tastes good and isn't "that weird vegan food." When you taste my food, I want you to think, wow….that is veggie-friendly? These are my family recipes that I grew up on and that my mom, a vegan of 30 years has passed down onto me! I hope you enjoy and are surprised that yes, it really is vegetarian or vegan.
"The Sweet And Sour Tofu Recipe is the best I have ever tried! It takes less than 15 minutes and is super easy to create. I love it over potatoes or rice!." Anni P. (Michigan) 
Latest Posts
Read our latest tips, tricks, and musings below.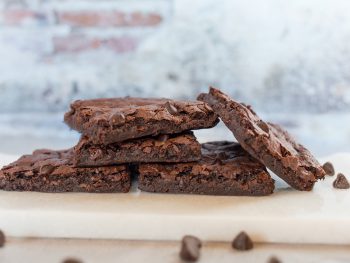 If you are looking for the best vegan brownies recipe, you have come to the right place. These chewy gooey vegan brownies please a crowd of kids and adults alike…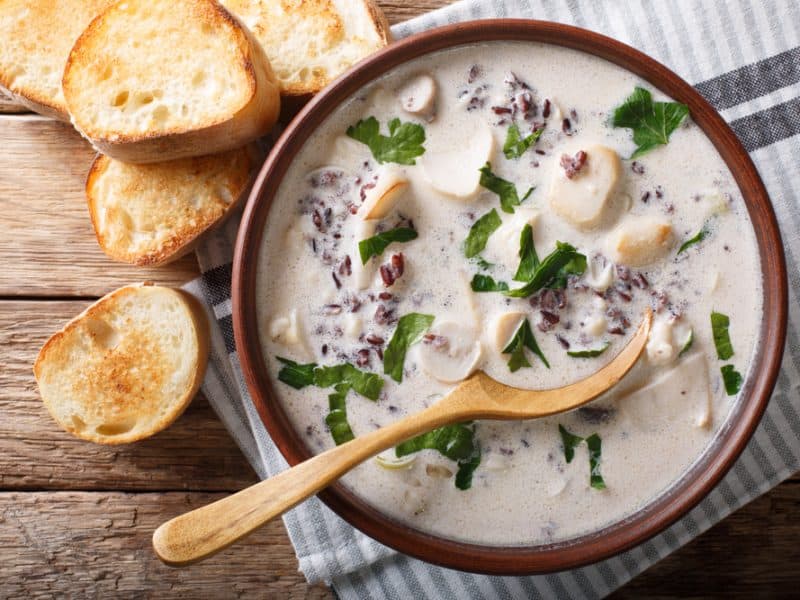 Get Recipes Straight To Your Inbox!
No Fields Found.