I have put 15 of my best recipes together to create an amazing vegan Mother's Day brunch! Searching for the perfect way to show Mom you appreciate her and everything she does all year round? What better way to express your love for Mom than through feeding her?!
Whether you are still young, a young adult, or seasoned adult, we all know that Moms never stop caring for us and they are always there to answer our questions. It can be hard to come up with fresh fun ways to fuss over Mom year after year. So, this year let me help you out!
Making a vegan Mother's Day brunch shows her that you really put a lot of thought into making her feel special. Chances are that it has been a while since she was on the receiving end of a prepared treat. She will be so surprised and appreciate the time and love you put into making these recipes for her.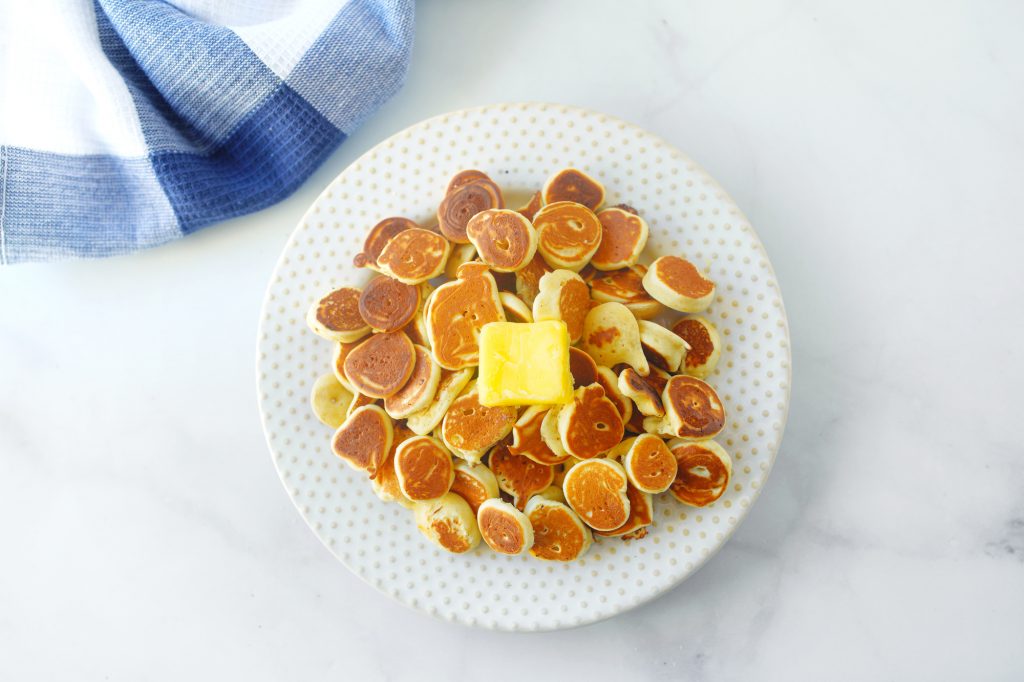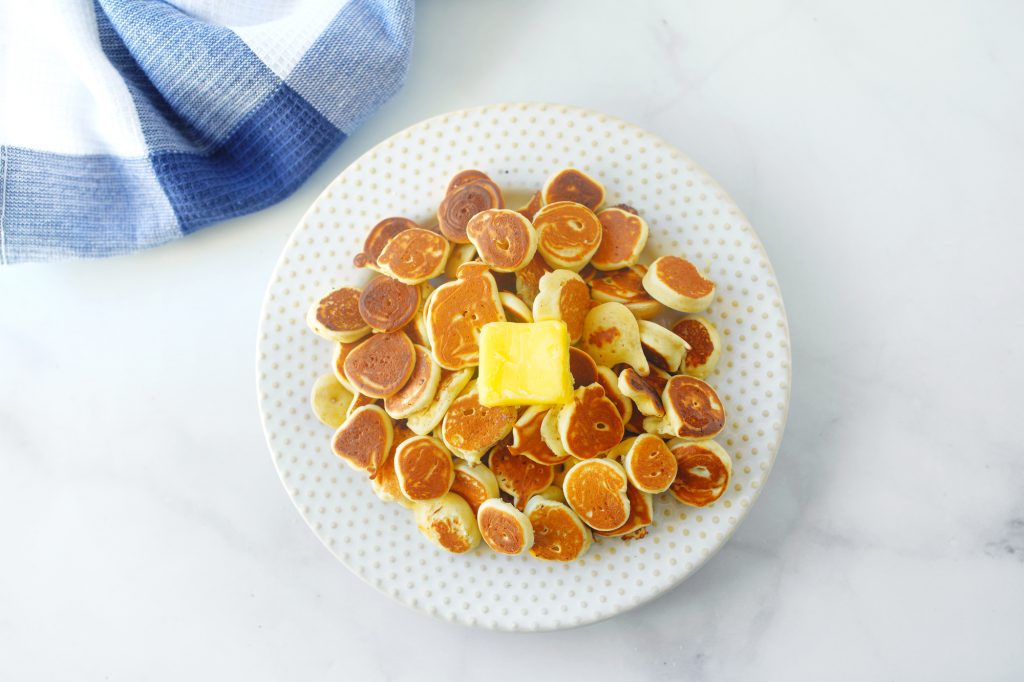 15 Delightful Vegan Mother's Day Brunch Recipes
Easy Vegan Chopped Salad (Gluten-Free)
This delicious vegan chopped salad is easy and delicious! It takes just 15 minutes to whip up and makes a perfectly light and crisp addition to your vegan Mother's Day brunch.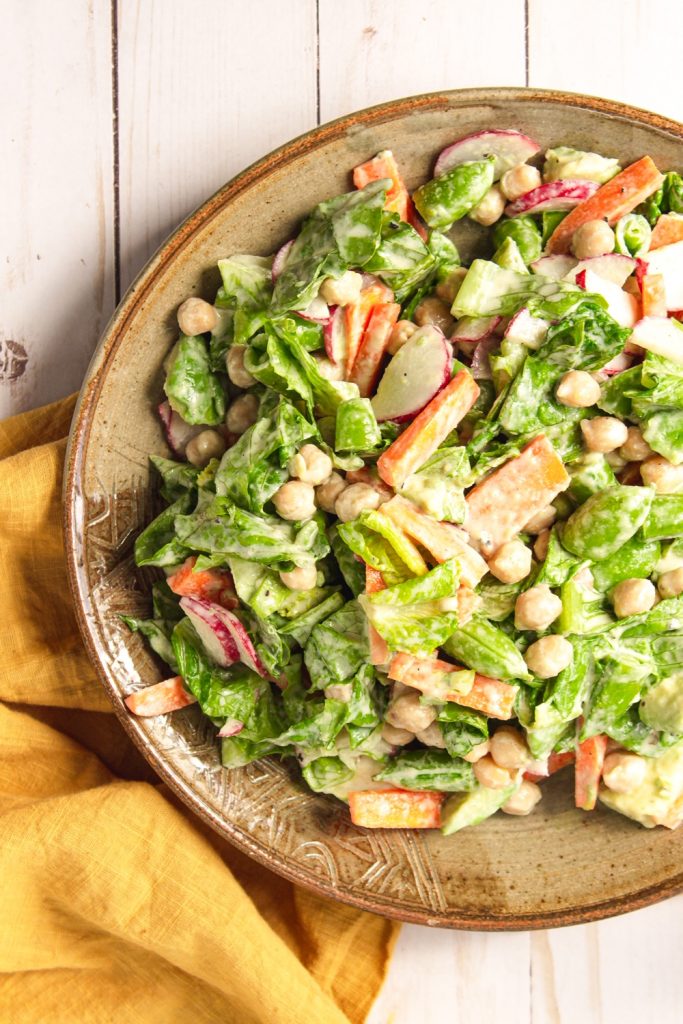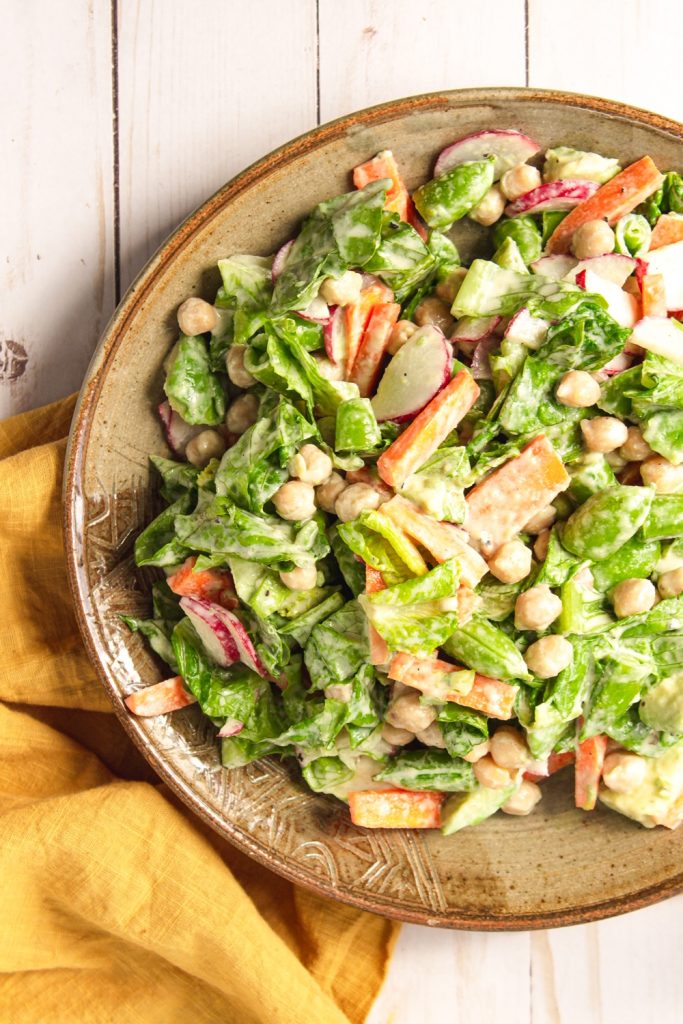 Hearty Vegan White Bean Soup (Gluten-Free)
This white bean soup pairs beautifully with the chopped salad above. Use some colorful dishes with pretty cloth napkins and your mom will feel like she is having brunch at a cute little bistro!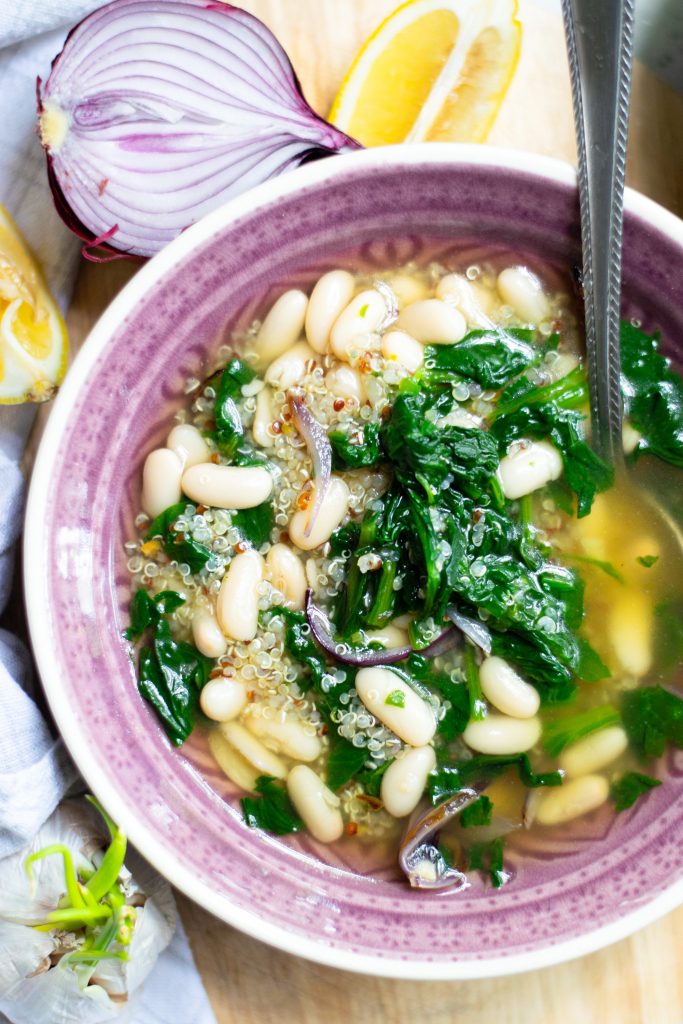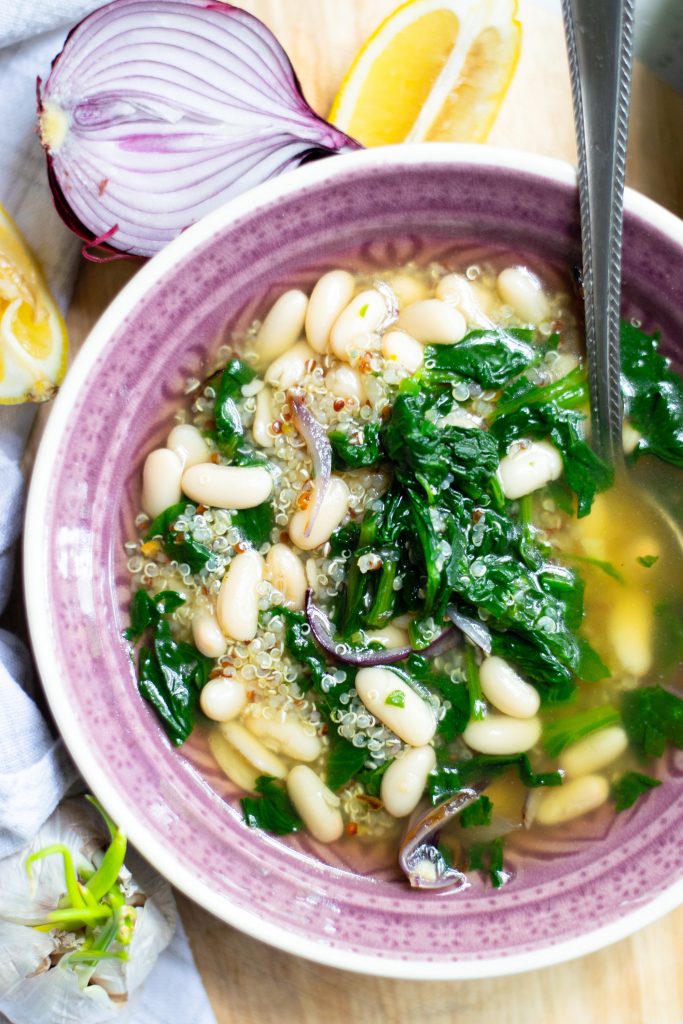 4-Ingredient Greek Frappe
Does your mom love fancy coffee drinks? Well, she is going to adore this Greek frappe recipe! Unlike whipped coffee, a Greek Frappe takes just 30 seconds to make and you don't need any special tools. So, get ready to be a superstar barista at your vegan Mother's Day brunch!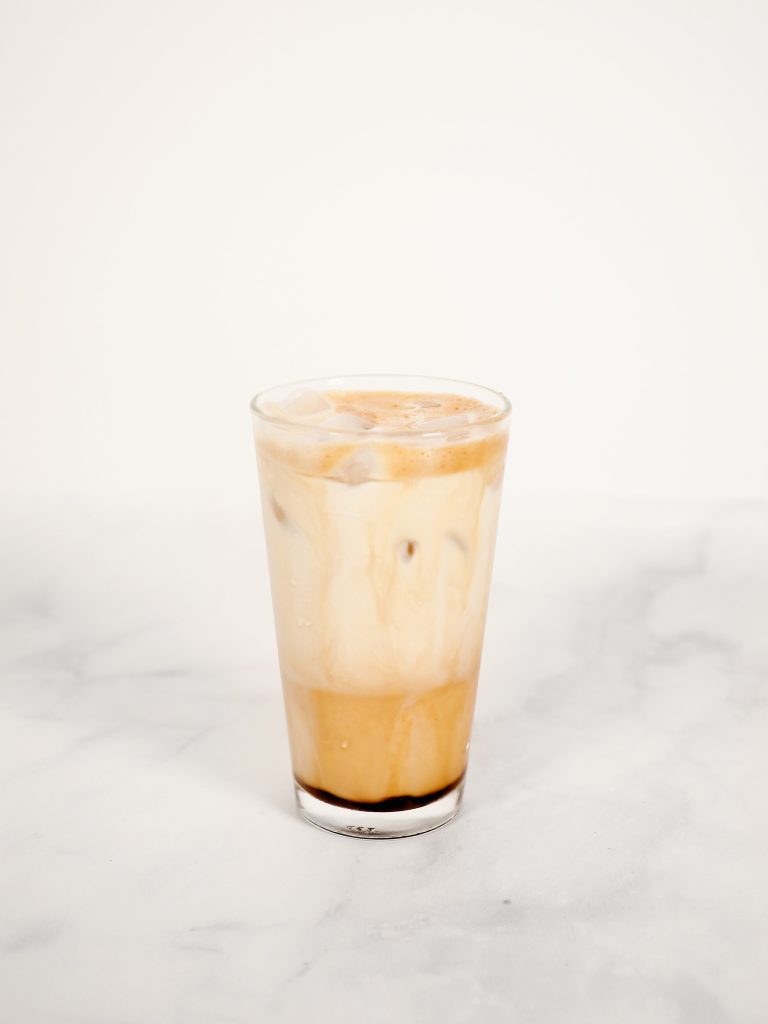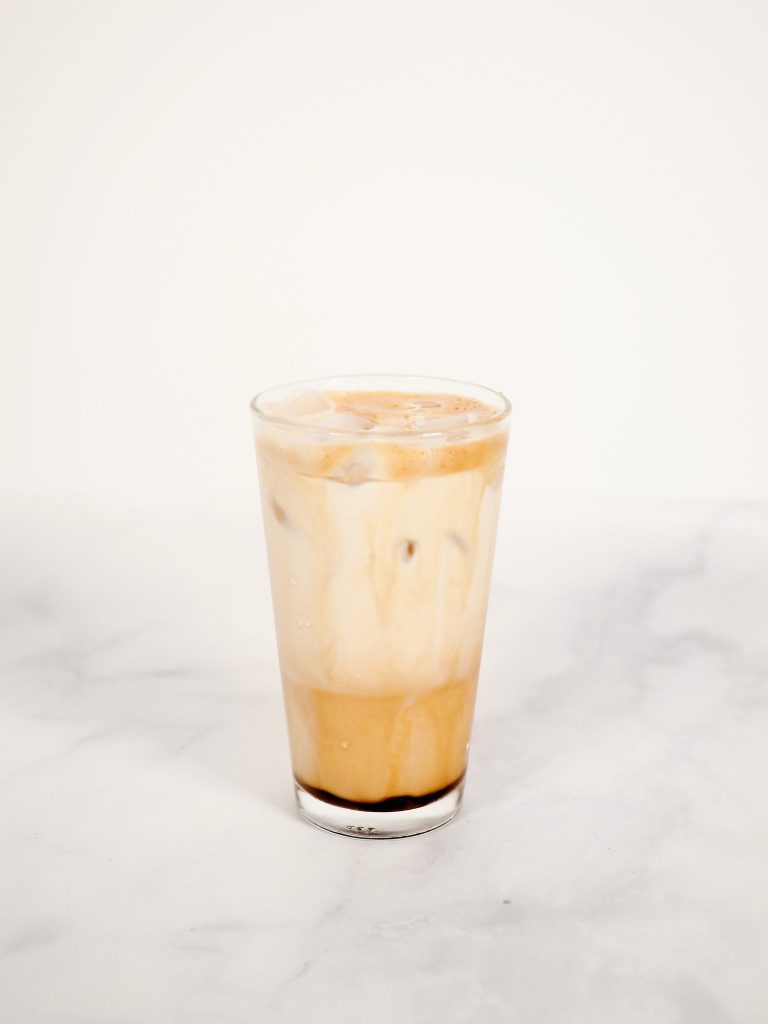 Whipped Dalgona Matcha
Whipped Dalgona Matcha is another fabulous beverage to serve at your vegan Mother's Day brunch. It is a great option for moms that love caffeine, but don't really like the coffee flavor. It is creamy and oh so delicious!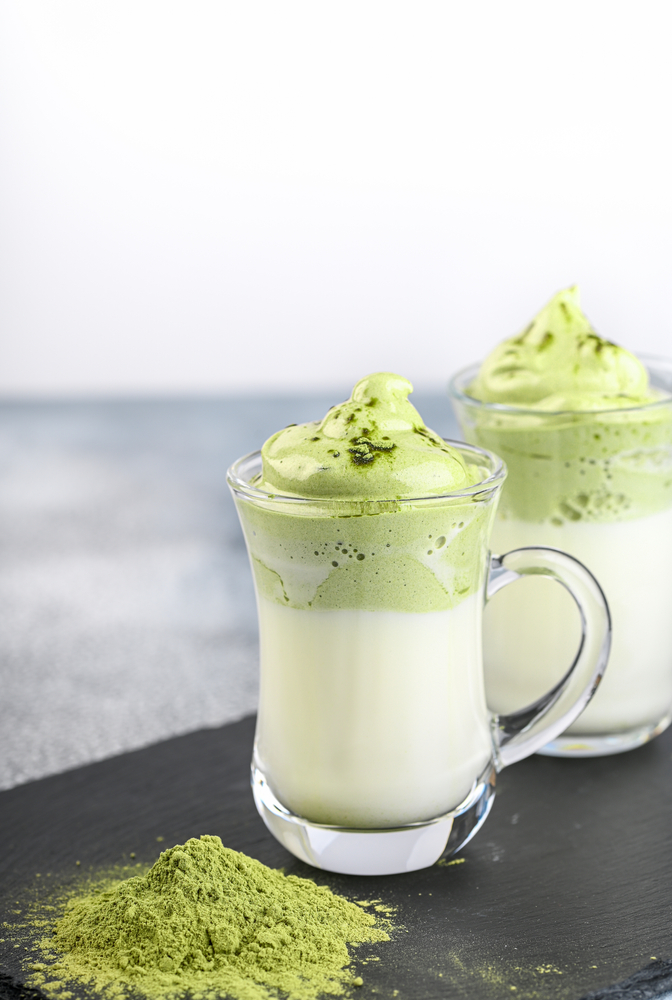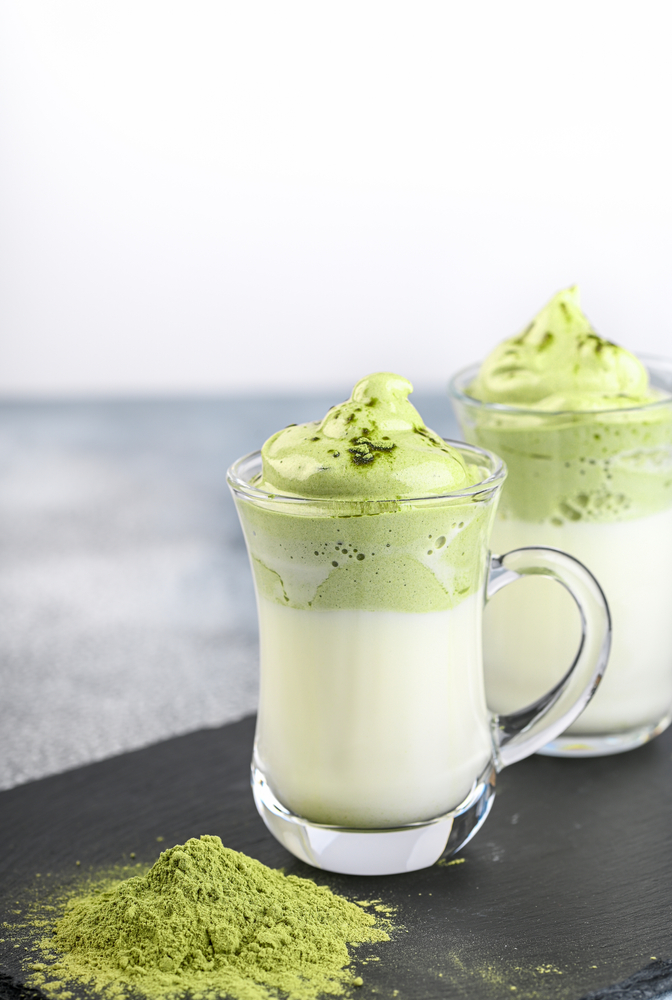 6-Ingredient Vegan Blueberry Pancakes
Brunch is synonymous with pancakes, am I right?! These vegan blueberry pancakes are some of the best you will ever taste. They are light and fluffy and only use 6 ingredients that you will most likely have around your home! Add some mixed fruit topping to really take them to the next level for your vegan Mother's Day brunch!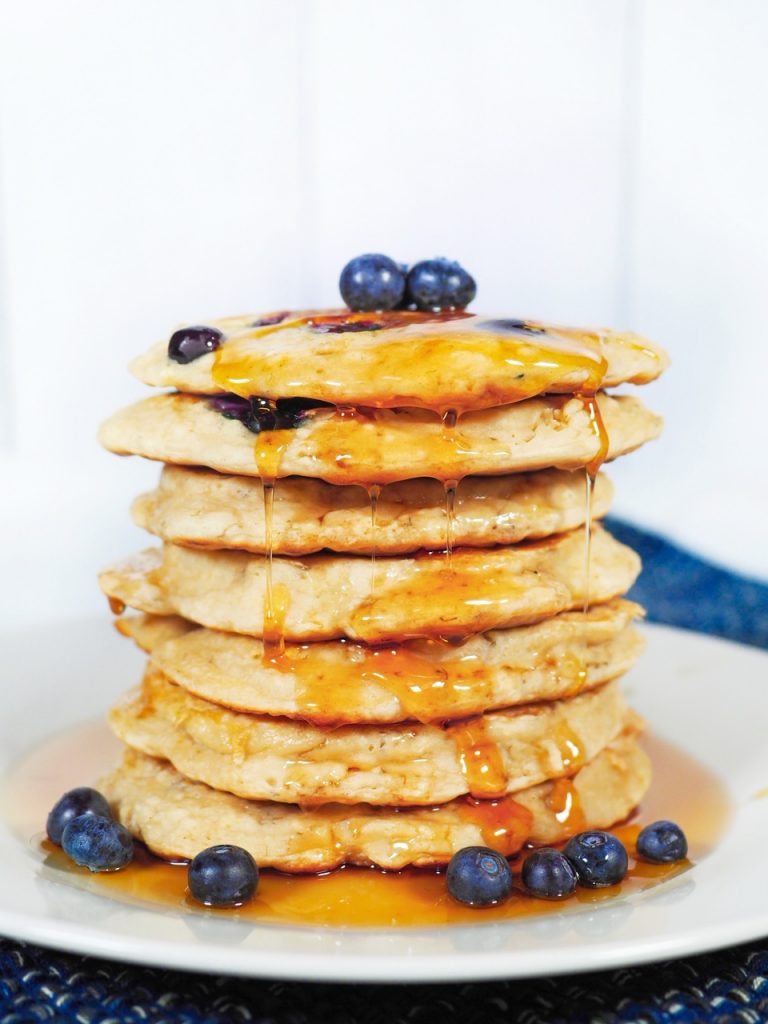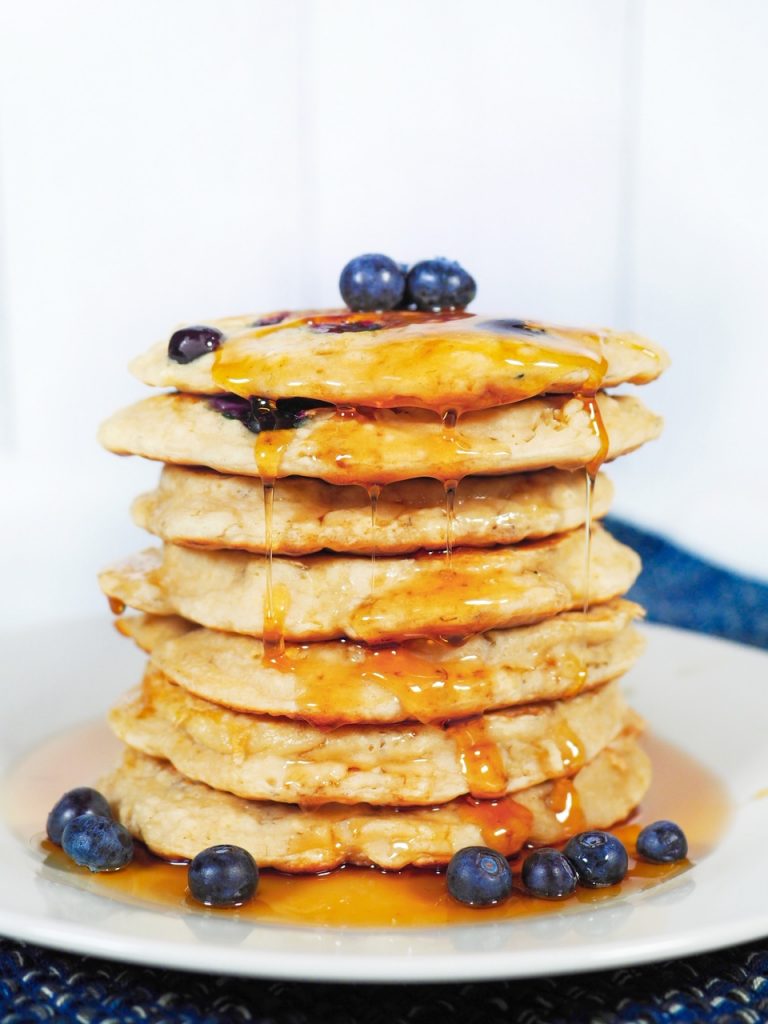 Best-Ever Vegan Hash Browns
Hash browns are such a great brunch side dish. They definitely bring a nice balance to the sweet flavor from your pancakes! These are SO GOOD and just like you would get at a diner or brunch restaurant, except they are vegan and not bathed in a ton of oil!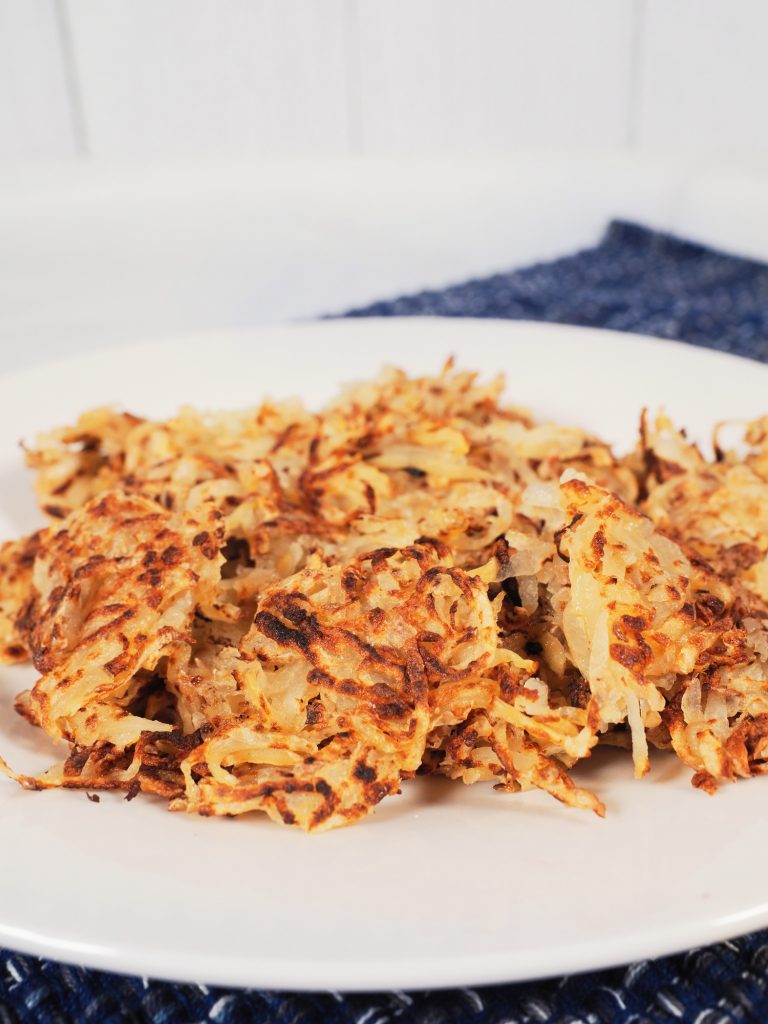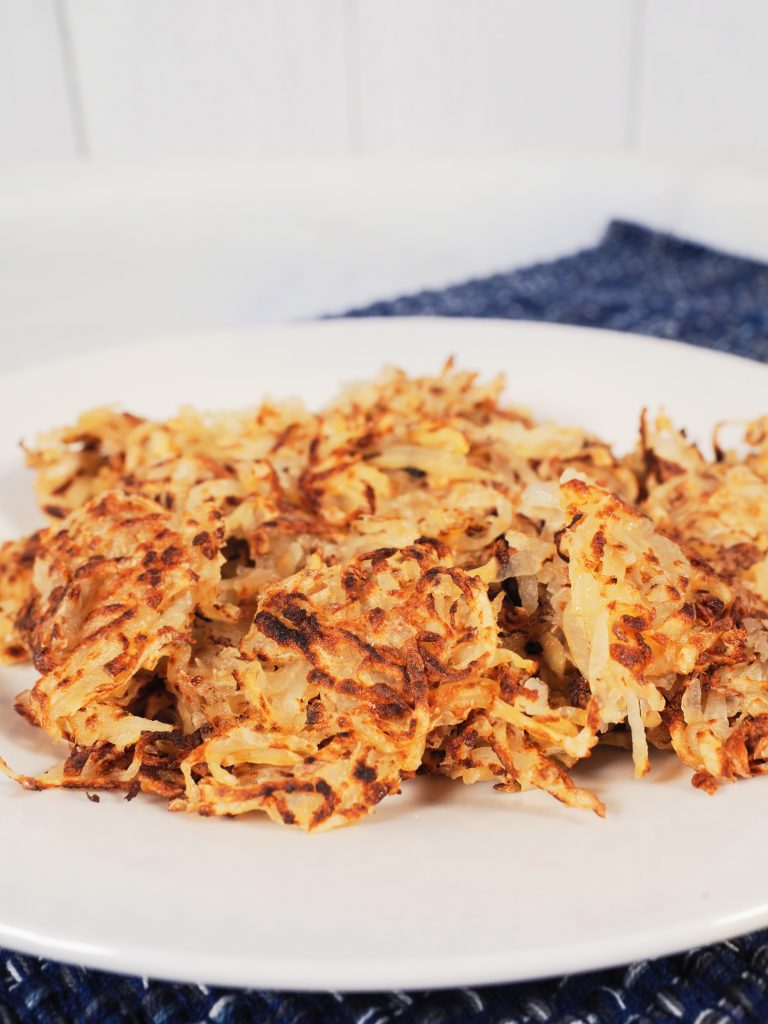 6-Ingredient Vegan Bread Pudding
This vegan bread pudding recipe is so easy to make! Even better? It uses croissants as a base instead of bread! Of course, you can substitute your own bread that you have on hand to make this recipe, but croissants elevate the flavor and make it so tasty and unique!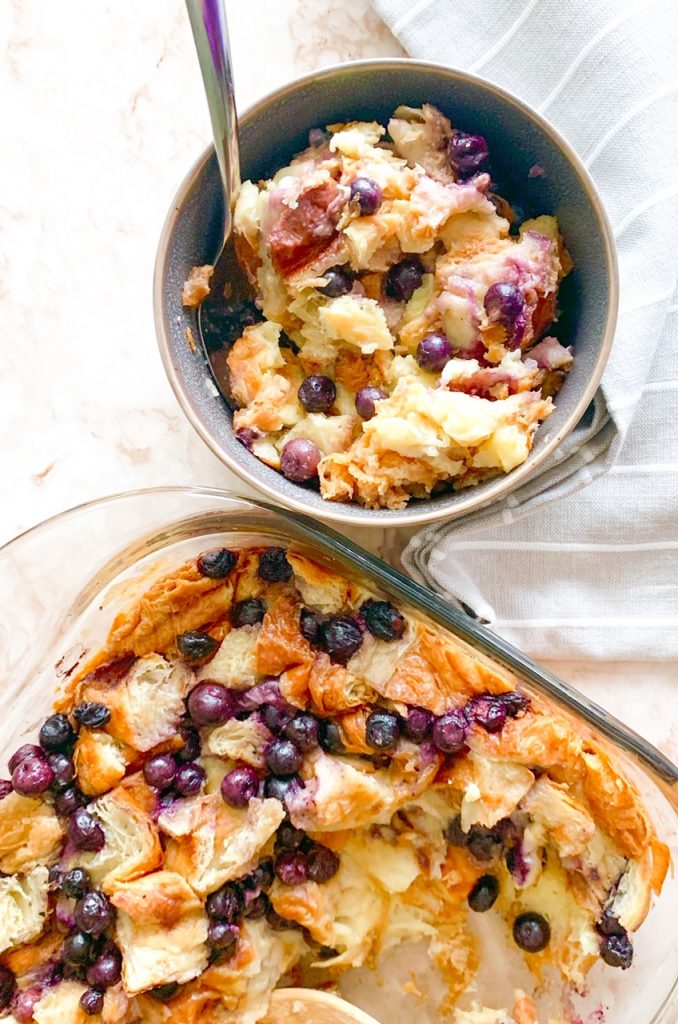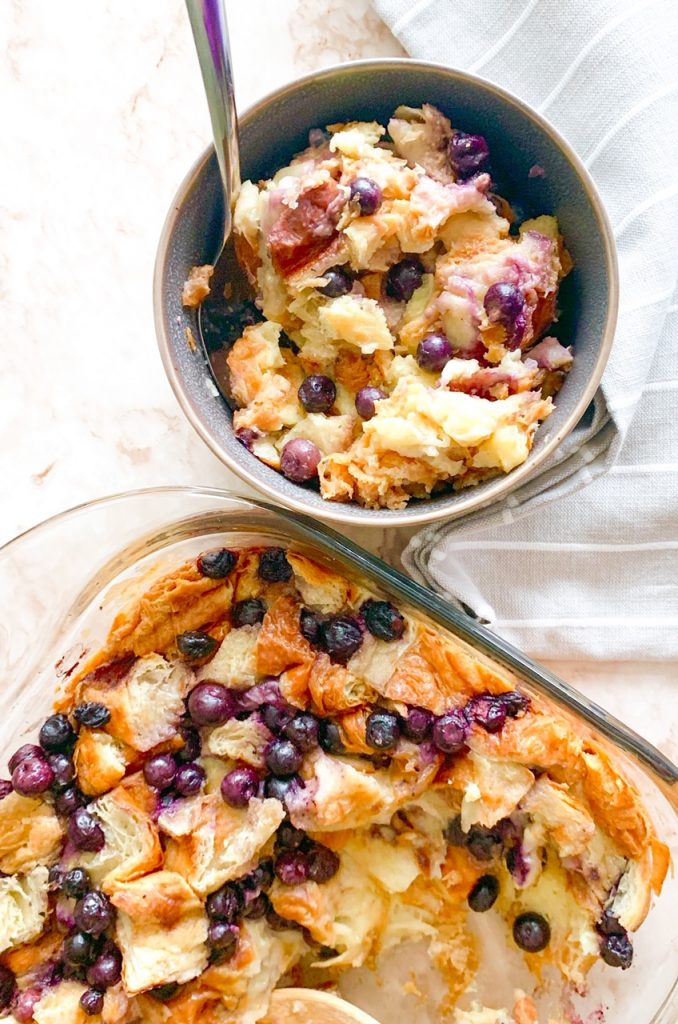 15-Minute Chickpea Burgers (Vegan/Gluten-Free)
Maybe your mom isn't a big breakfast food fan…That's okay, because she will absolutely love these chickpea burgers! One thing that I really like about this chickpea burger recipe is how you can change it up, so you can really customize this recipe for Mom. You can slather it in BBQ sauce for an "all-American" flavor, or add some curry powder for an Indian taste.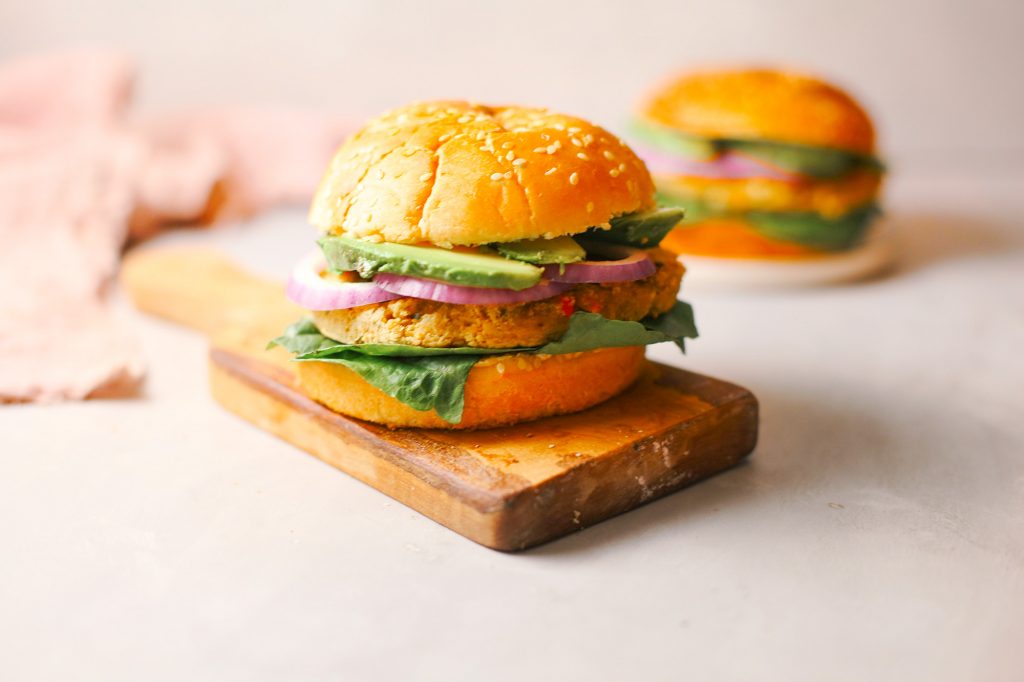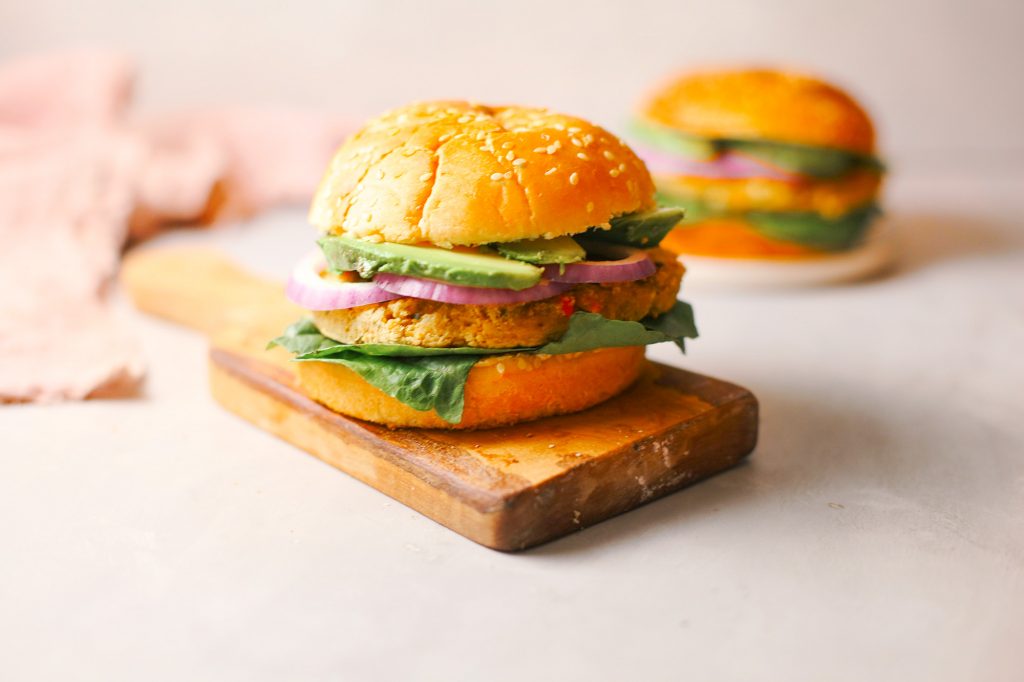 Walnut Vegan Biscotti
You will only need a few key ingredients to make this walnut vegan biscotti recipe. Mainly, flour, sugar, gigner, cinnamon, aquafaba, and a nut and fruit. It requires a little bit of extra work, but let me tell you that you will not regret making these scrumptious biscotti. I think it would be really sweet to make a gift bag of these just for mom to have with tea or coffee later in the week.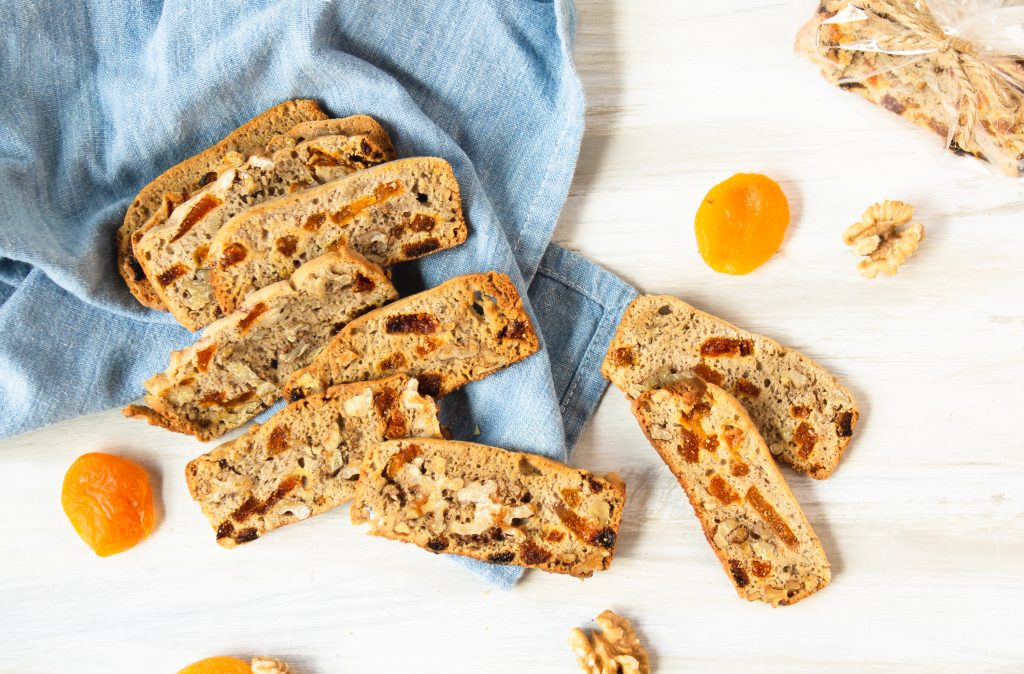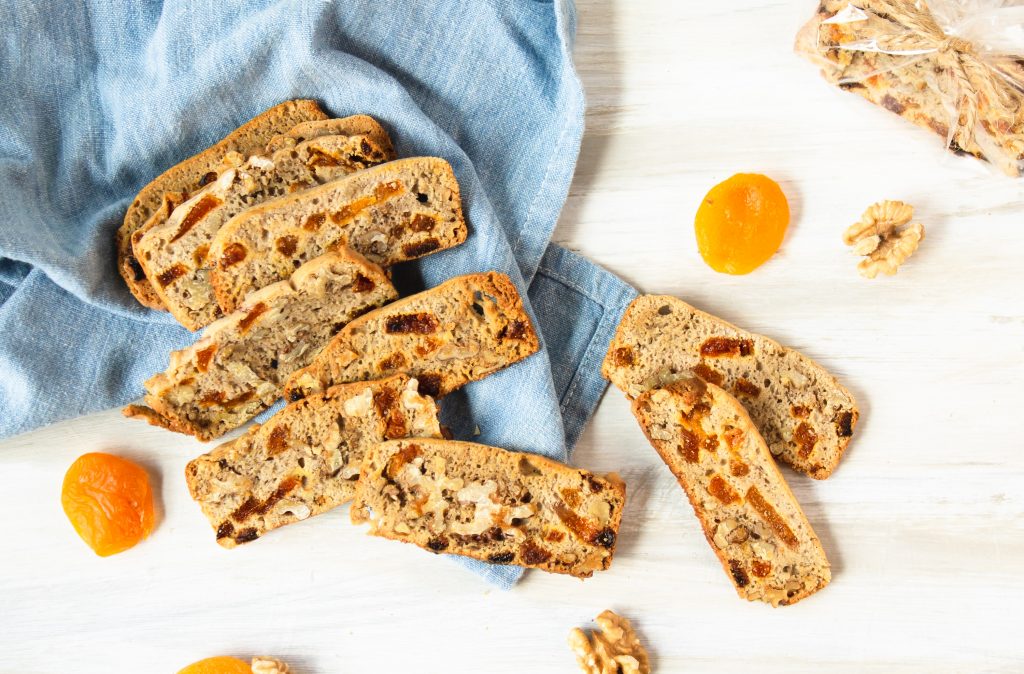 Pancake Cereal
Okay, so maybe your mom really really loves breakfast food and you feel like regular pancakes are just too everyday for her. Not to worry!! There is a new trend of making pancake cereal and it is likely that she hasn't tried it yet. Get ready to really see her smile when you debut these adorable tiny pancakes at your vegan Mother's Day brunch!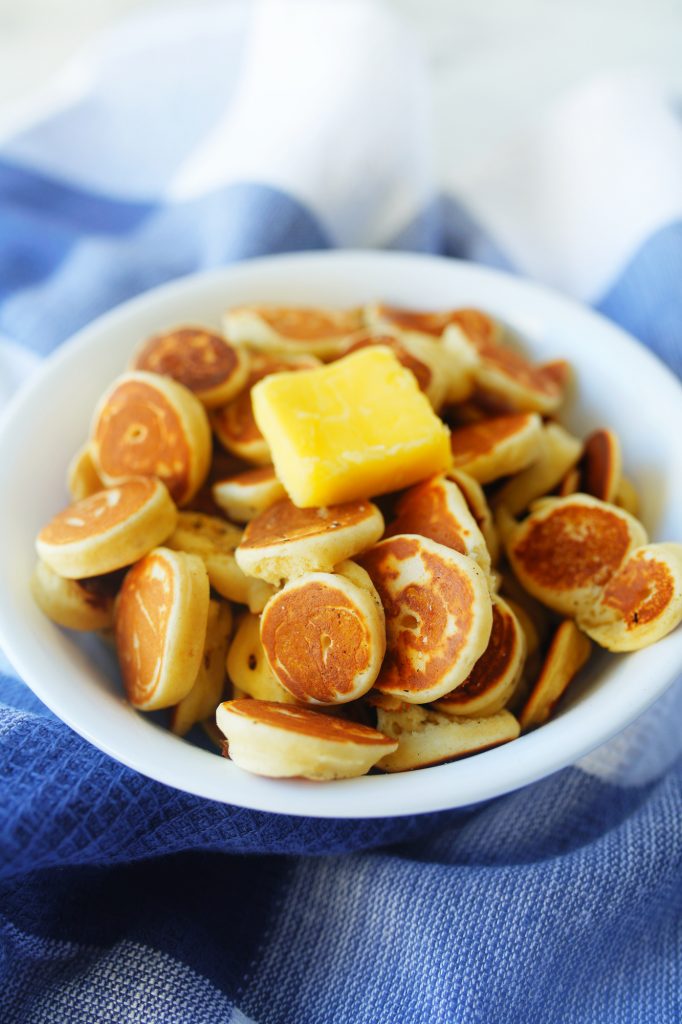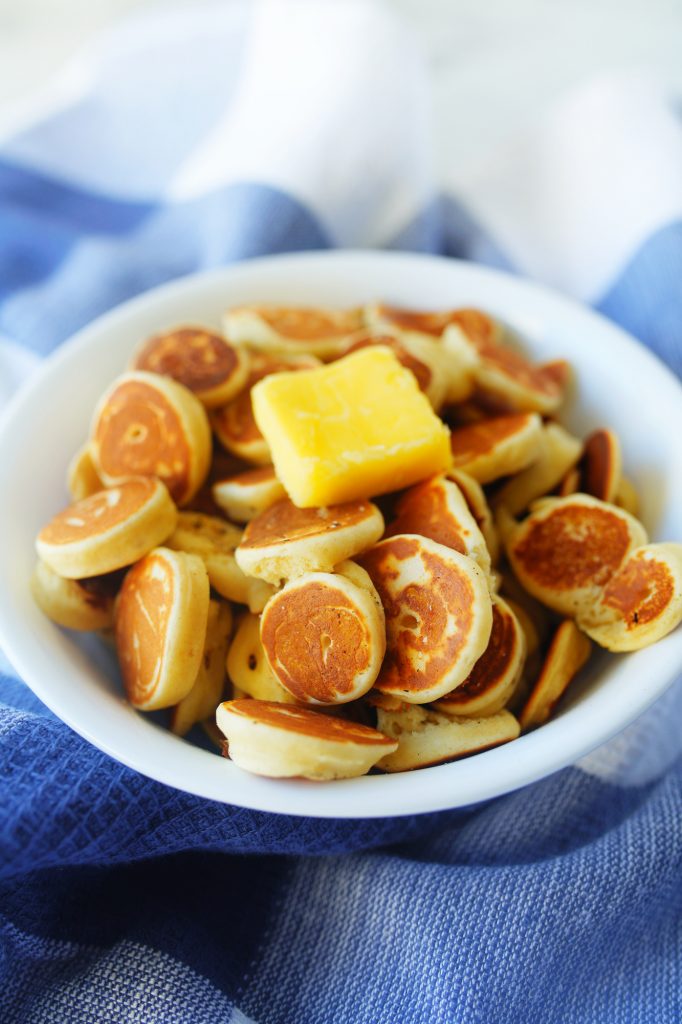 Southern-Style Vegan Biscuits And Gravy
Does your mom love southern food? Then, I bet she will really enjoy having some flaky buttery biscuits with warm creamy gravy! This vegan biscuits and gravy recipe features warm and flaky biscuits smothered in good old-fashioned gravy just like a country grandma from the south would make.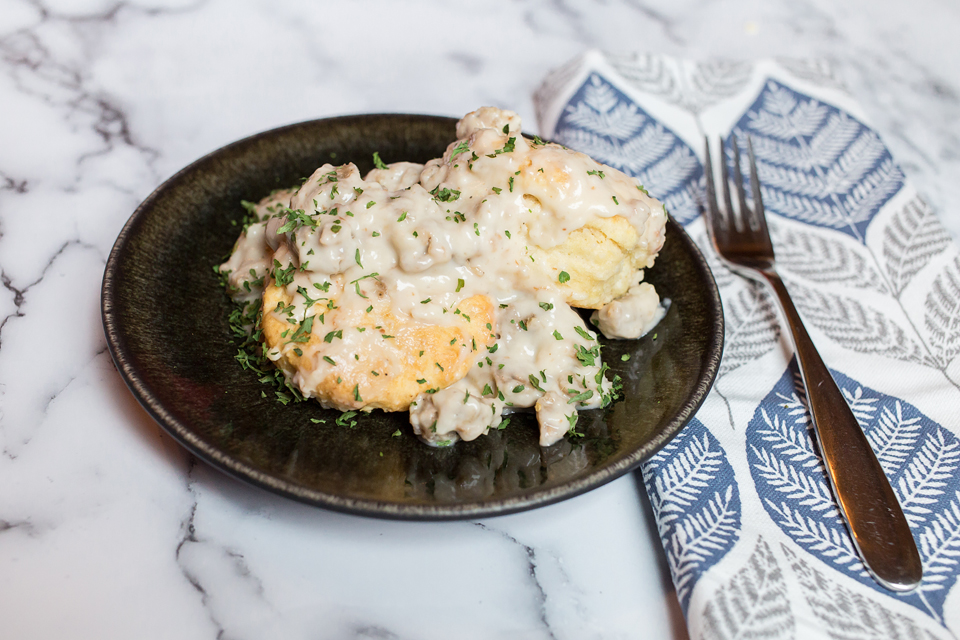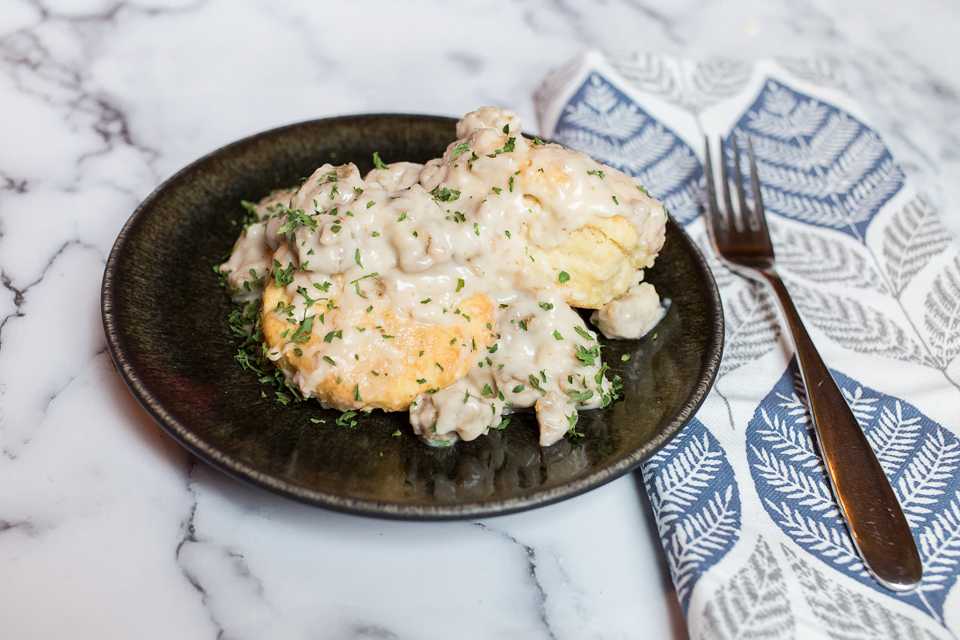 Vegan Portobello Mushroom Burger
Another savory option for your vegan Mother's Day brunch is this vegan portobello mushroom burger which really shows up with a lot of hearty texture and flavor. I recommend serving them alongside oven-roasted paprika potatoes for the full experience!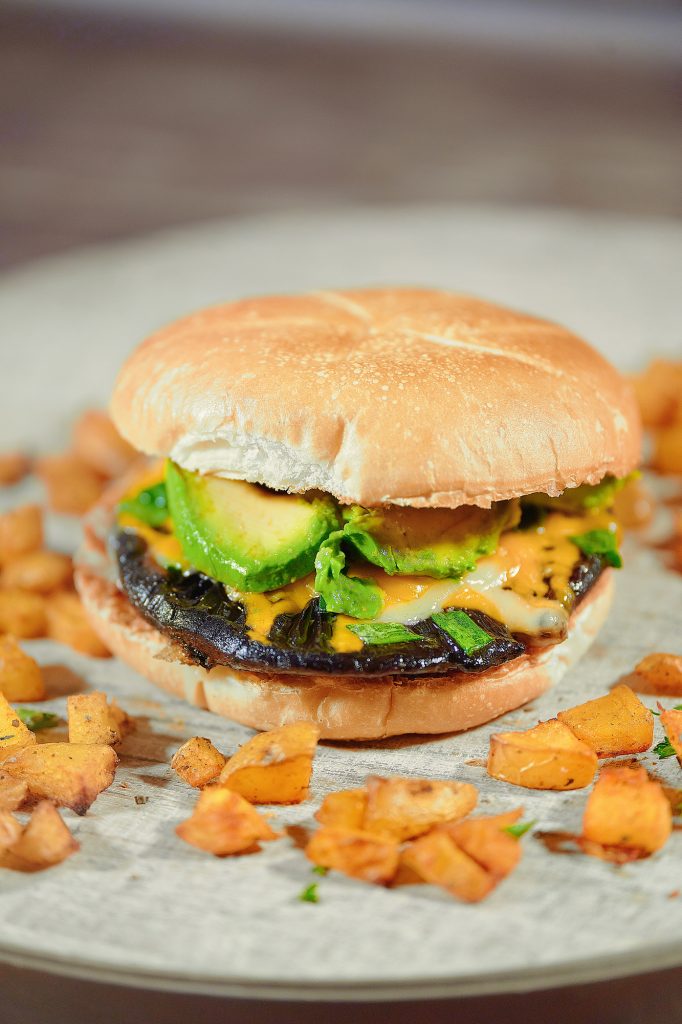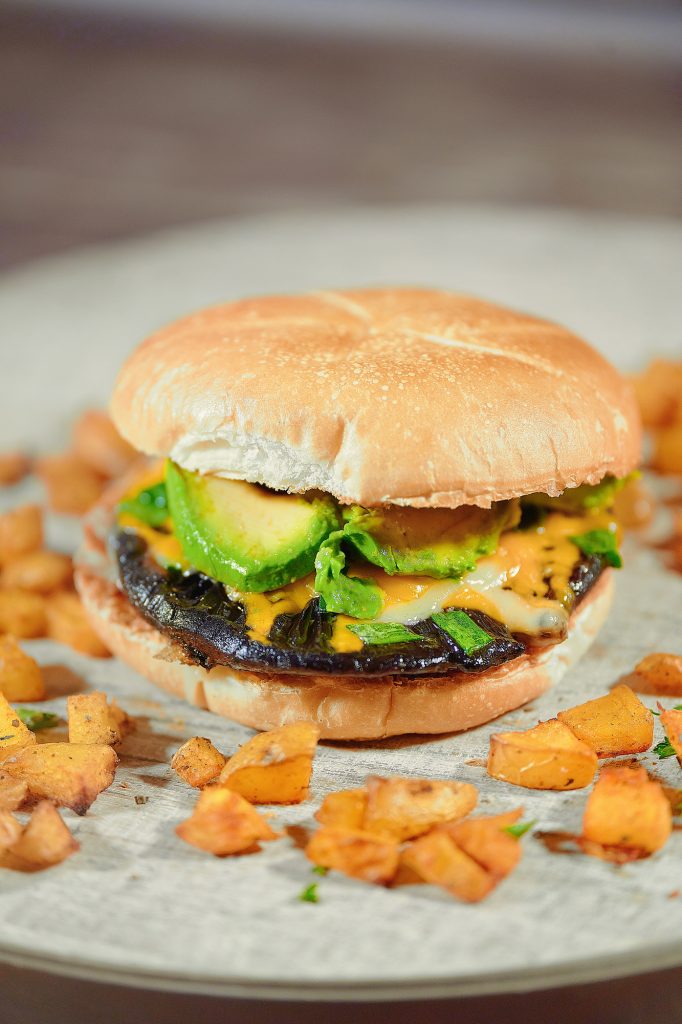 Vegan Oreo Cake With Buttercream
This one goes out to all of the moms out there with a big sweet tooth!! This vegan Oreo cake with buttercream frosting will have Mom raving for many years to come. Not only will your mom love this for her vegan Mother's Day brunch, but she'll probably make requests for her birthday too!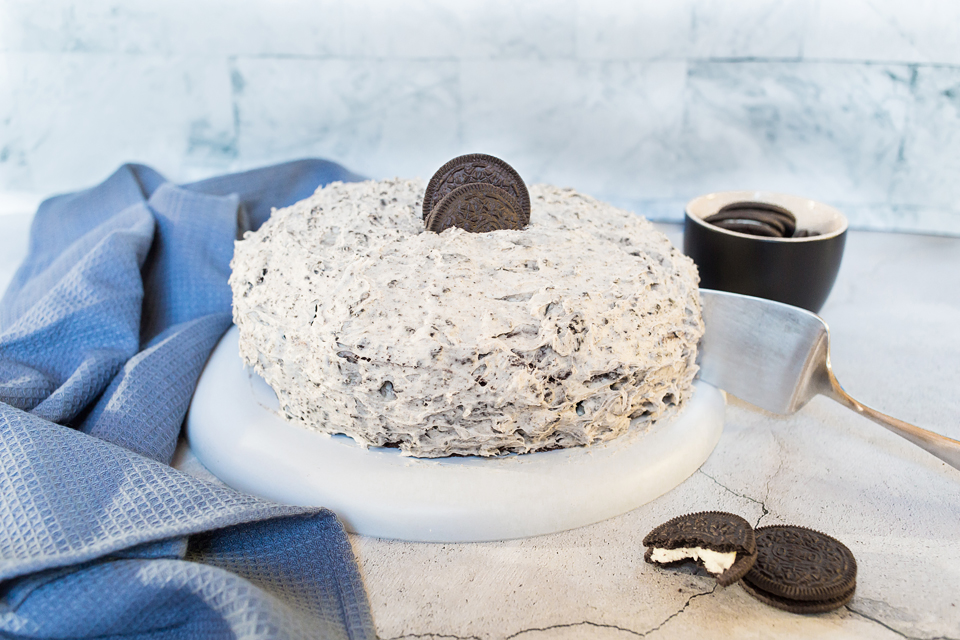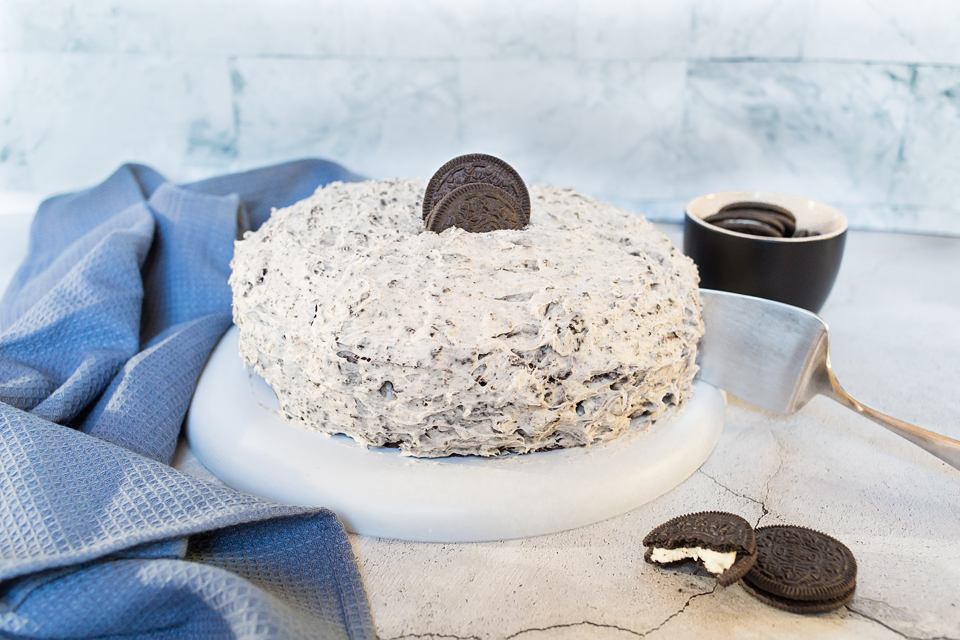 5-Ingredient Vegan Apple Crisp (Apple Crumble)
This apple crisp has the perfect combination of sweet, gooey, and crispy goodness that makes everyone crave dessert! Your mom will love really love this recipe, so a great idea would be to hand wright a little recipe card for her or even make a coupon for her to trade in for a future crisp. These extra touches will really make her vegan Mother's Day brunch feel truly special.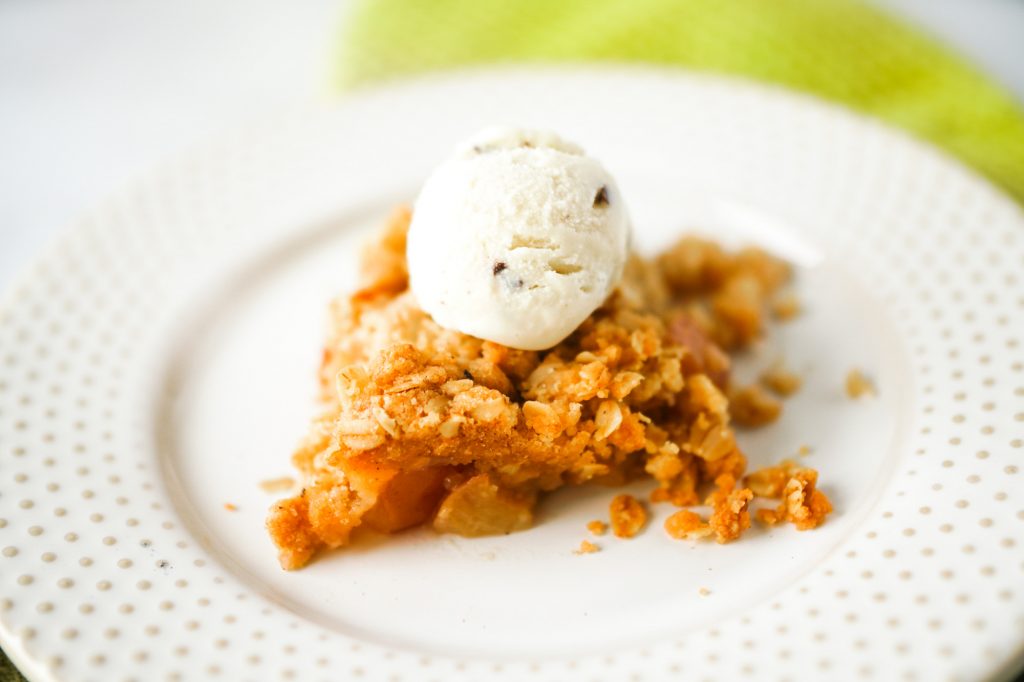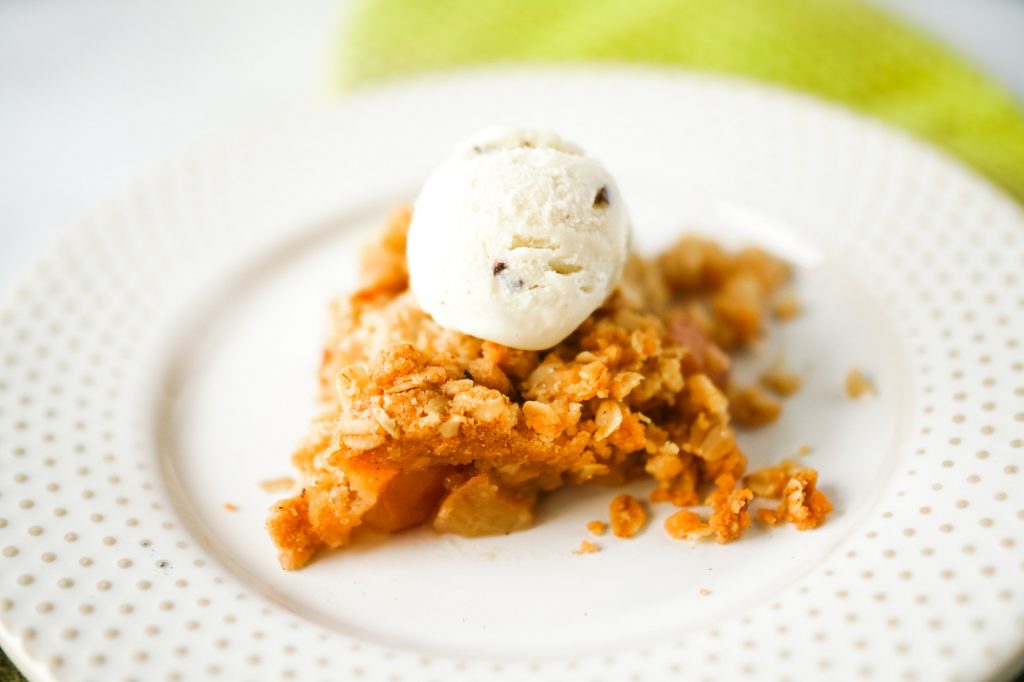 4-Ingredient Vegan Chocolate Mousse
Mousse is one of the best desserts ever, but it is rarely vegan unless you are at a specialty restaurant. Your mom is going to be amazed that you were able to whip this up in your own kitchen! The smooth and rich texture combined with decadent dark chocolate flavor is all that and more. This recipe will bring that special fancy elegance to your vegan Mother's Day brunch.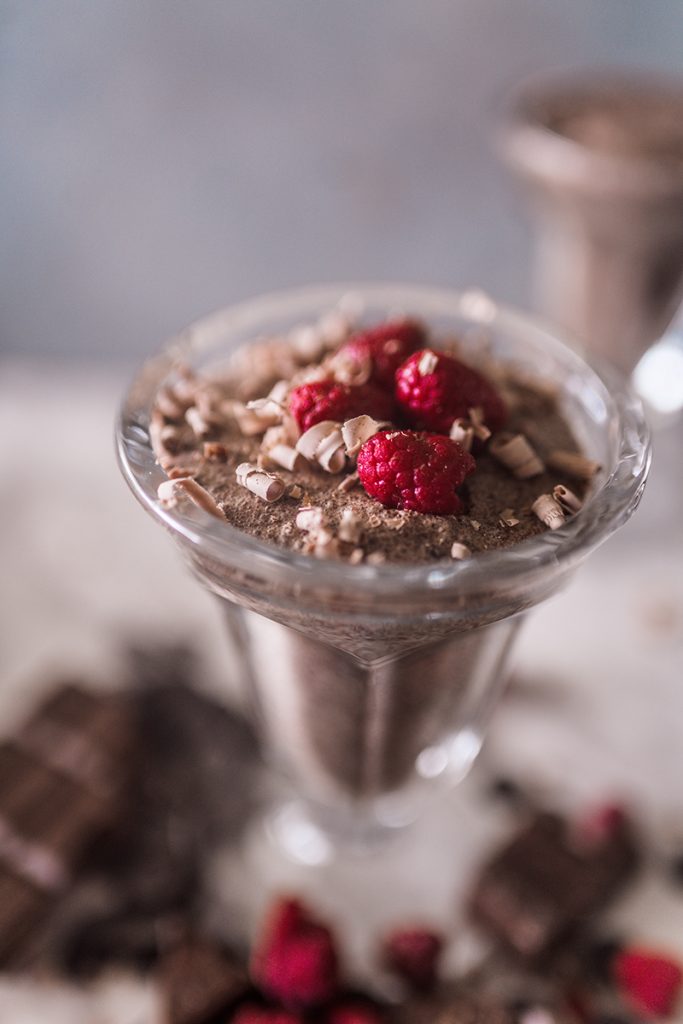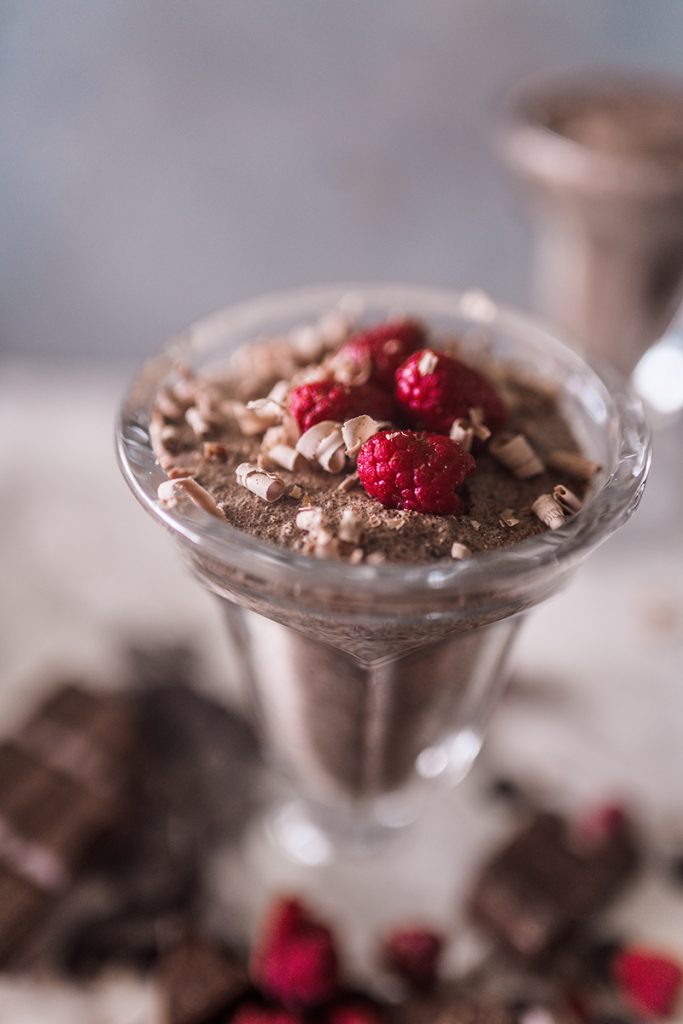 Well, I hope you will enjoy making these recipes for your vegan Mother's Day brunch. Serving your mom a meal is a lovely and genuine way to show her how much she means to you. She will feel all of the love that you poured into making these recipes and it will really make her feel special. Remember that you can add special touches by arranging flowers on the table, using meaningful or colorful dishes, or hand writing your own personalized card. May you and your mom have a wonderful day together!