When searching for vegan meals, you might think that vegan Italian recipes are off the menu…but, I have great news for you! I have found 25 authentic vegan Italian recipes that will prove that you can be vegan and eat delicious Italian food too!
But, what about lasagna? YES! You can have lasagna in all of its comforting cheesy glory and it can still be vegan. I even found a panna cotta recipe for all of you dessert lovers out there. You will also find several creamy pasta dishes as well as soup, risotto, and starters. Get ready to be in awe of these wonderfully authentic vegan Italian recipes.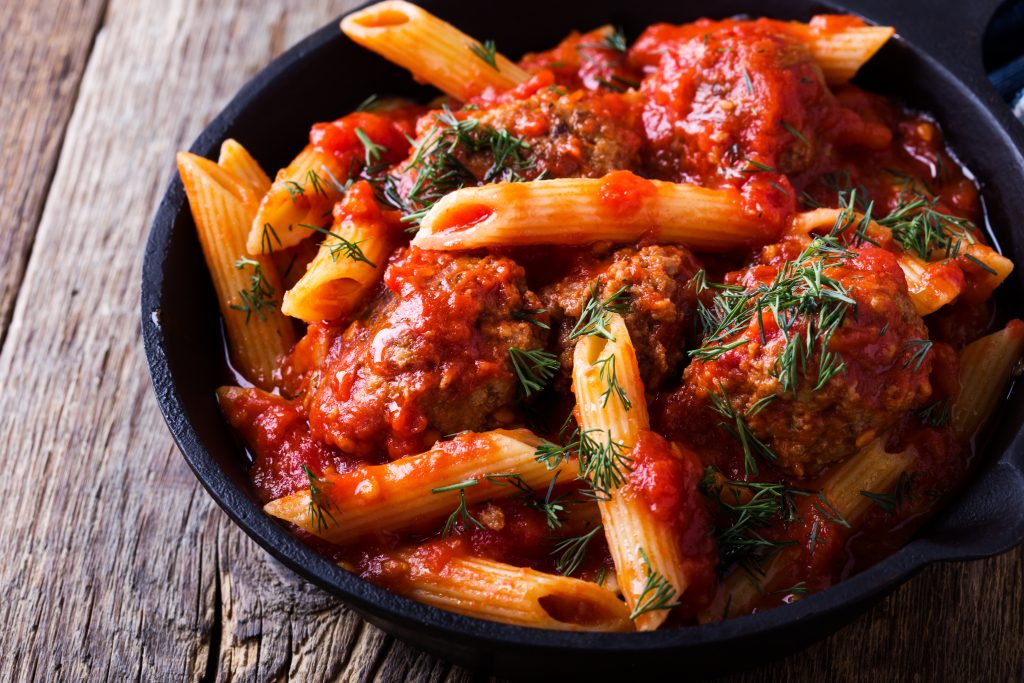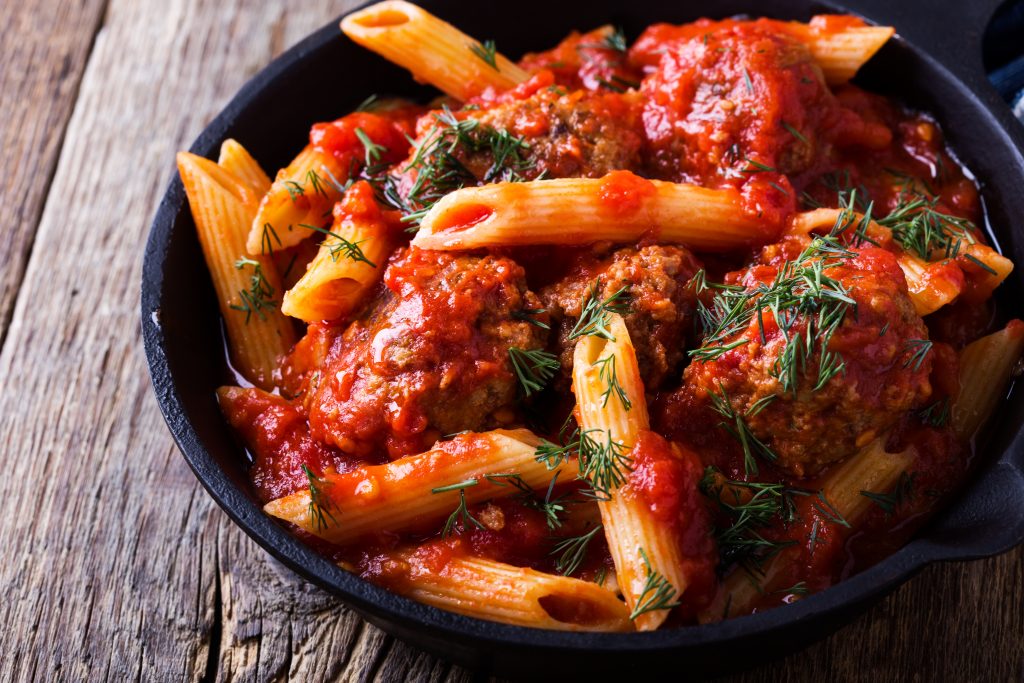 Is It Difficult To Veganize Italian Food?
Some recipes might pose a small challenge, but most are surprisingly easy to convert into vegan Italian recipes. There are so many plant based alternatives out there including cheese, sour cream, and milk. You can also find several tofu or soy based meat alternatives.
You will even find recipes that just happen to be accidentally vegan all on their own! You just have to remember that most cooking can be modified to suit the person that will be enjoying the meal. Just as you would reduce spice or salt for other dietary needs or preferences, vegan accommodations are just as easy to execute.
As you explore these dishes you will quickly see how making vegan Italian recipes are not only possible, but also very simple. Once you get used to the different substitutions that can be made, you can start applying them to other meals that you've always wanted to make, but didn't think could be vegan. These vegan Italian recipes will jump start your creativity and confidence in the kitchen.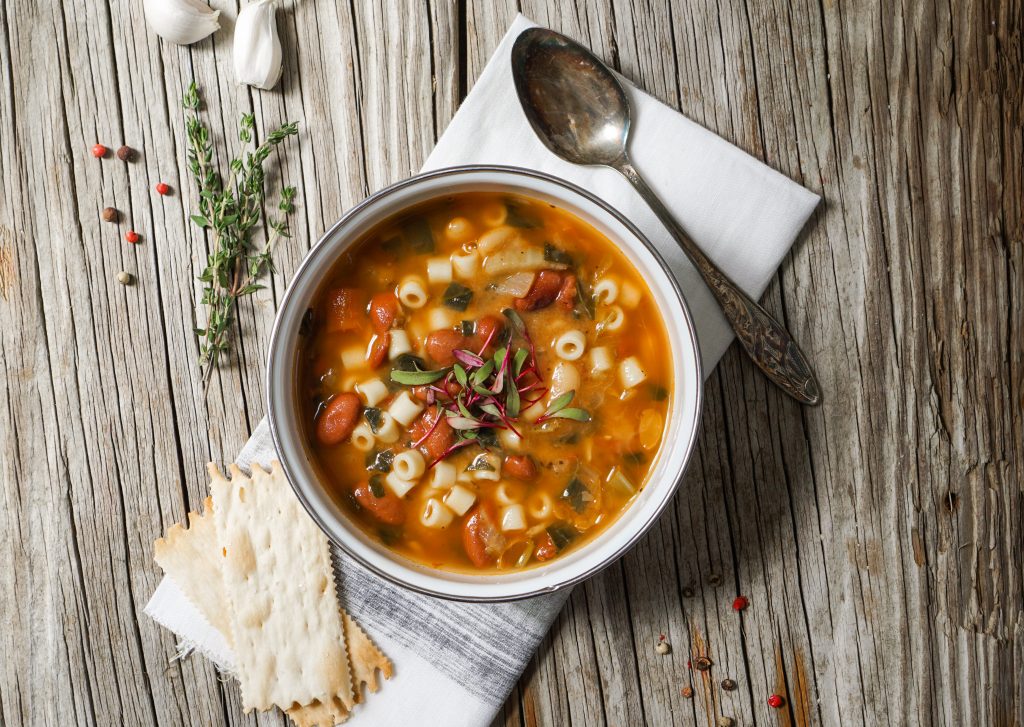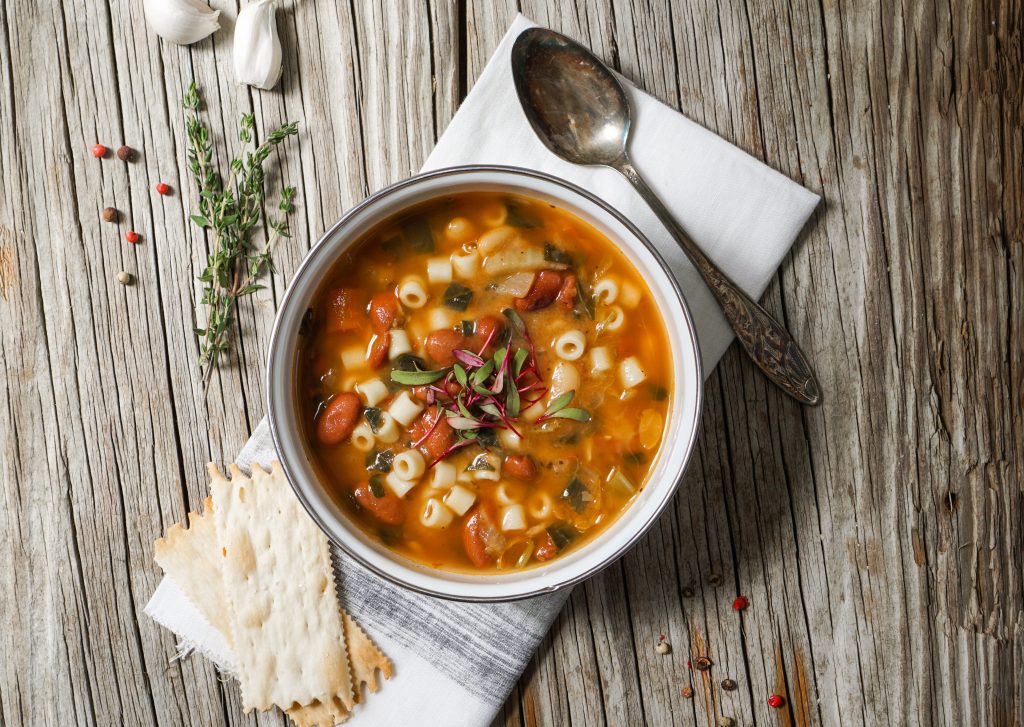 What makes Italian food so great?
Italian food is full of passion, flavor, and fun! Italian culture is thoroughly intertwined with its many delectable dishes. You instantly feel a closeness and comfort when gathering together to eat beautiful Italian meal.
Most Italian recipes involve less than 8 ingredients and the focus is placed on the quality of those ingredients. Olive oil is primarily used over other fats and you hardly ever find artificial ingredients or highly processed foods.
The combination of pastas, breads, garlic, tomatoes, pesto, and cheese create a remarkable feast for all of your senses. It's not surprising that Italian food ranks high on most people's favorite cuisine lists!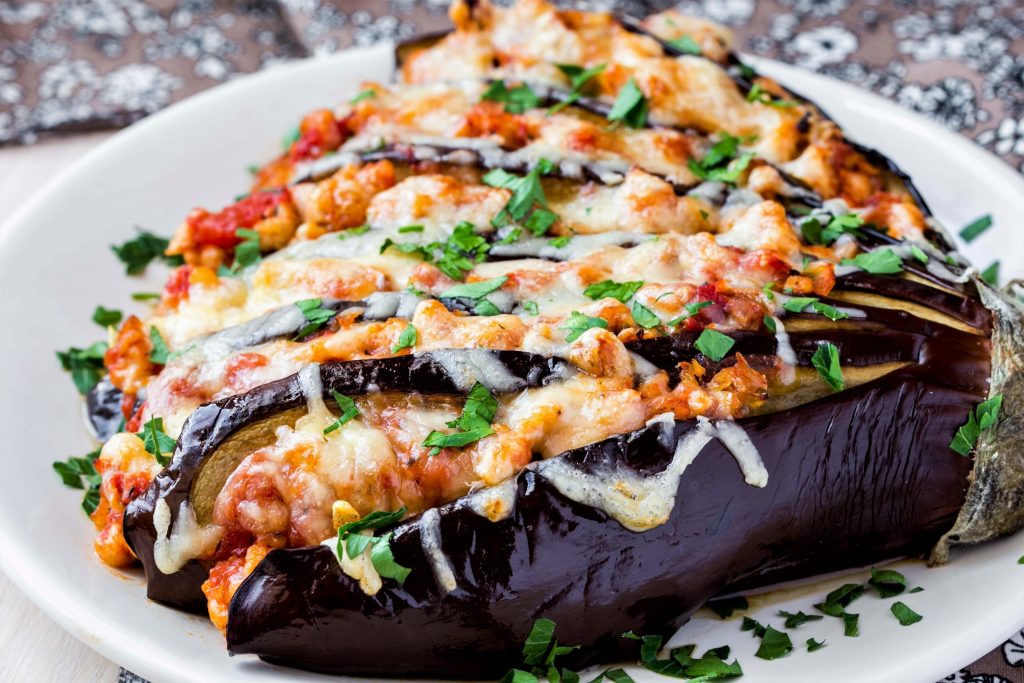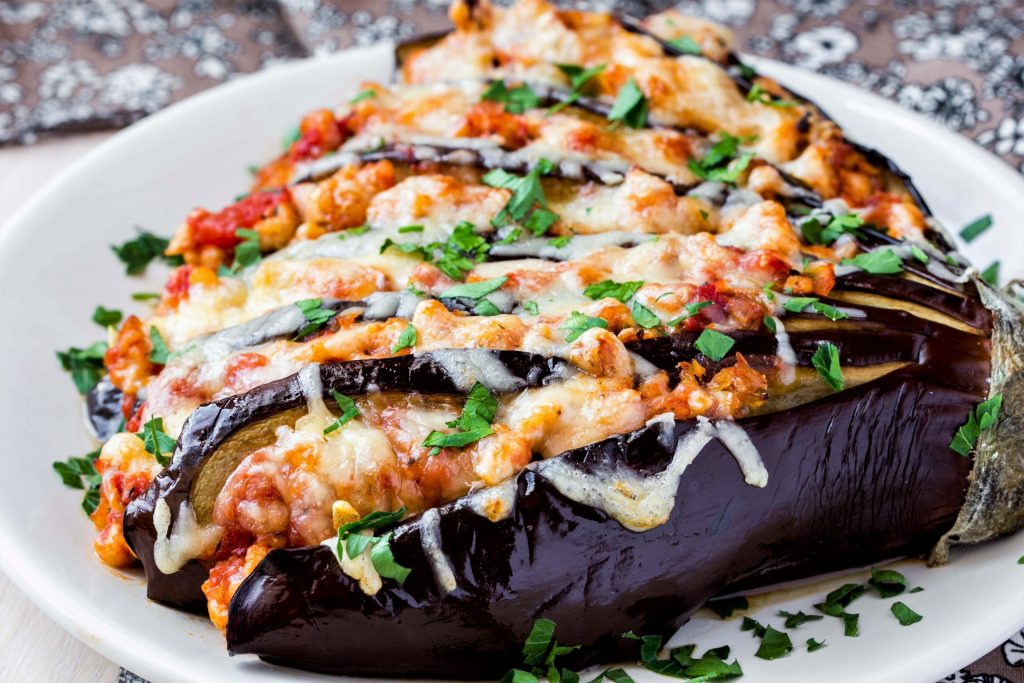 25 Authentic Vegan Italian Recipes
Sheet Pan Gnocchi With Butternut Squash & Crispy Kale
Vegan baked gnocchi is tossed with delicious fall spices, butternut squash and crispy kale for an easy, healthy, sheet pan recipe made in just 25 minutes!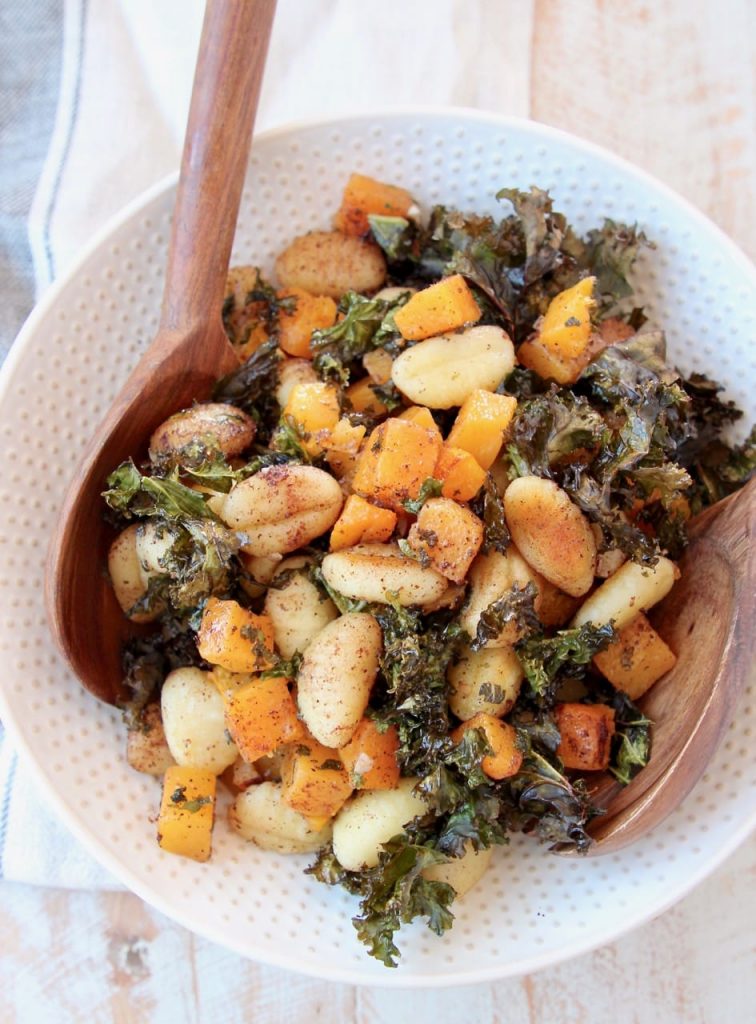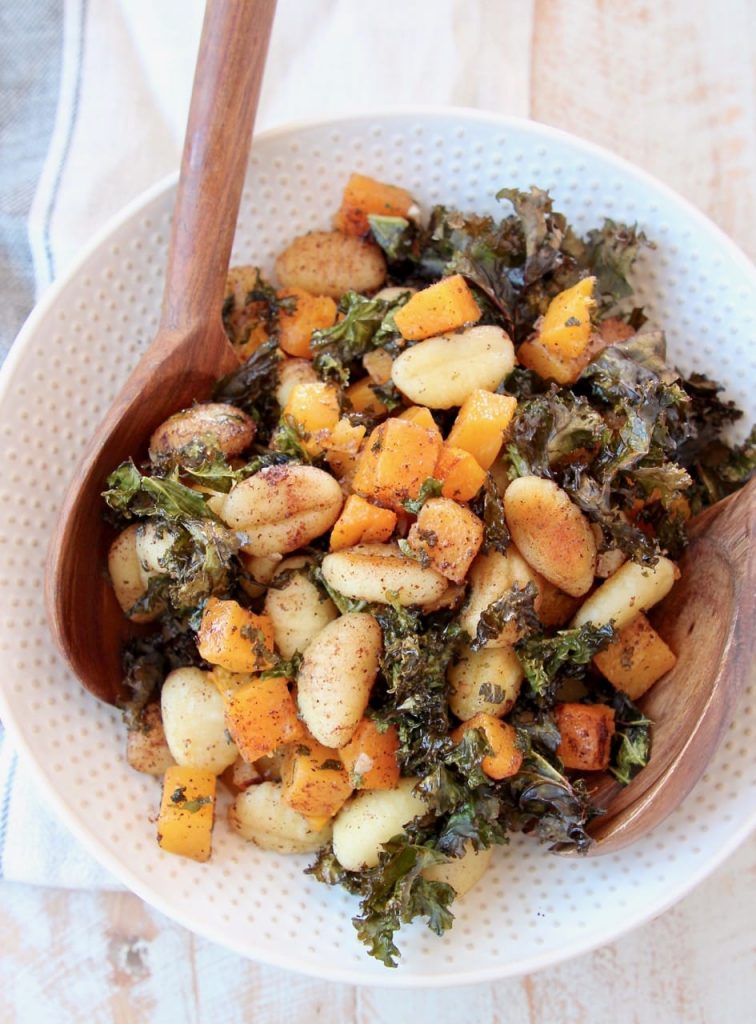 Vegan Lasagna
You cannot mention vegan Italian recipes without including classic lasagna! This vegan lasagna is packed with veggies, flavorful and creamy without a shred of fake vegan cheese or tofu.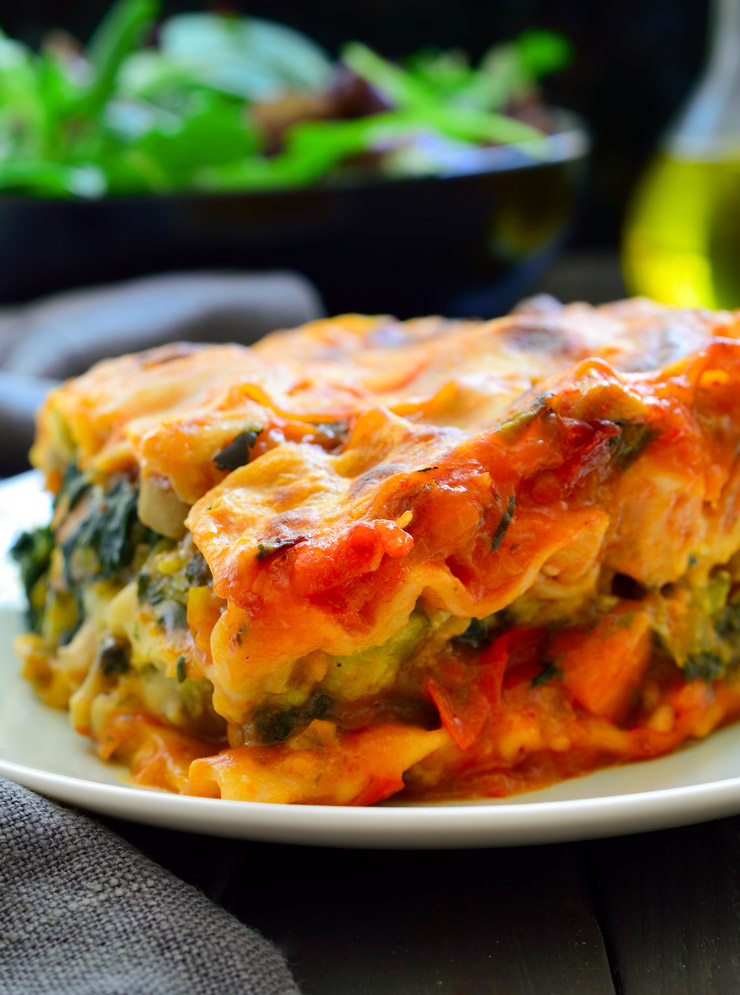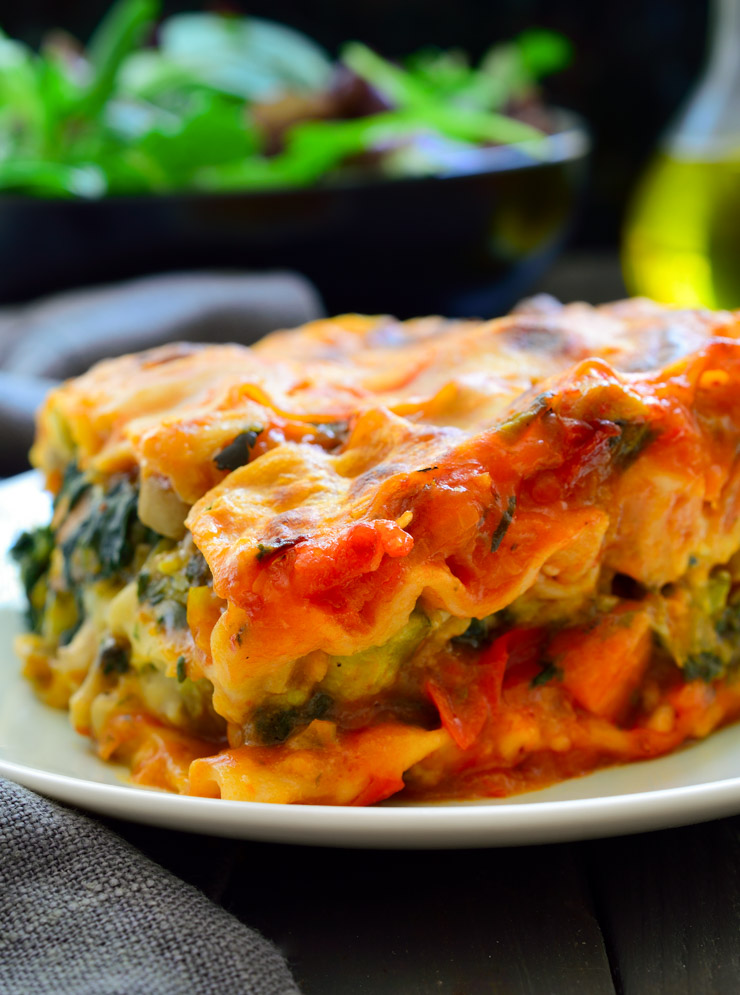 Pasta e Ceci (Pasta With Chickpeas)
This Italian pasta e ceci, or Italian pasta with chickpeas, is the best one-pot family meal you can cook in less than 30 minutes. It's budget-friendly, vegan, packed with protein, it comes together super fast and nicely warms you up!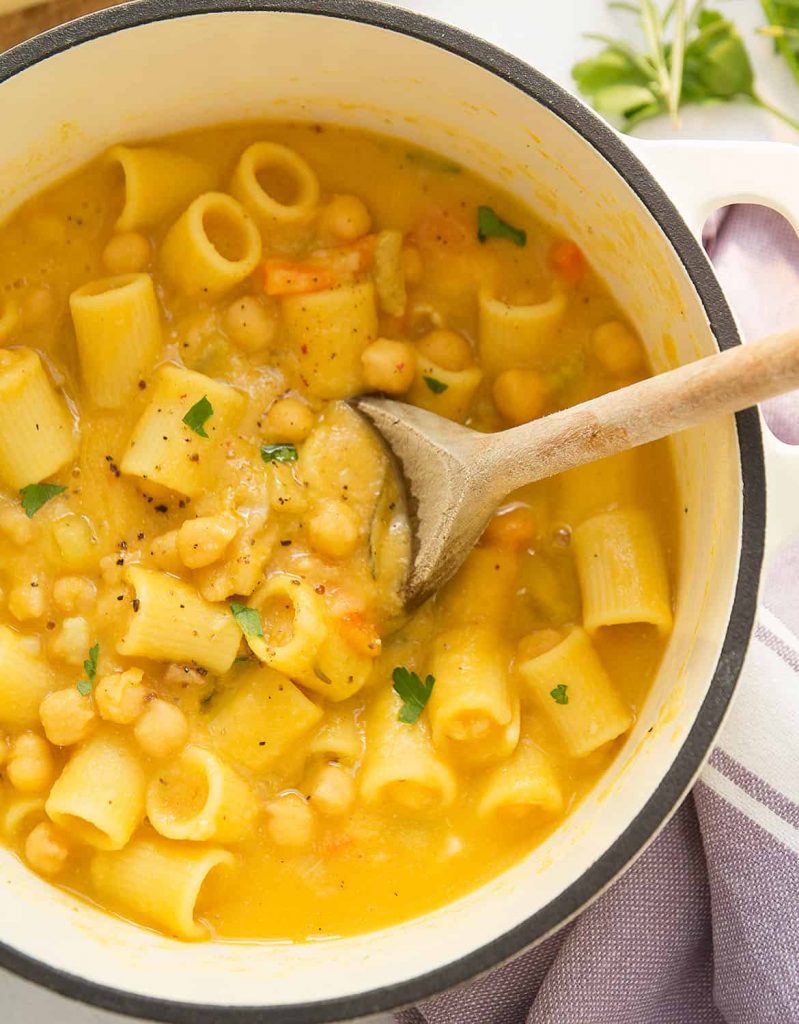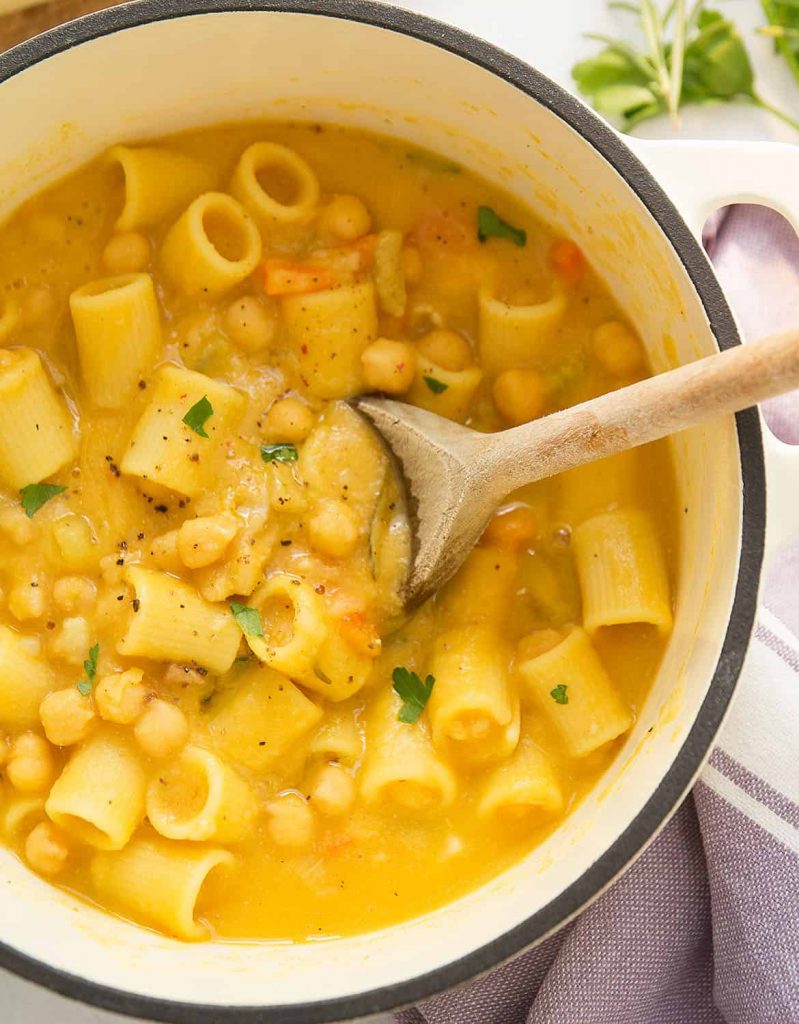 Keto Panna Cotta
This Italian panna cotta recipe is simple vegan dessert that not only tastes amazing, but you also get the added coconut milk health benefits!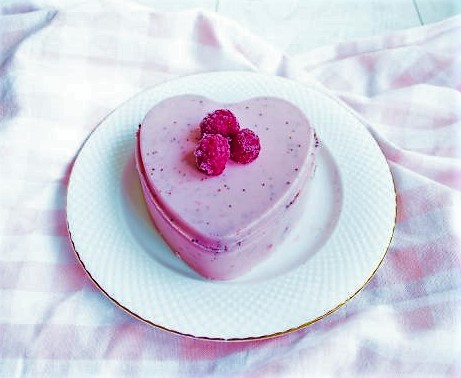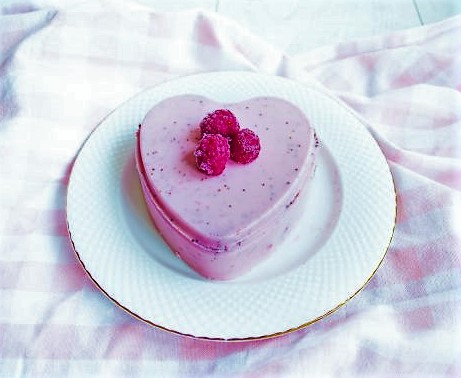 Risi e Bisi (Italian Rice And Peas)
Risi e Bisi (Italian Rice & Peas) is a simple, humble and comforting one-pot recipe which originates from Venice. It has a great flavor base from plenty of sweet leeks and green peas and it's creamy and rich with none of the fussiness of a risotto.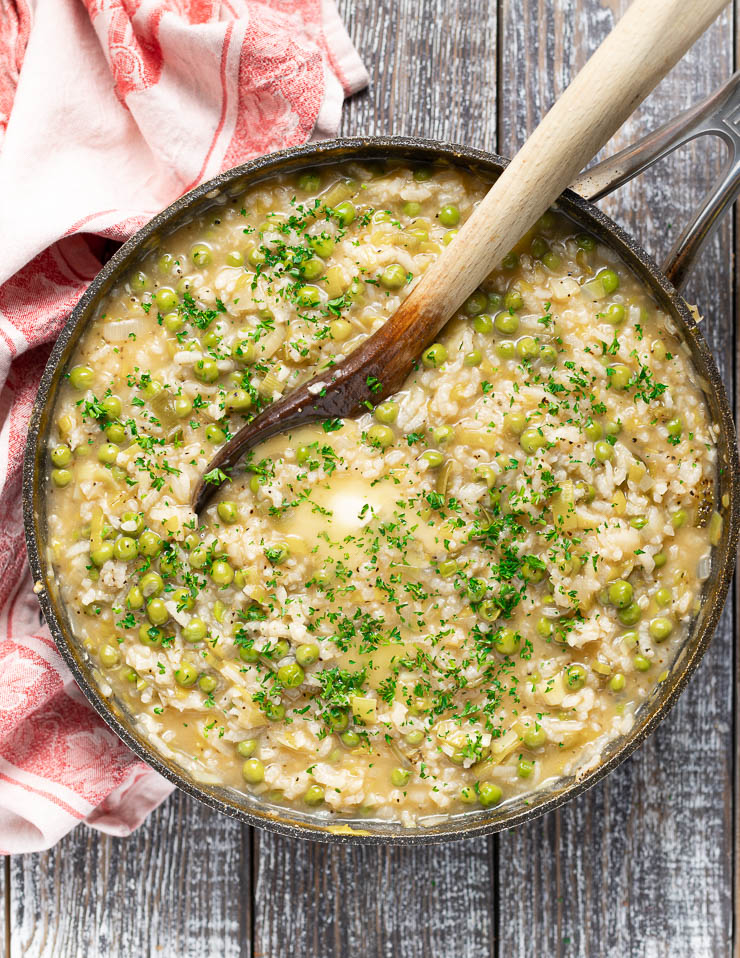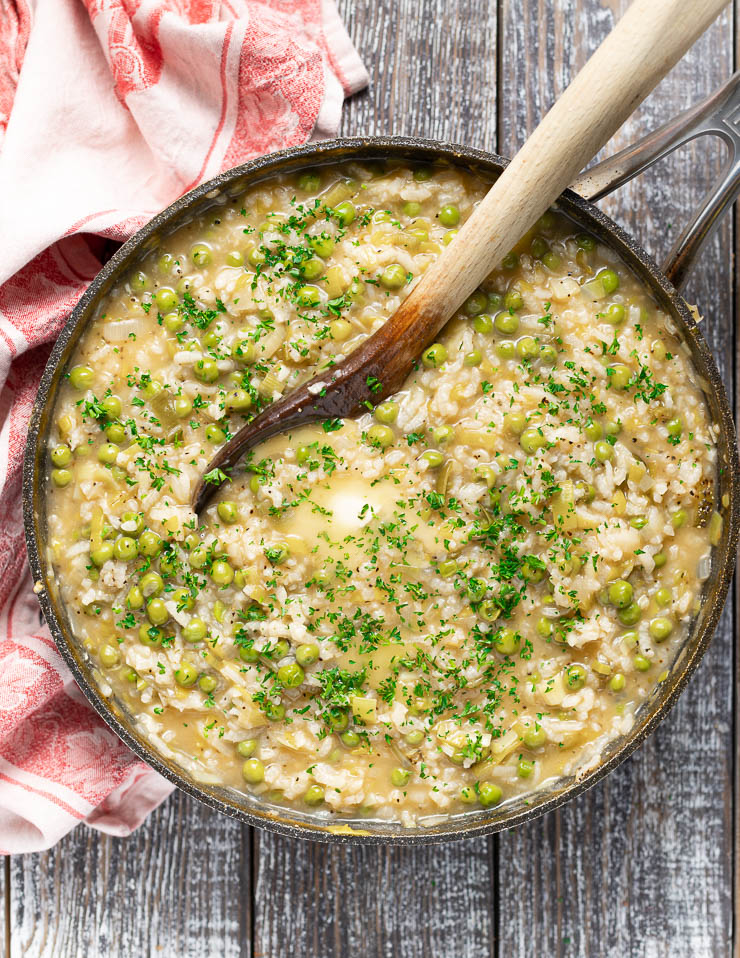 Italian Rainbow Cookies
At most Italian family gatherings you will find these cookies being enjoyed as a delightful dessert. These vegan Italian Rainbow Cookies or "seven layer bars" or "Napoleon cookies" are made of three layers of almond cake spread with apricot jam, and coated in chocolate. When cut, the Italian flag is revealed.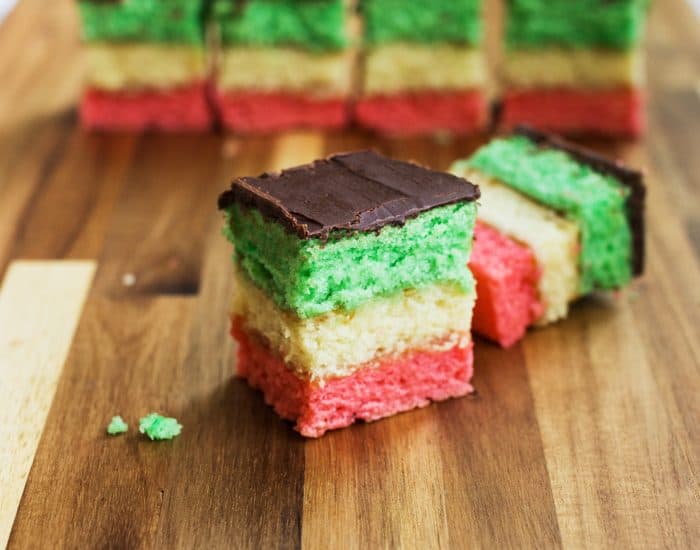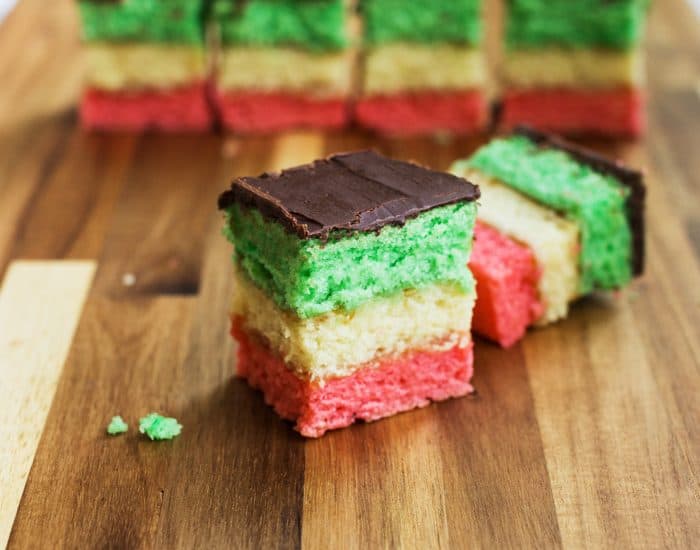 Caponata Alla Siciliana
Caponata alla Siciliana is a traditional vegan Italian eggplant stew from Sicily. It's easy, versatile and great as a side dish, main or as an appetizer on crostini.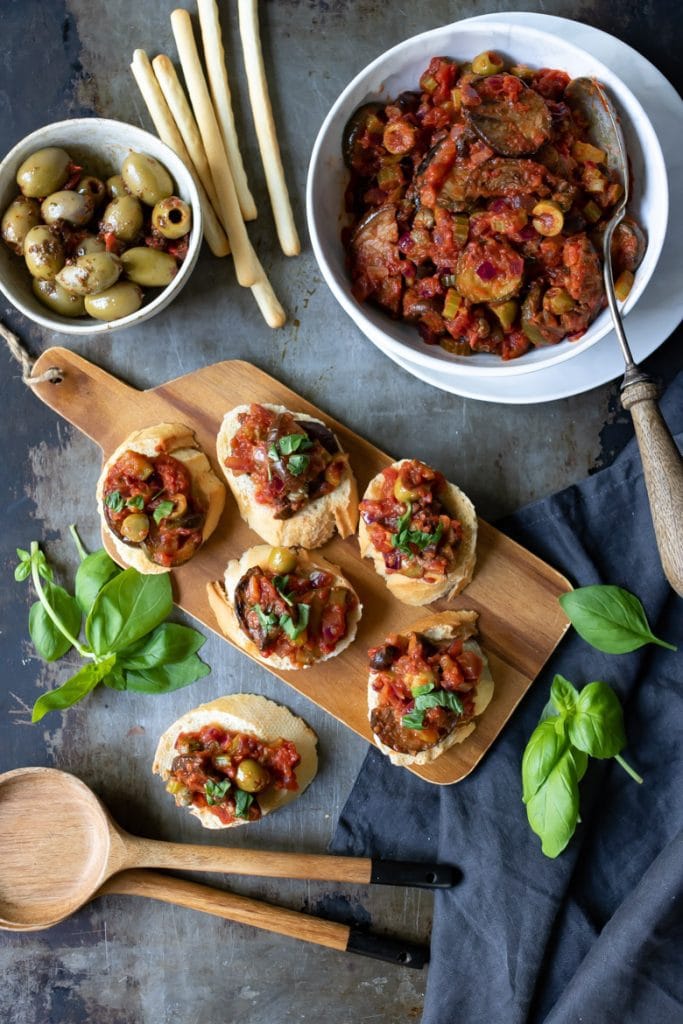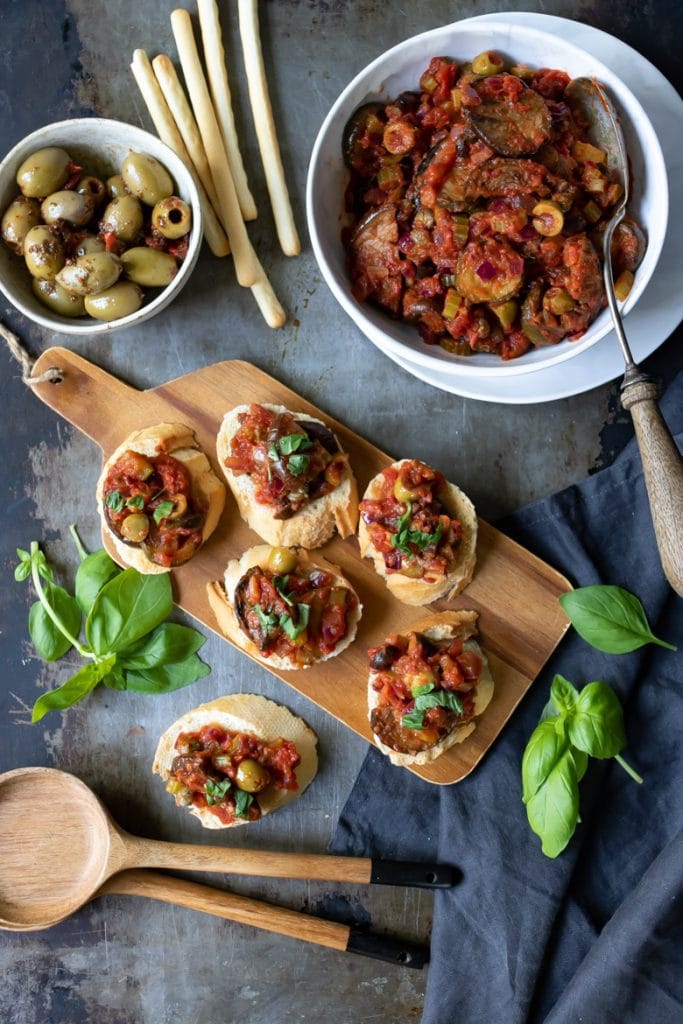 Vegan Lemon Risotto (Gluten-Free)
A rich and creamy vegan risotto with a burst of fresh lemon! This deliciously hearty lemon risotto is one of the classic vegan Italian recipes that you'll want to add to your regular dinner rotation!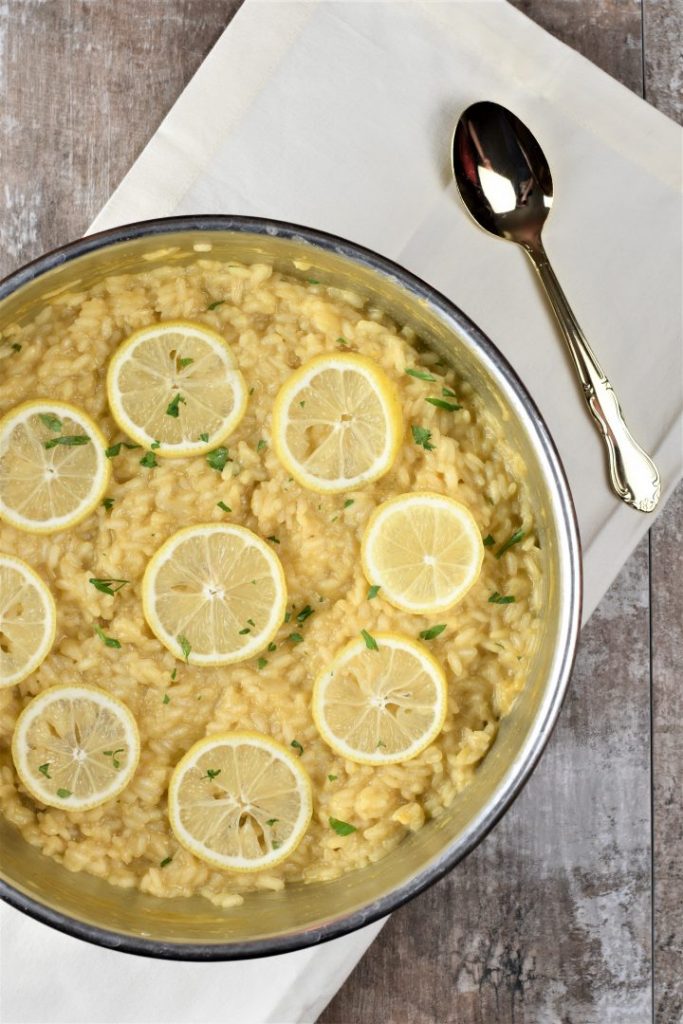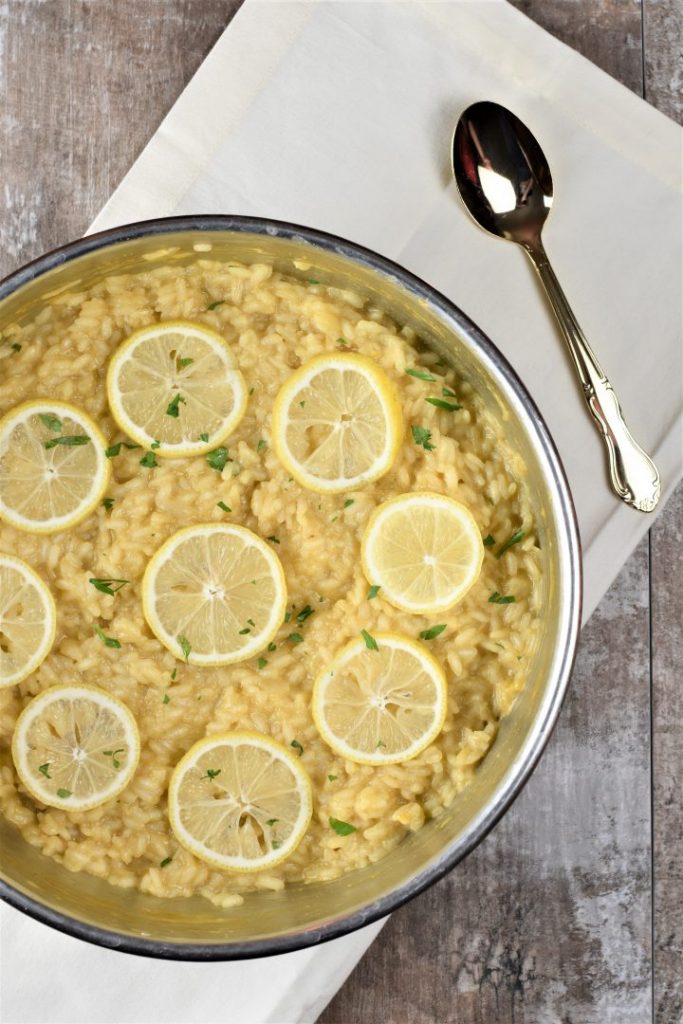 Roasted Eggplant Pasta
6 ingredient roasted eggplant pasta in a rich tomato sauce. This pasta dish is filled with satisfying flavor and can be served with your favorite gluten free or vegetable pasta! Simple & delicious.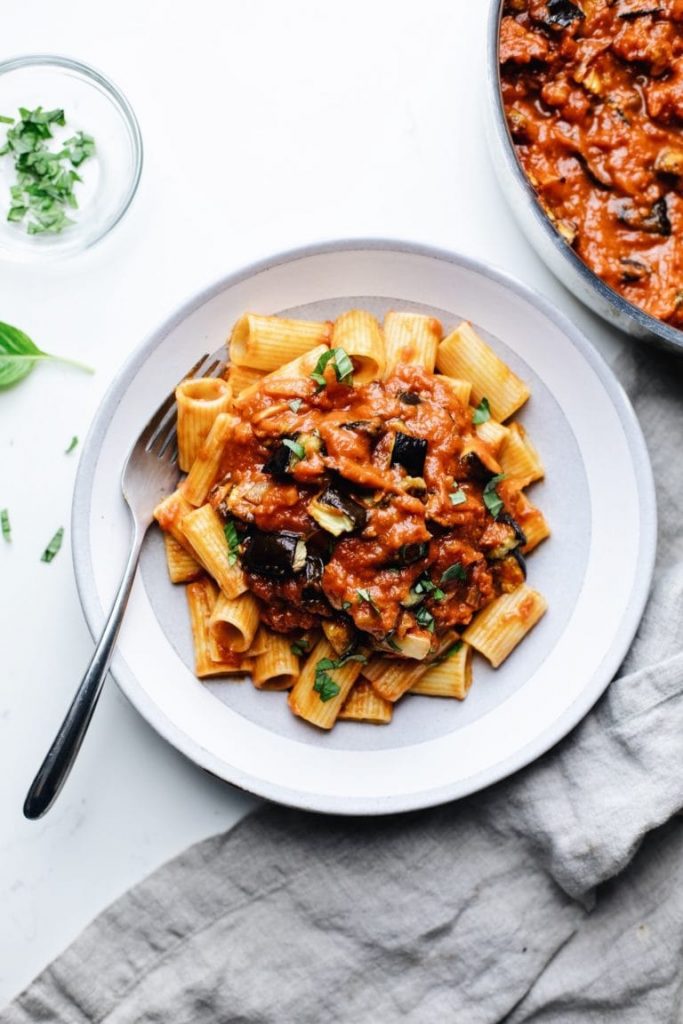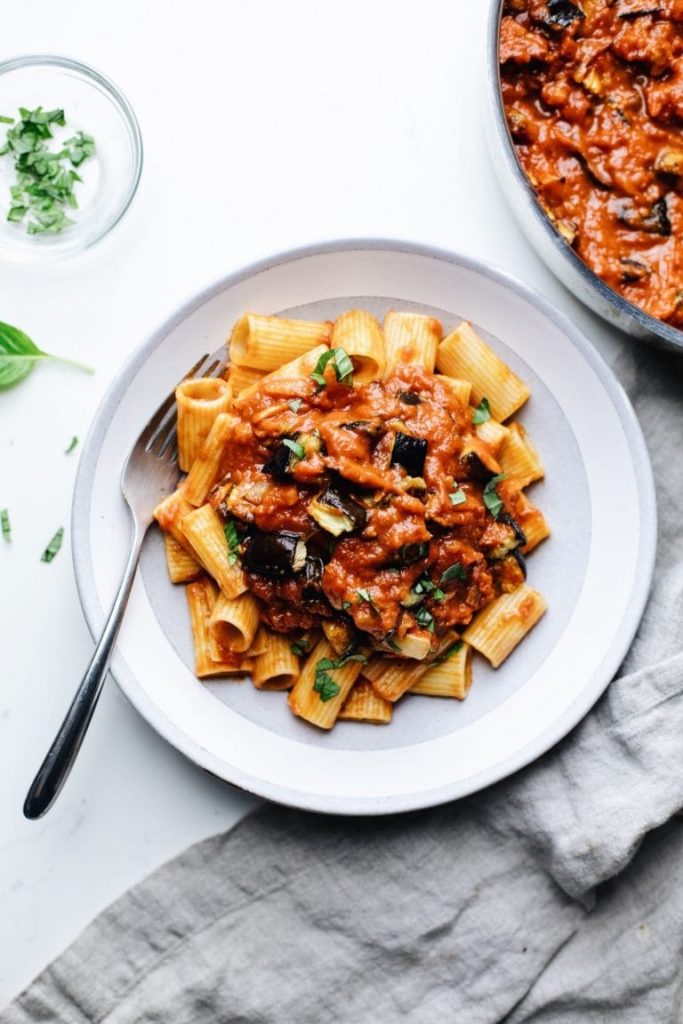 Kale Spaghetti Genovese
Kale Spaghetti Genovese, a one-pot meal wonder! A simple and vegan pasta recipe that packs a punch. Full of nutritional goodies, that a perfect dish for lunch or mid-week dinner.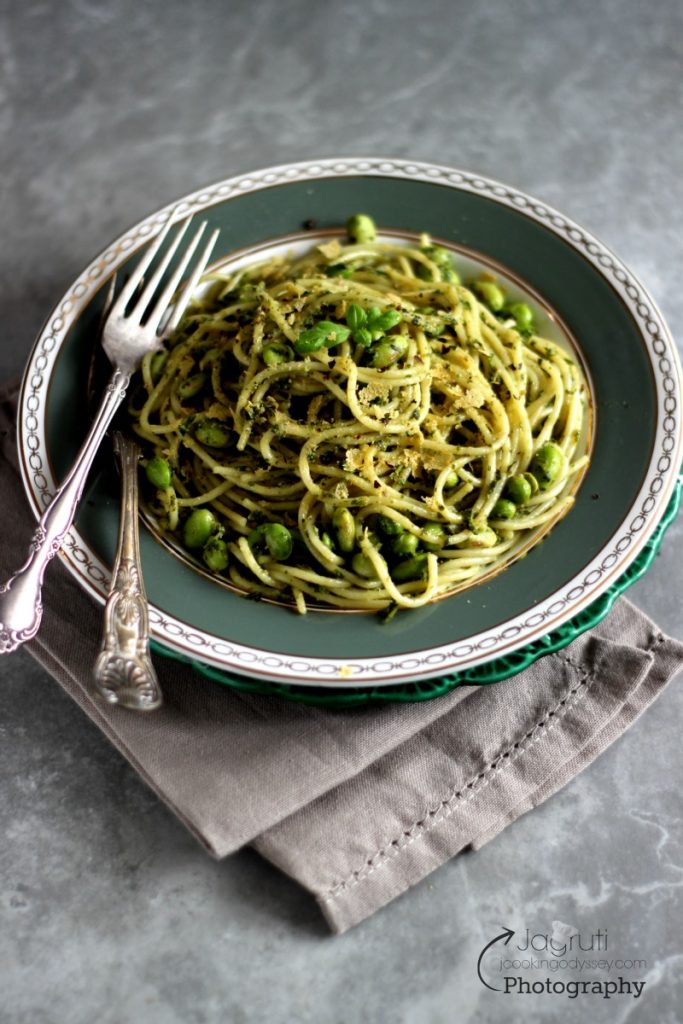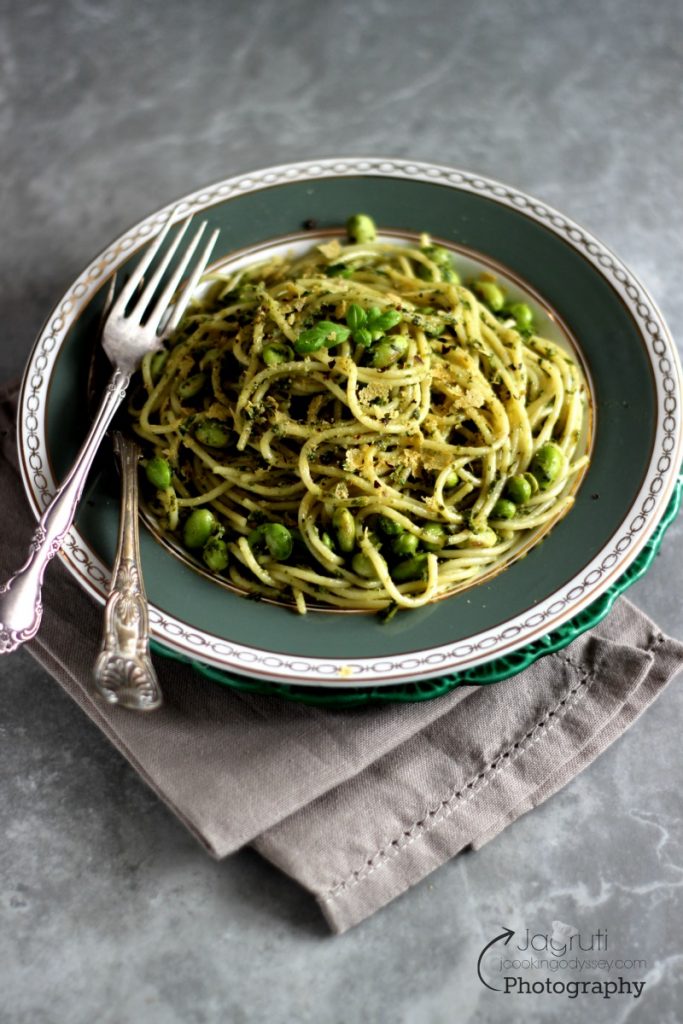 The Best Vegan Bolognese
Bolognese is sure to become a staple among your vegan Italian recipes! Gently simmered with classic Italian herbs, fragrant garlic, and roasted tempeh "meat" this is sure to become your favorite vegan spaghetti sauce! Invite some guests over, turn on some Puccini and get ready to say, "Prego!"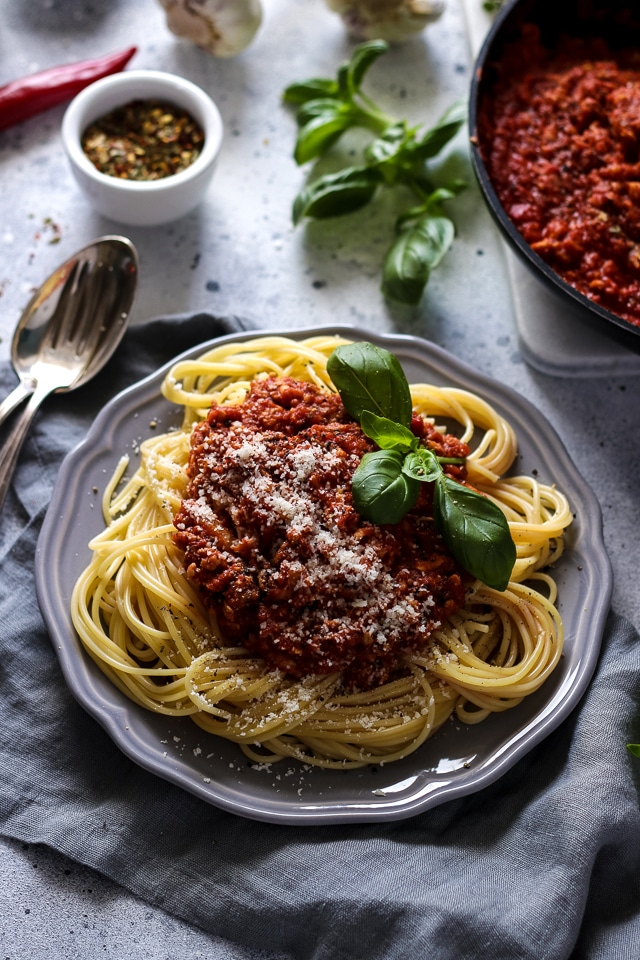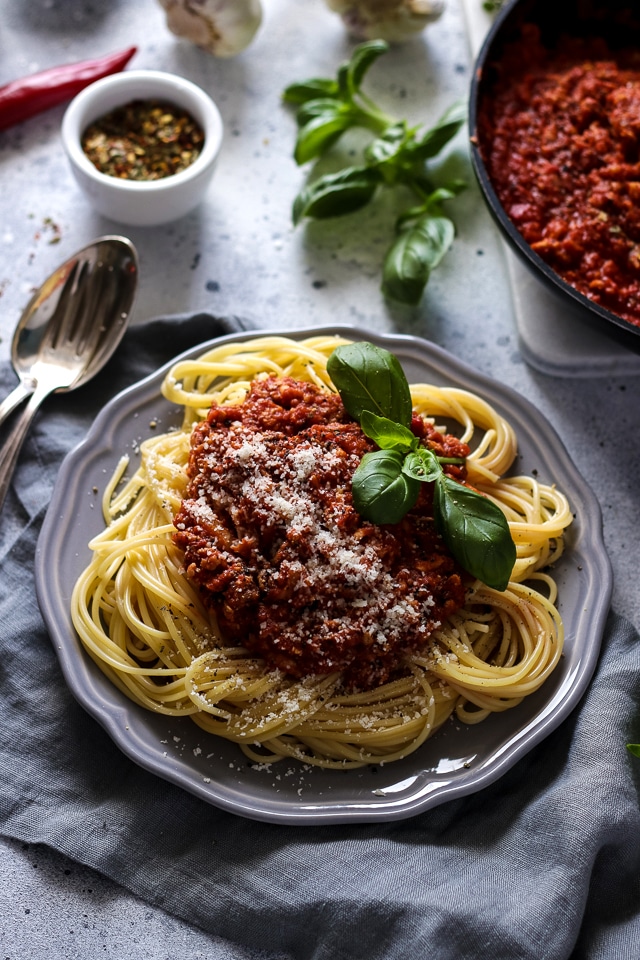 Vegan Carbonara
This Vegan Carbonara is a full-on comfort meal made with savory tofu bacon and a silky sauce that is filled with smoky and cheesy flavors. Perfect for a romantic date night and is sure to impress!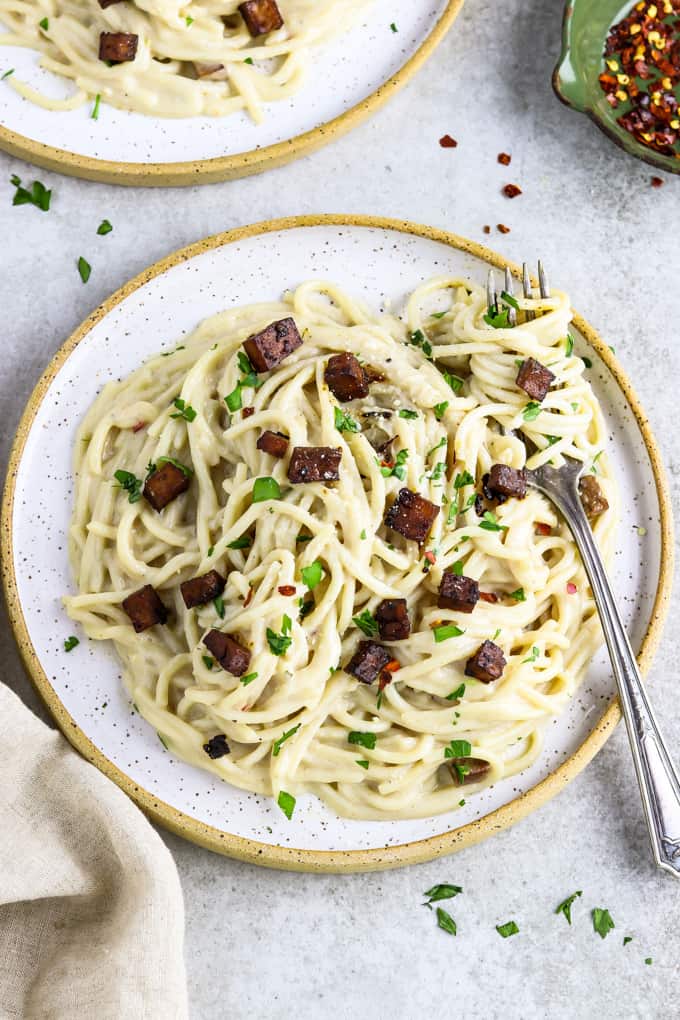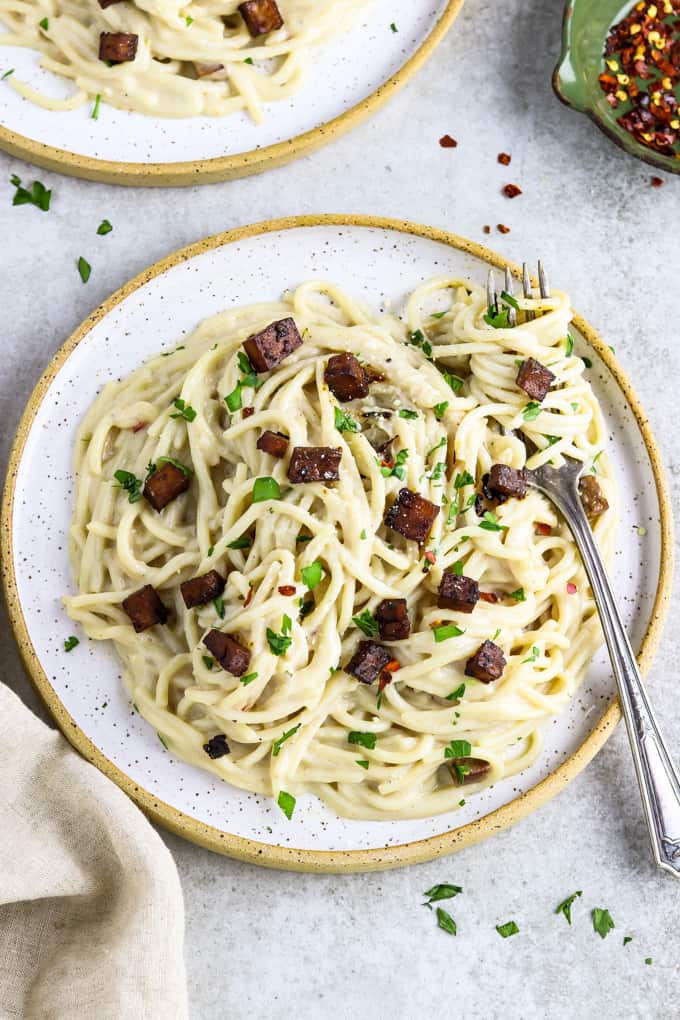 Italian Vegan Pasta Salad
Inspired by traditional Italian pasta salad, only it's totally plant-based. So, there's no mayo and no cheese. You truly won't miss the dairy when you bite into this chilled pasta salad with ample veggies and zesty vinaigrette. Don't forget to make this for your next picnic or BBQ!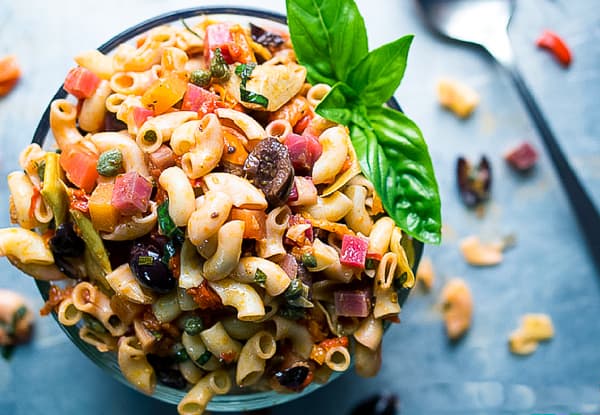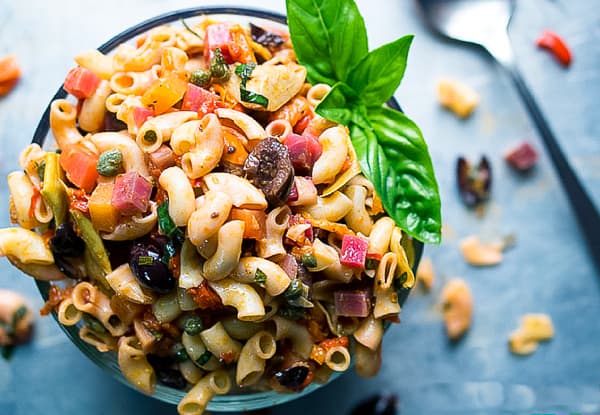 Instant Pot Mushroom Risotto With Pumpkin (Gluten Free, Vegan)
The easiest ever, best and creamiest Instant Pot Mushroom Risotto is just a few ingredients and minimal effort away. Comfort food, quick weeknight dinners and lazy lunches is at your fingertips with this awesome Mushroom Risotto recipe.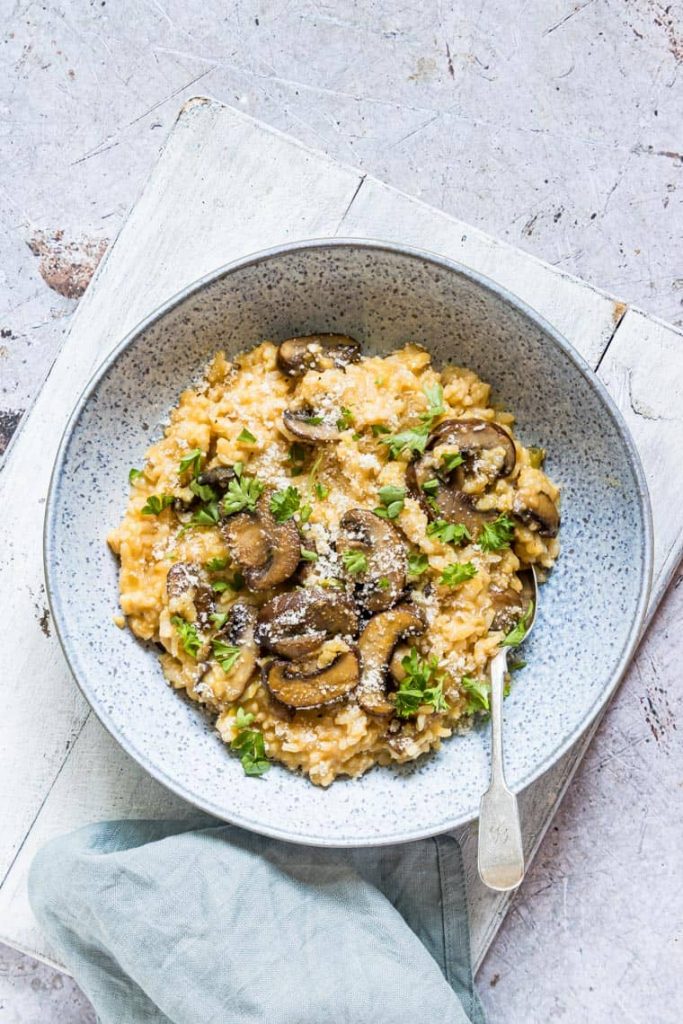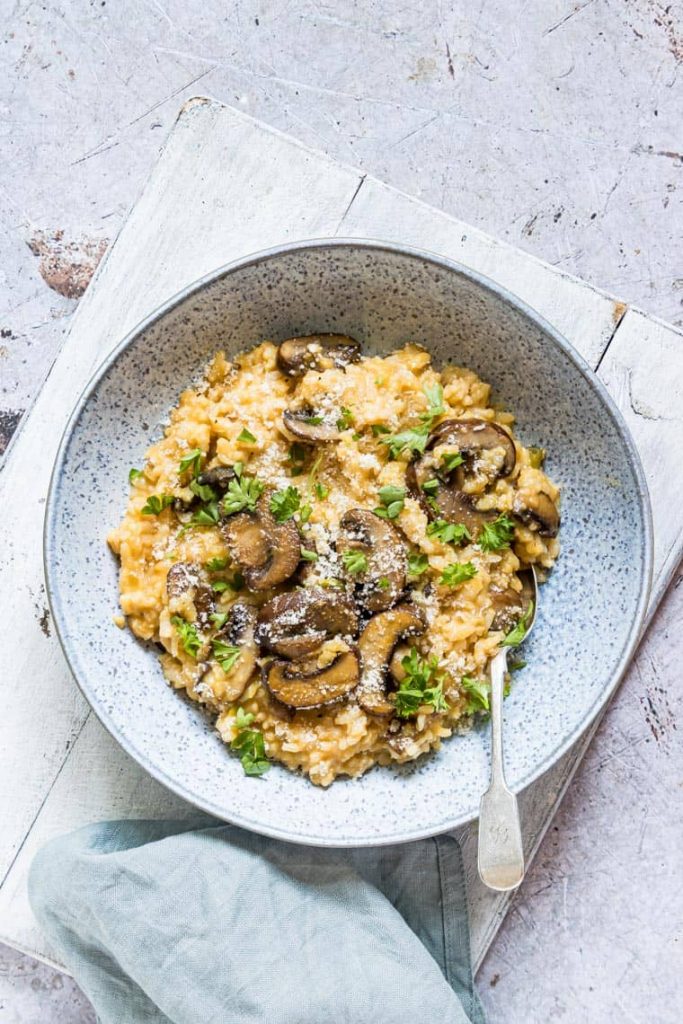 Polenta
Polenta is simply, cooked corn meal, and it has always been a very popular dish in Italy. Polenta is not only a perfect comfort food, but it's so nutritious as well as versatile and delicious! This will quickly become one of your favorite vegan Italian recipes.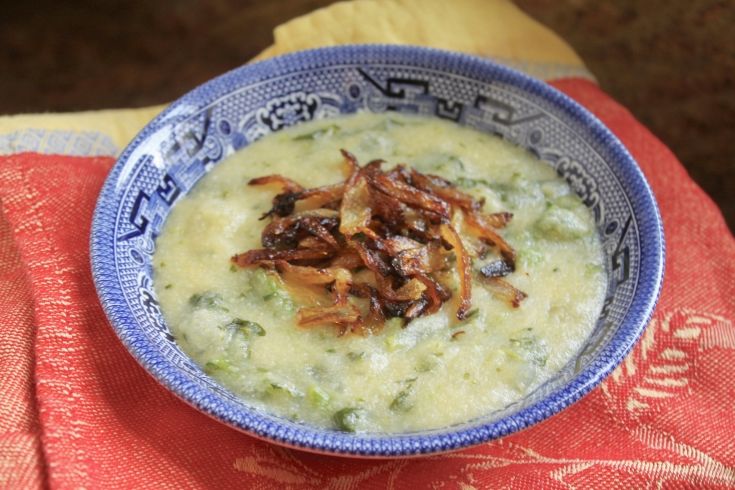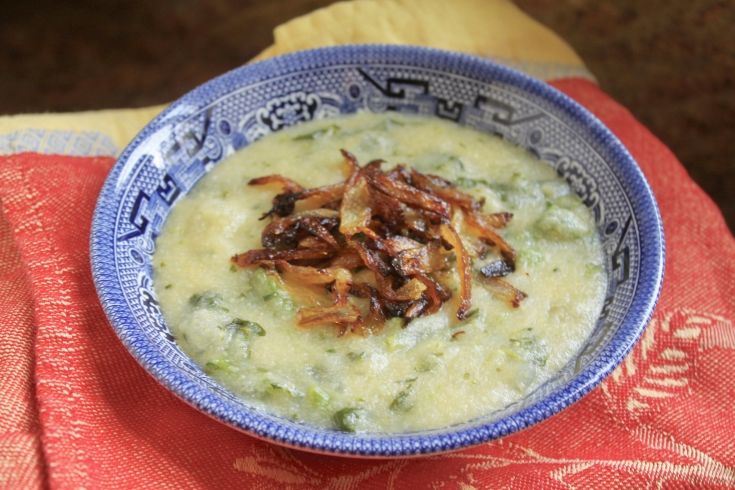 Bruschetta With Basil-Infused Olive Oil
Your favorite vegan Italian recipes must include this flavor-packed appetizer. These bruschetta are full of basil flavor because they are brushed with basil-infused olive oil on both sides before being topped with fresh cherry tomatoes and baked in the oven. This is a great option for tasty starter or even a light lunch or snack.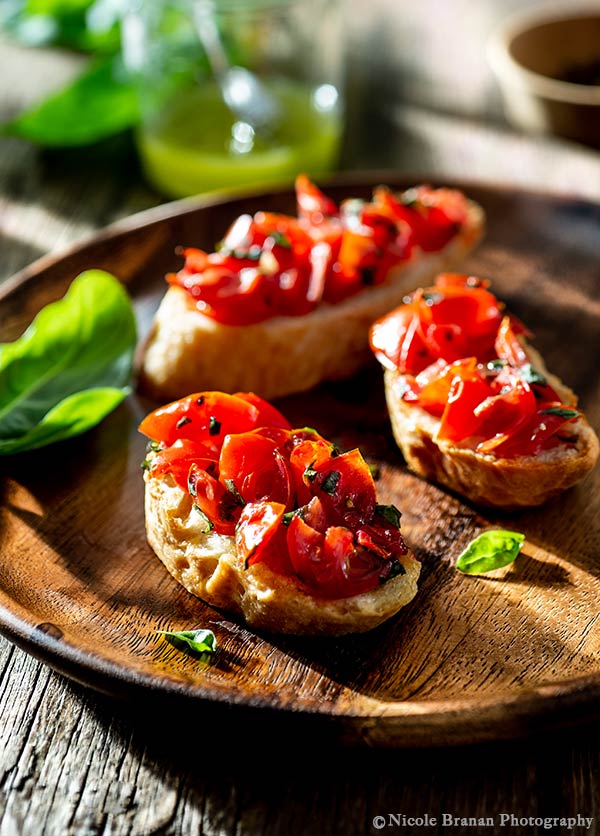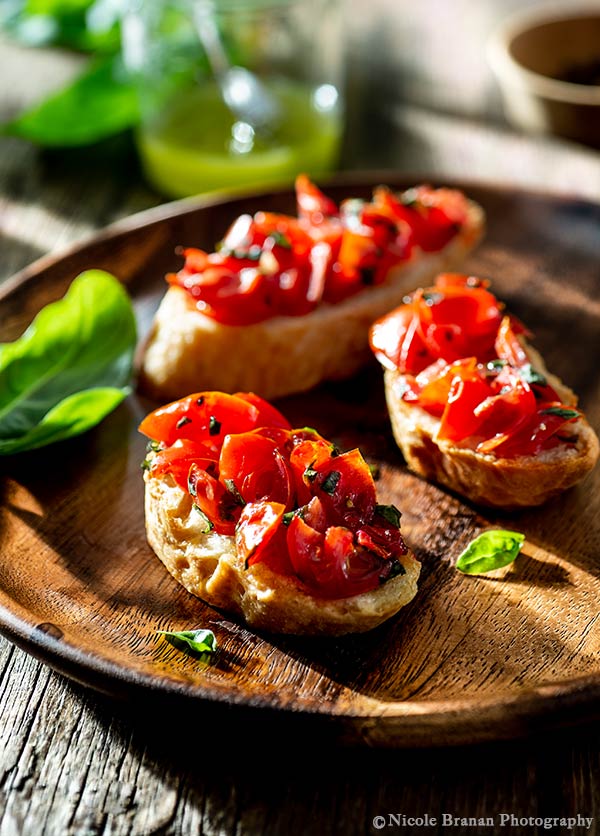 Rapini (Broccoli Rabe) With Garlic
Rapini, also known as broccoli rabe, is delicious with garlic! Although it resembles broccoli, rapini (Rapa is the Italian word for turnip) is closely related to the turnip. Rapini makes a perfect side dish with a bright pop of green on your plate.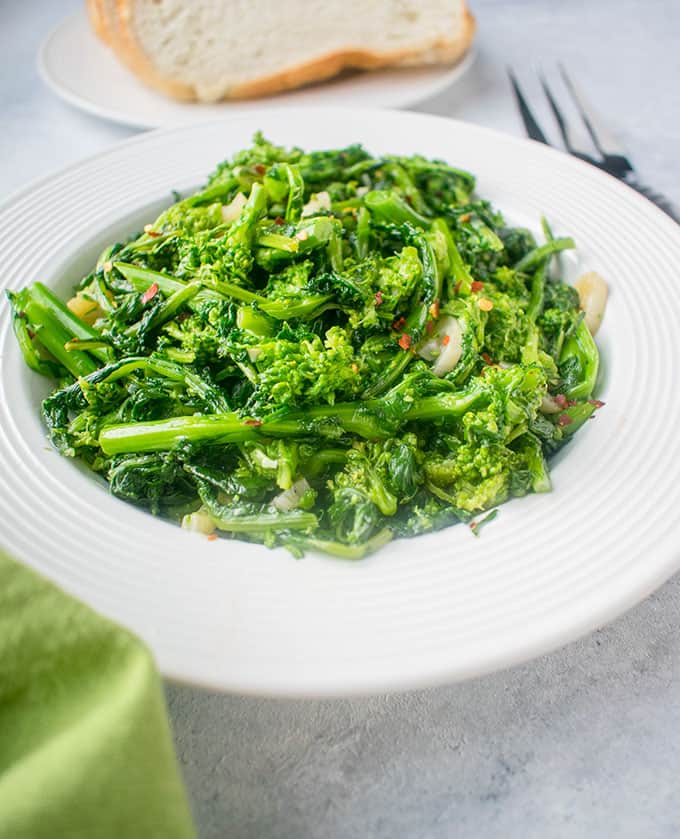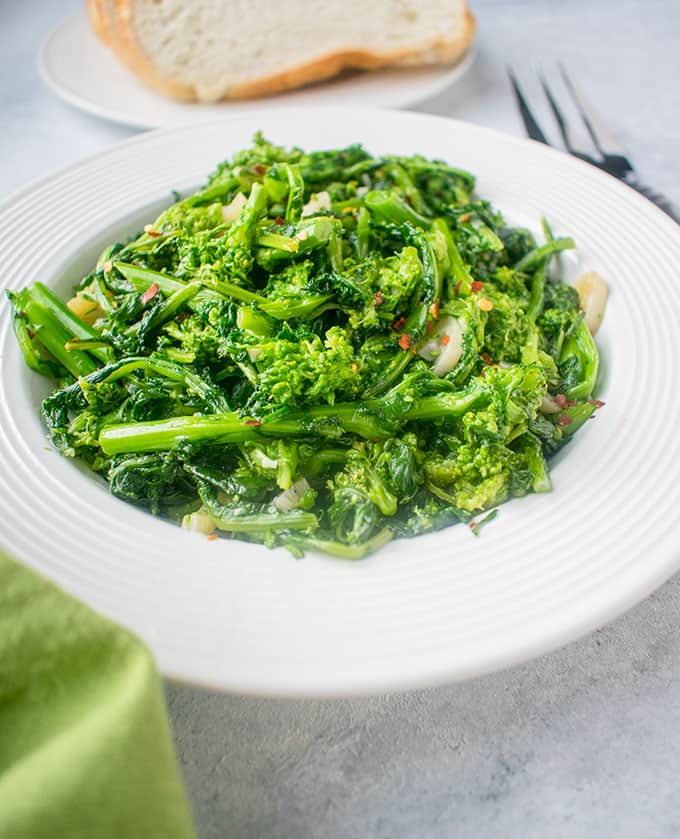 Neapolitan Eggplant Meatballs (Polpette di Melanzane)
An Italian favorite that you can easily make at home! Neapolitan Eggplant Meatballs (Polpette di Melanzane) can be served as snack or appetizer – a vegetable treat that is always a hit. Just picture how happy your guests will be to see these at your next party!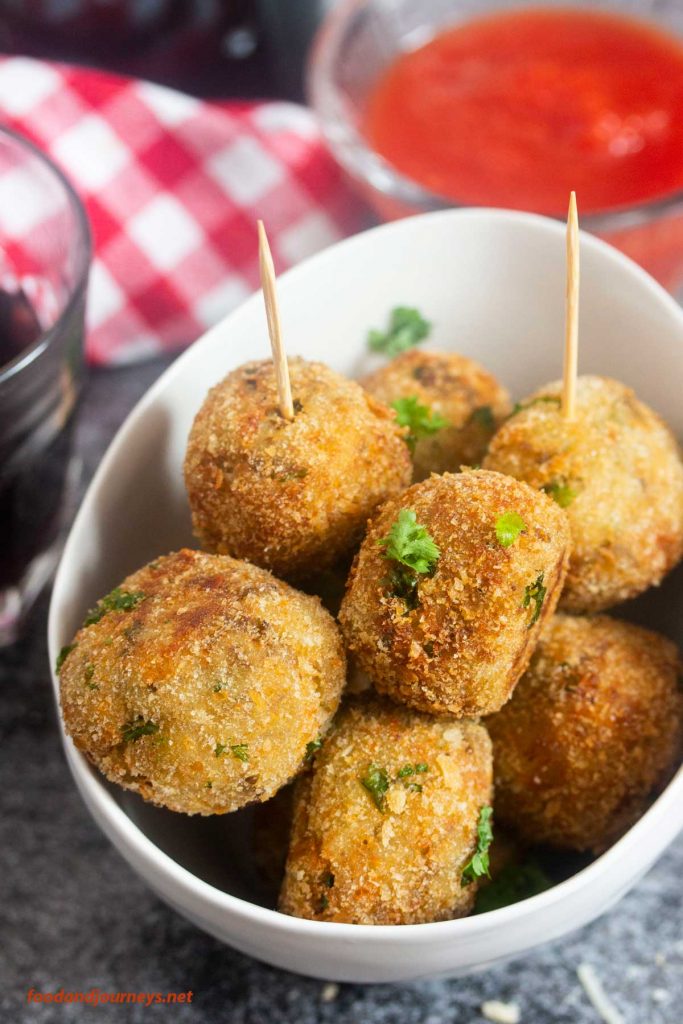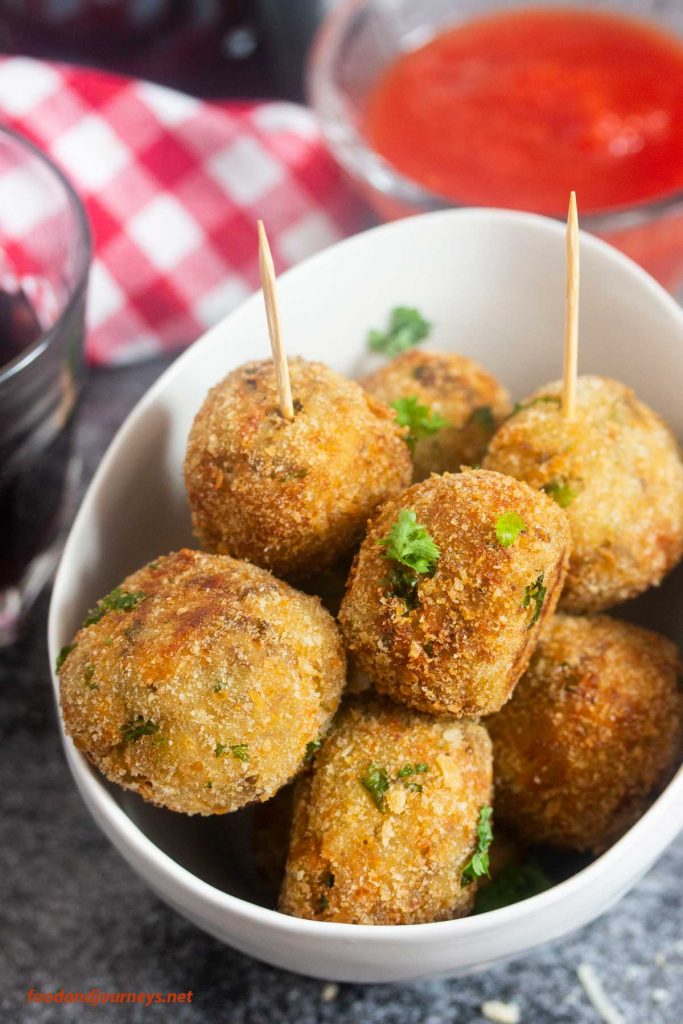 Gnocchi With Pesto, Roasted Tomatoes, And Vegan Sausage
Do you love meals that are quick and easy, but look like you spent hours in the kitchen?? Well, these Gnocchi with Pesto, Roasted Tomatoes, and Vegan Sausage are so simple to prepare but make for a savory and satisfying plant-based dinner that looks elegant and elaborate.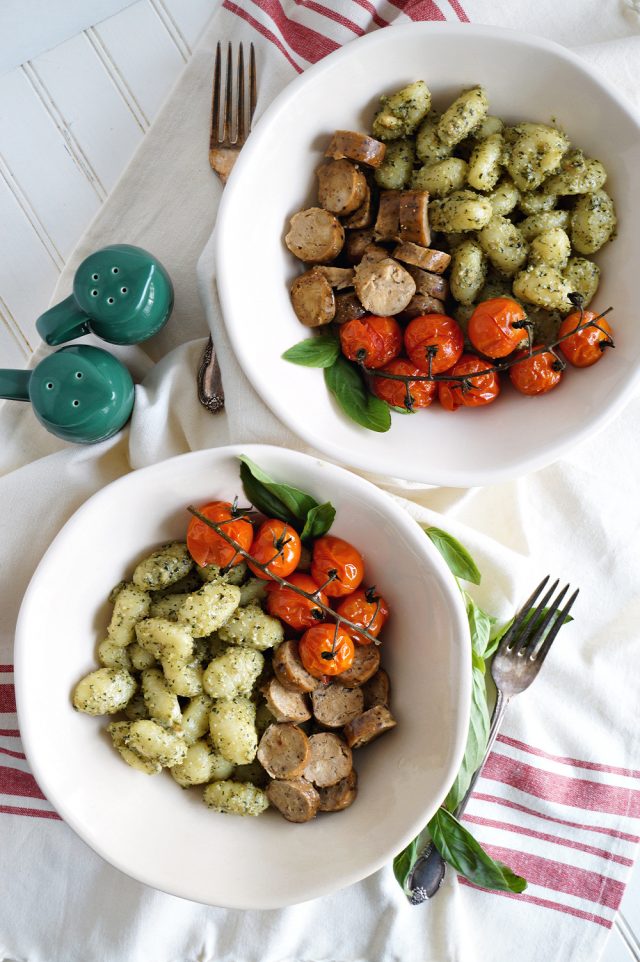 Arrabbiata Beans (Spicy Italian Beans)
Arrabbiata Beans (Spicy Italian Beans) is a twist on the classic Italian pasta recipe. Beans are used in place of pasta for a protein packed meal. Typically there is enough heat to qualify it as at least a "medium" heat level, but this recipe starts off in the mild territory, and then you can make it as spicy, or not, as you want.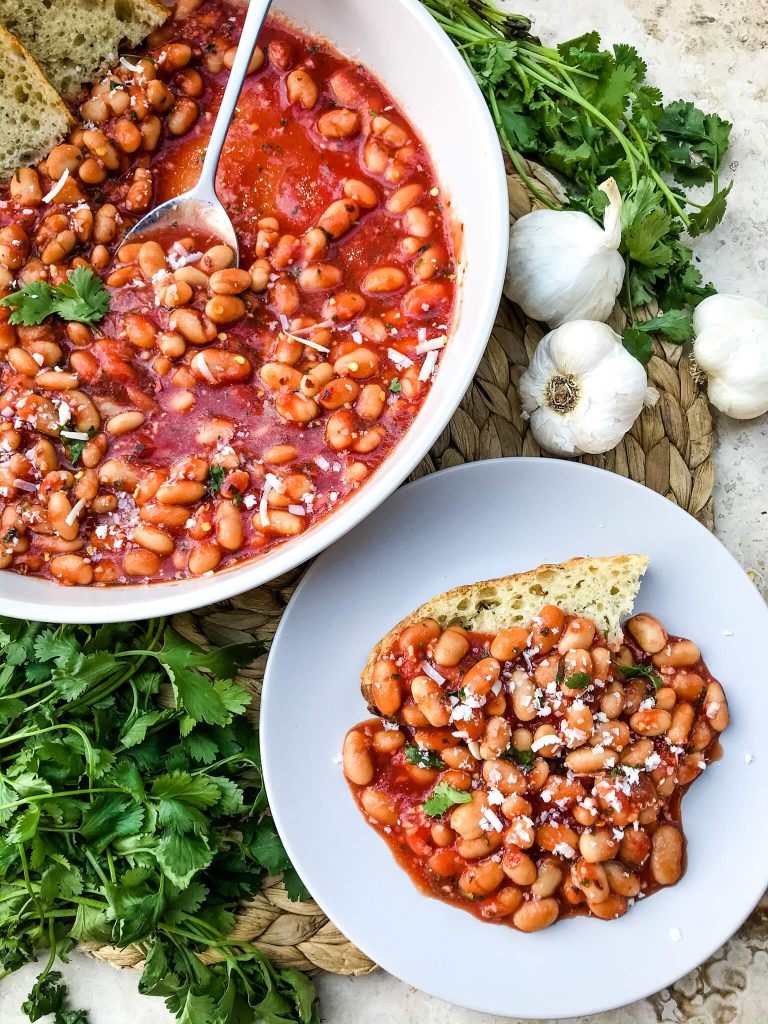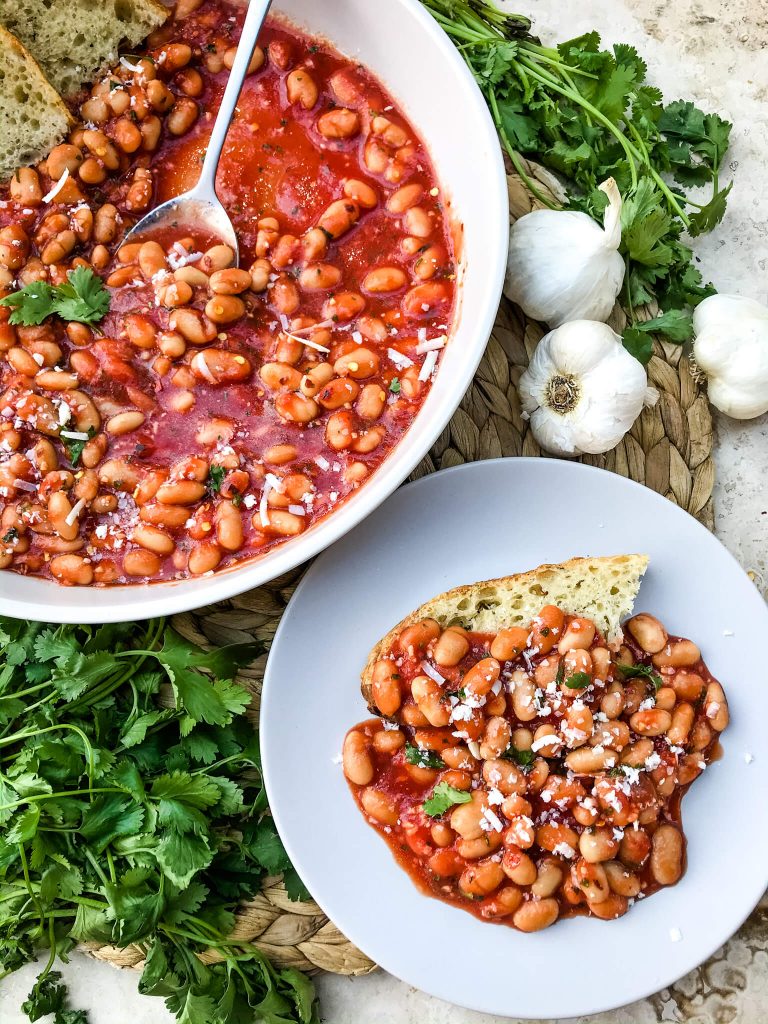 Vegan Chickpea Florentine Pasta 30 Minute One Pot Meal
This Vegan Chickpea Florentine Pasta is a creamy, savory, tangy pasta meal comes together in just 30 minutes and only uses one pot. The light, creamy sauce will have you slurping your noodles and licking the bowl, yet it's healthy and loaded with veggies so no guilt necessary!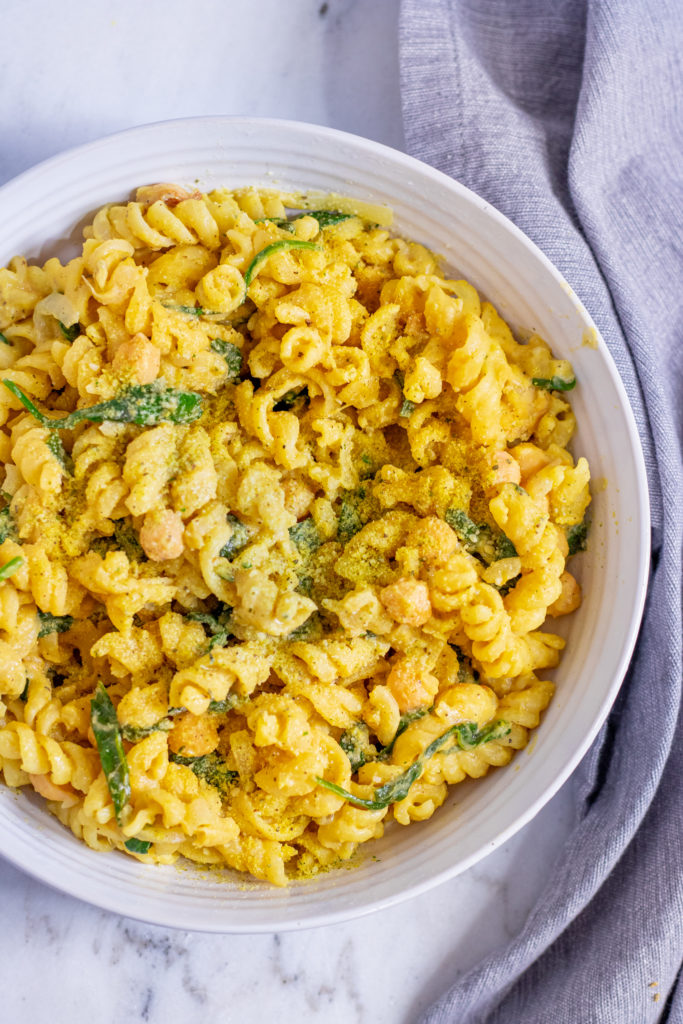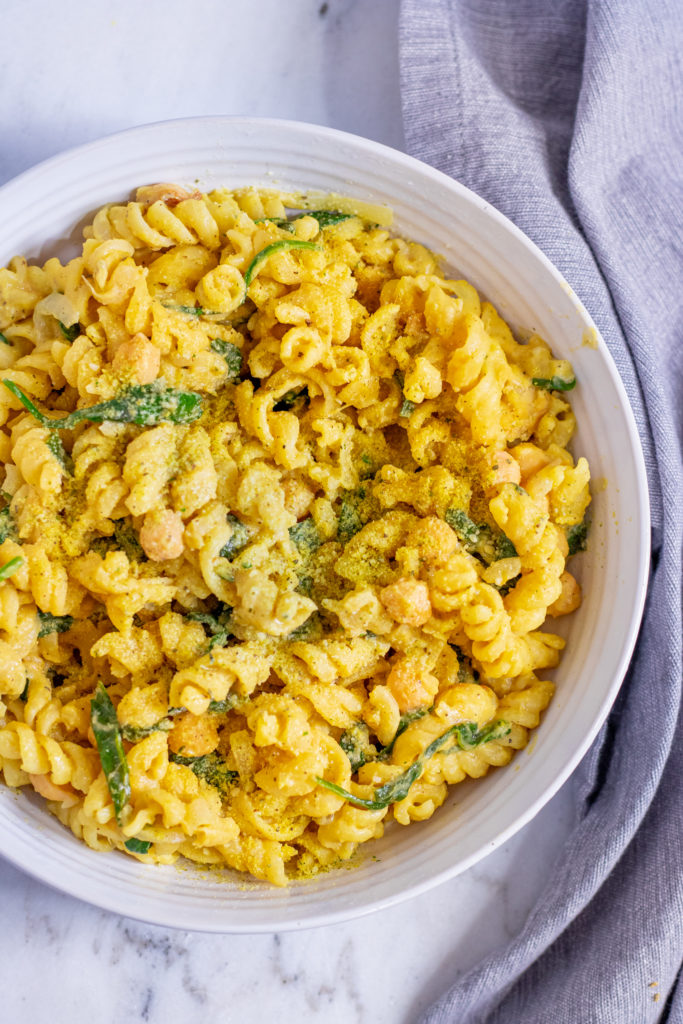 Vegan Chocolate Dipped Olive Oil Biscotti
Let's be honest, most of us love chocolate, but we sometimes feel like with can't have it while sticking to a vegan diet. Well, vegan Italian recipes even include chocolate! This biscotti recipe is oh so chocolaty and vegan! It also contains fiber, omega three, and is made from a base of spelt flour and olive oil. A hint of olive oil in these cookies pairs so well with dark chocolate and the nutty flavor of spelt.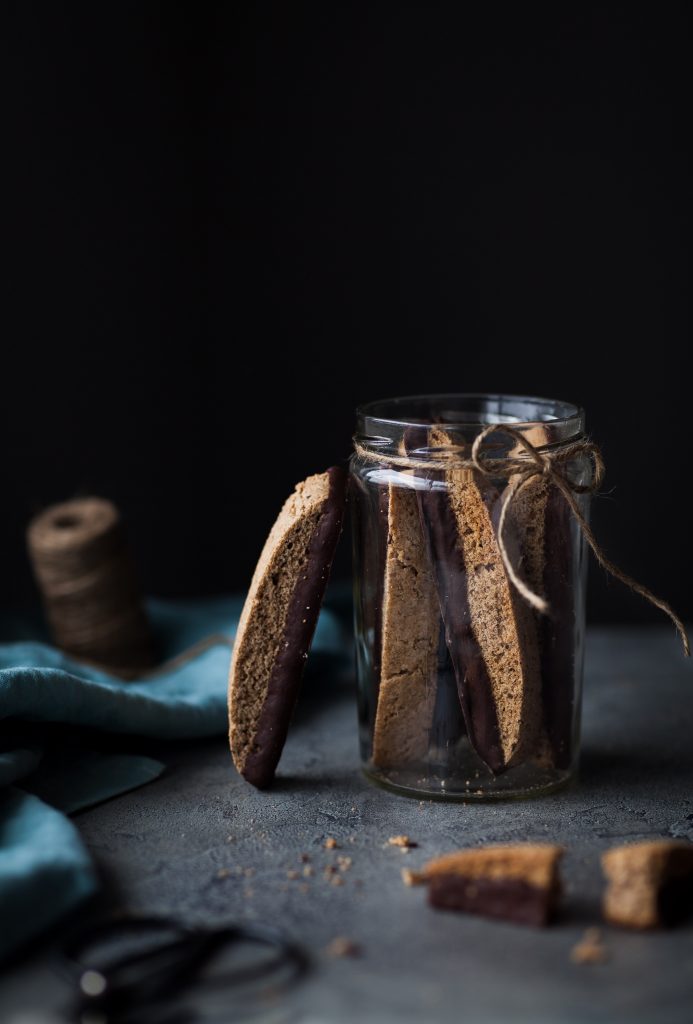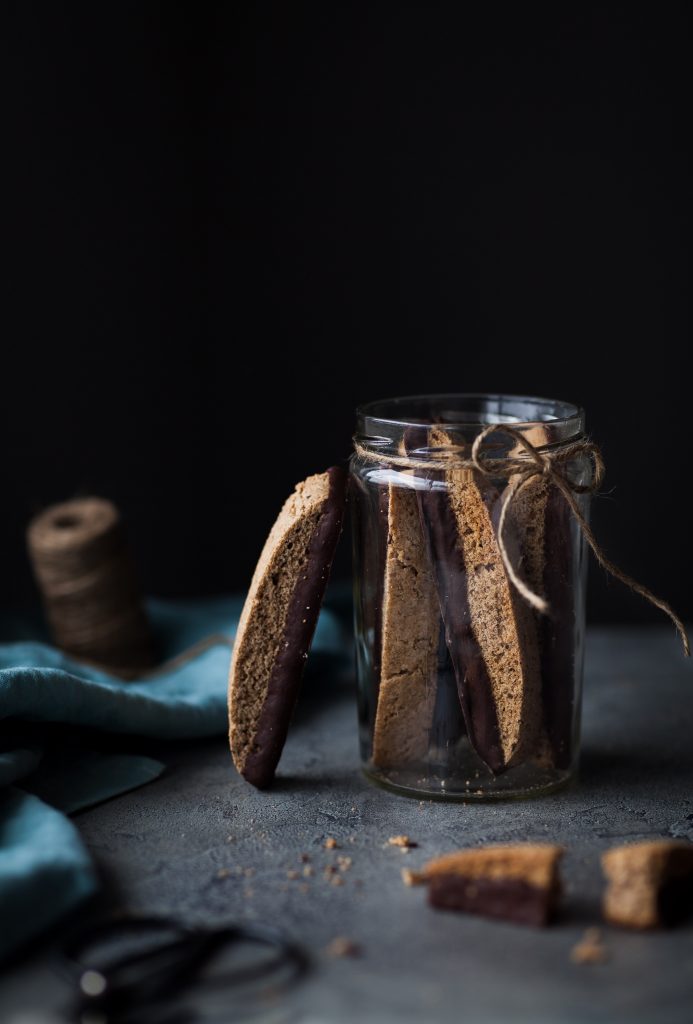 Rigatoni With Parsley Walnut Pesto
This vegan parsley walnut pesto pasta is simple to make and full or super fresh flavors. Parsley, spinach and walnuts add an earthy depth of flavor and loads of nutrition. You can double the recipe and freeze half for garden fresh flavor all winter.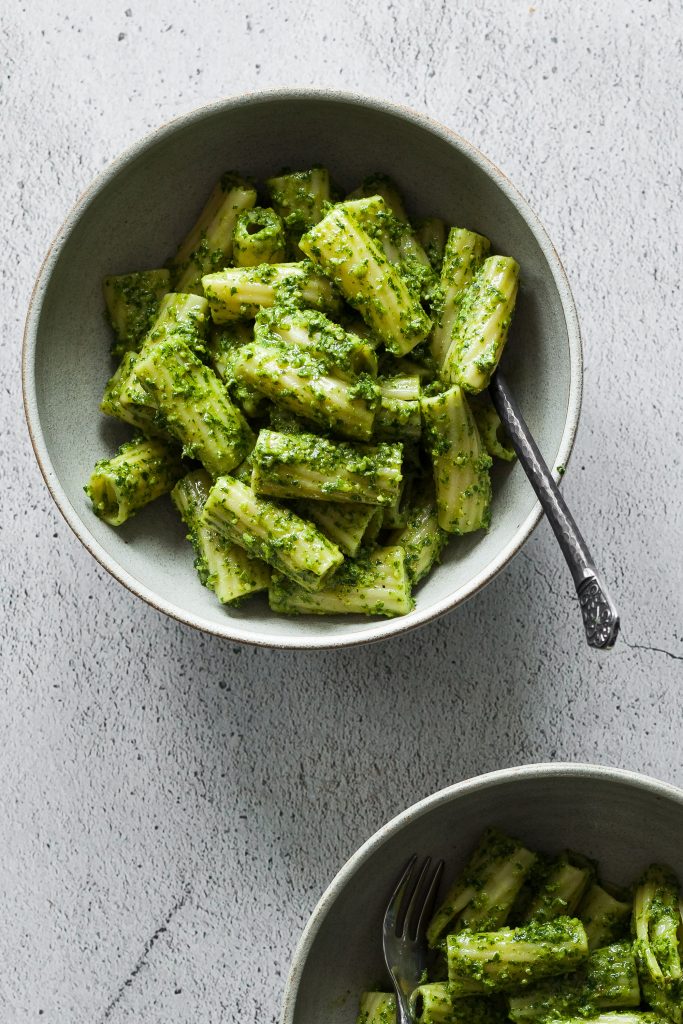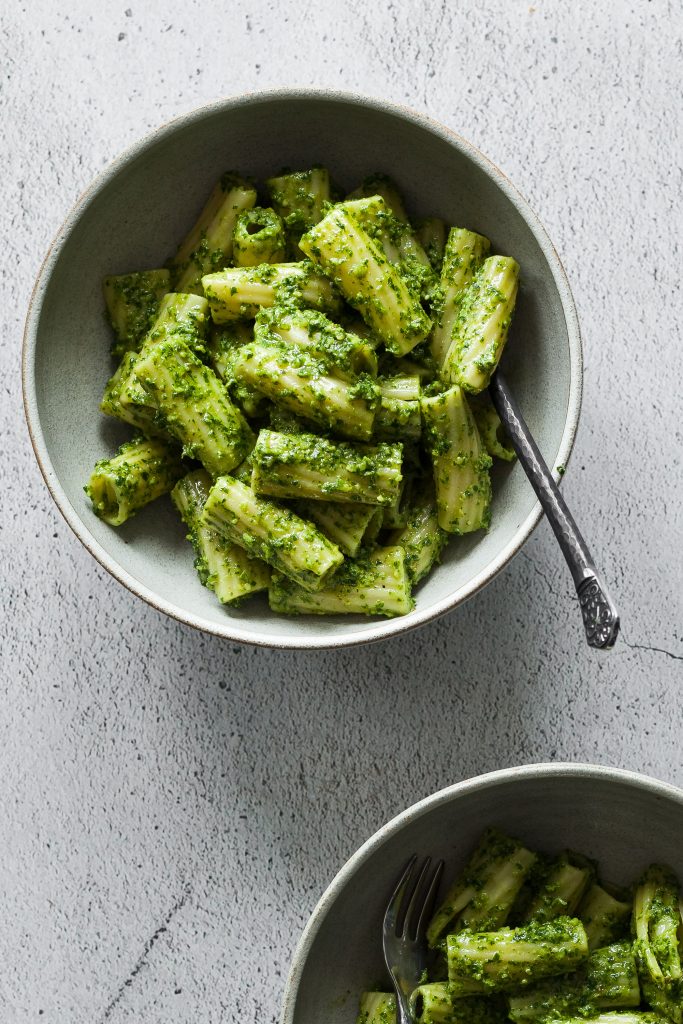 Vegan Minestrone Soup
Minestrone is an all time favorite among Italian food lovers. This version is vegan and packed with healthy, delicious vegetables, beans and pasta. An excellent addition to your vegan Italian recipes for cold winter nights, when you have a cold, or when you simply want a hearty soup with tons of nutrients.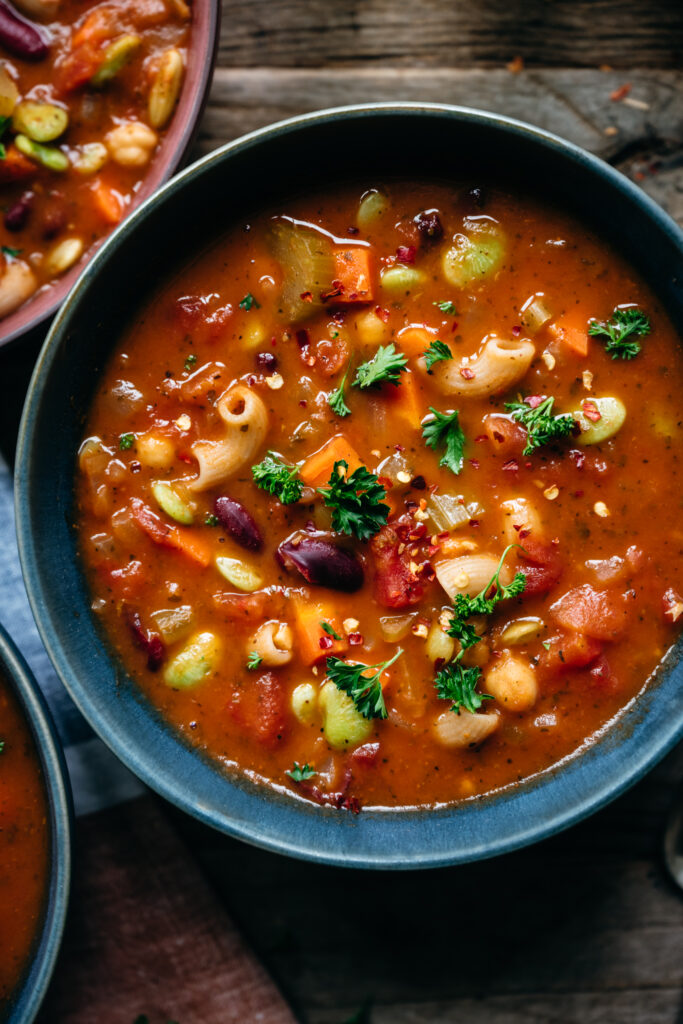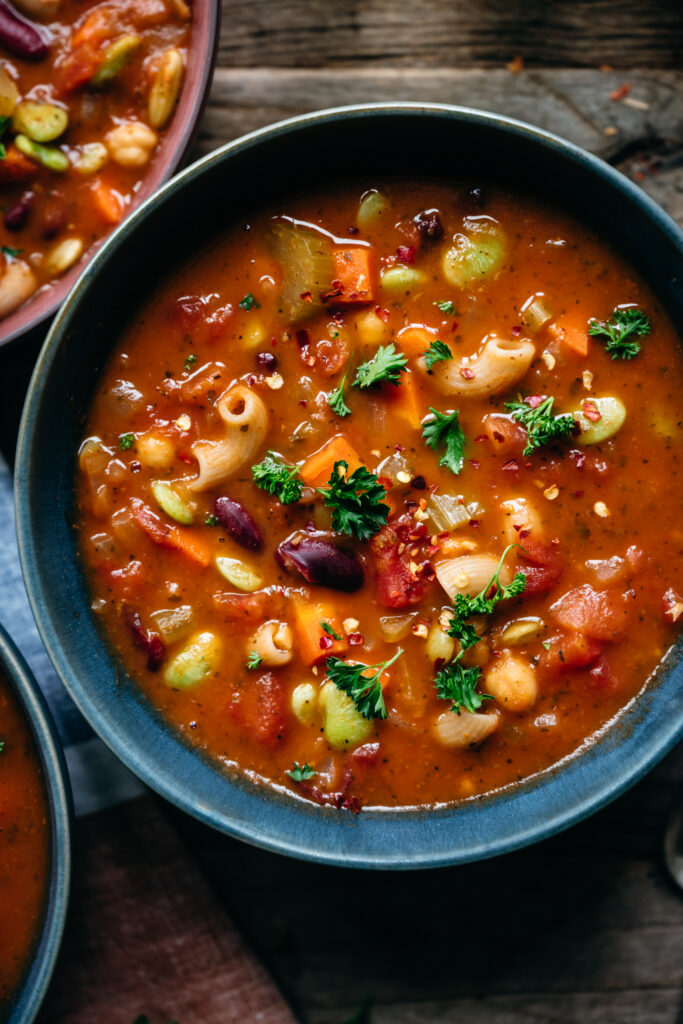 Easy Vegan Alfredo Sauce
This Cashew Alfredo Sauce recipe needs only FIVE ingredients. If you're looking for a pasta sauce that is vegan (dairy-free and egg-free), gluten-free and oil-free not to mention creamy, delicious and ready in 15 minutes, you have hit the jackpot!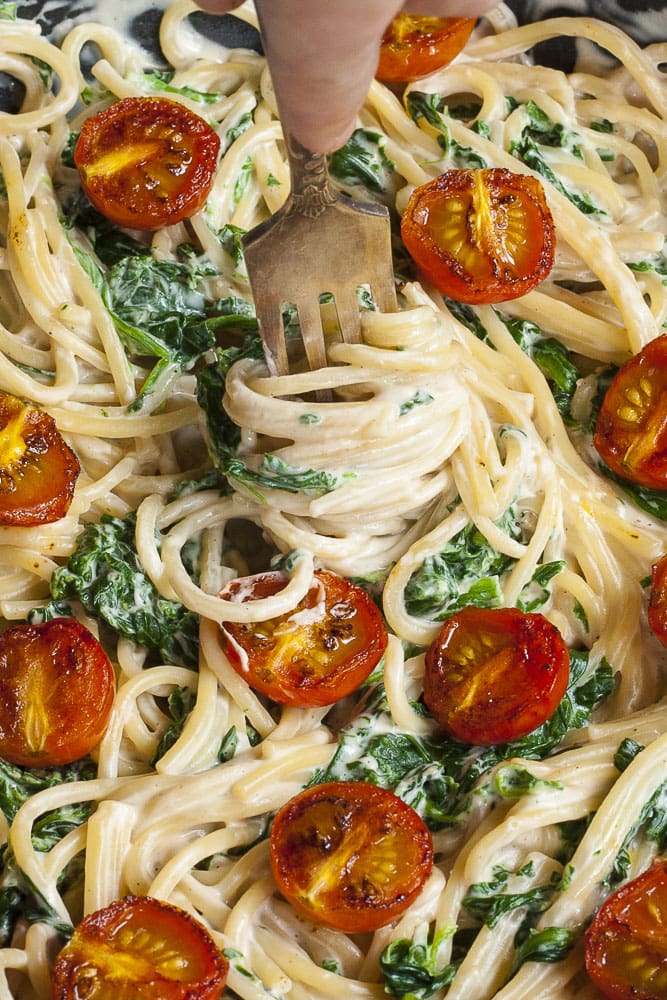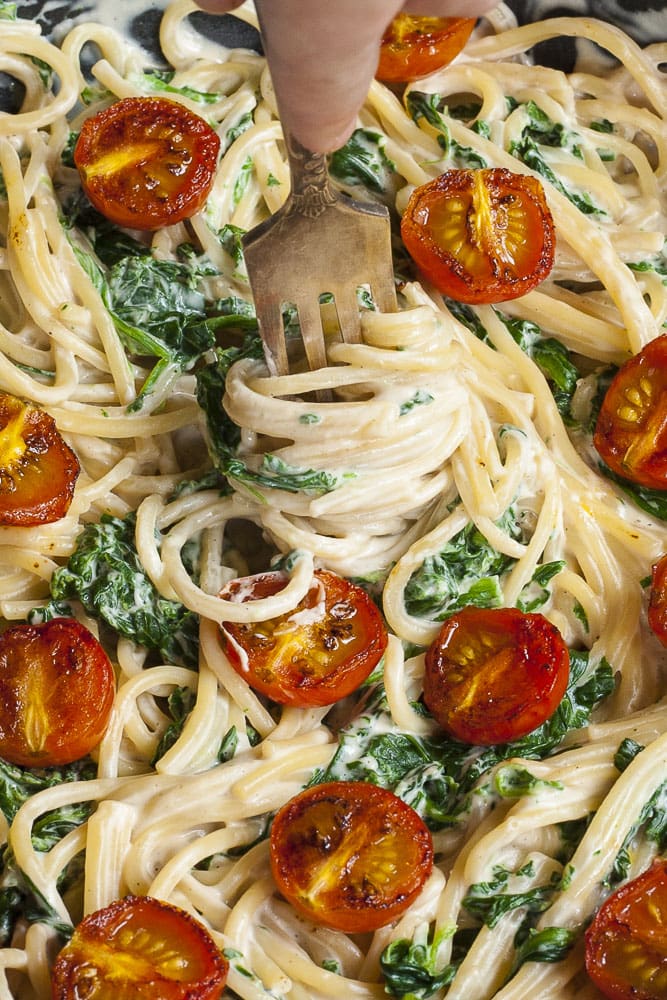 So, now I hope you can see that you no longer have to miss out on your favorite Italian dishes. You can still enjoy creamy pasta sauces, lasagna, and even indulge in decadent biscotti. Start making these recipes and before too long you will find yourself free styling your very own vegan Italian recipes. Buon appetito!