If you are looking for the most indulgent vegan chocolate pudding recipe ever, you have come to the right place. My mom has been making this dairy-free chocolate pudding for literally 20 years, I am not kidding! It is a family favorite and stores well in the refrigerator.
This is healthy chocolate pudding that doesn't lack on flavor. The chocolate flavor of this non-dairy pudding is indulgent and rich, while at the same time being light and tasty. I can't really describe the flavor to you other than it tastes rich and delicious!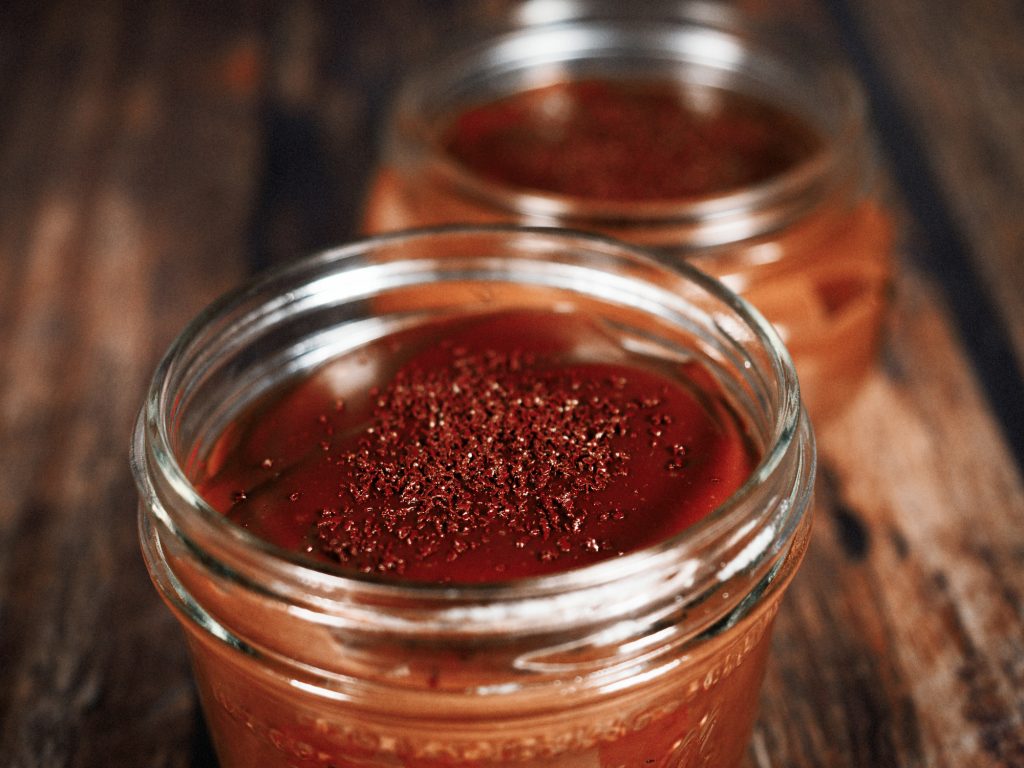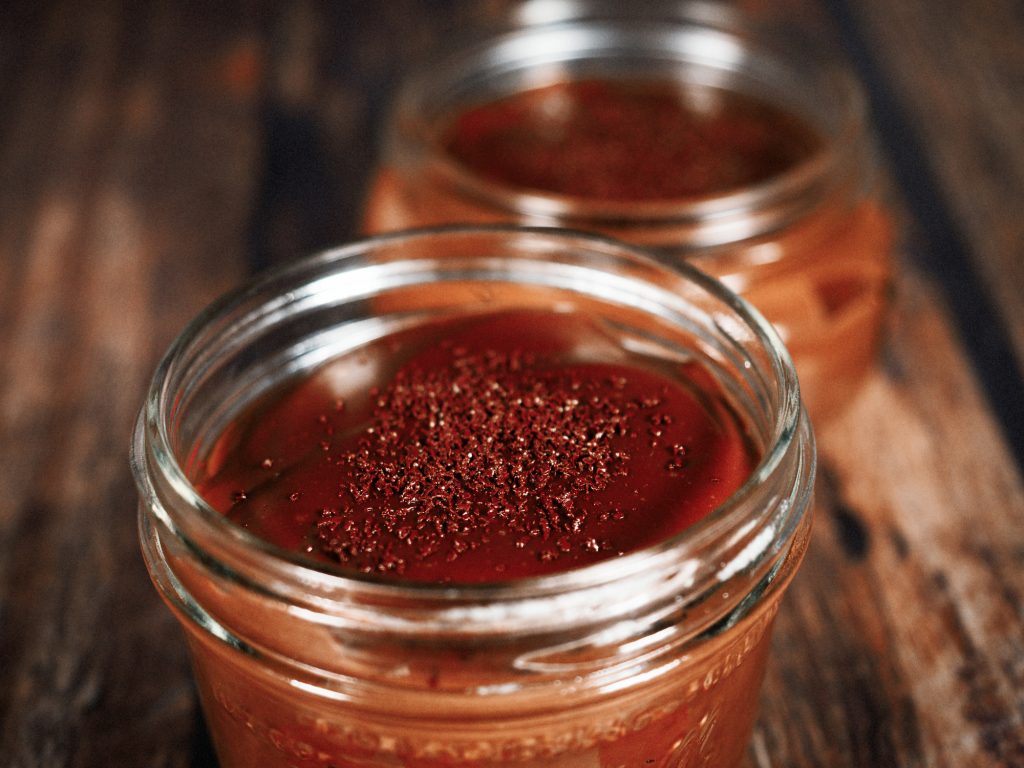 Many healthy pudding recipes use avocado or tofu to achieve a creamy flavor. While I do love me some avocado pudding, avocados create a different texture and flavor, which you don't always want.
This dairy-free pudding recipe uses ingredients that most people will already have on hand, even if you don't typically follow a non-dairy diet! You won't have to go out and buy avocados or tofu to make this pudding happen!
This vegan chocolate pudding recipe is designed to whip up quickly while you are busy making dinner and chasing kids. At least that is how my mom did it for years of my life growing up! And now I am passing it onto you!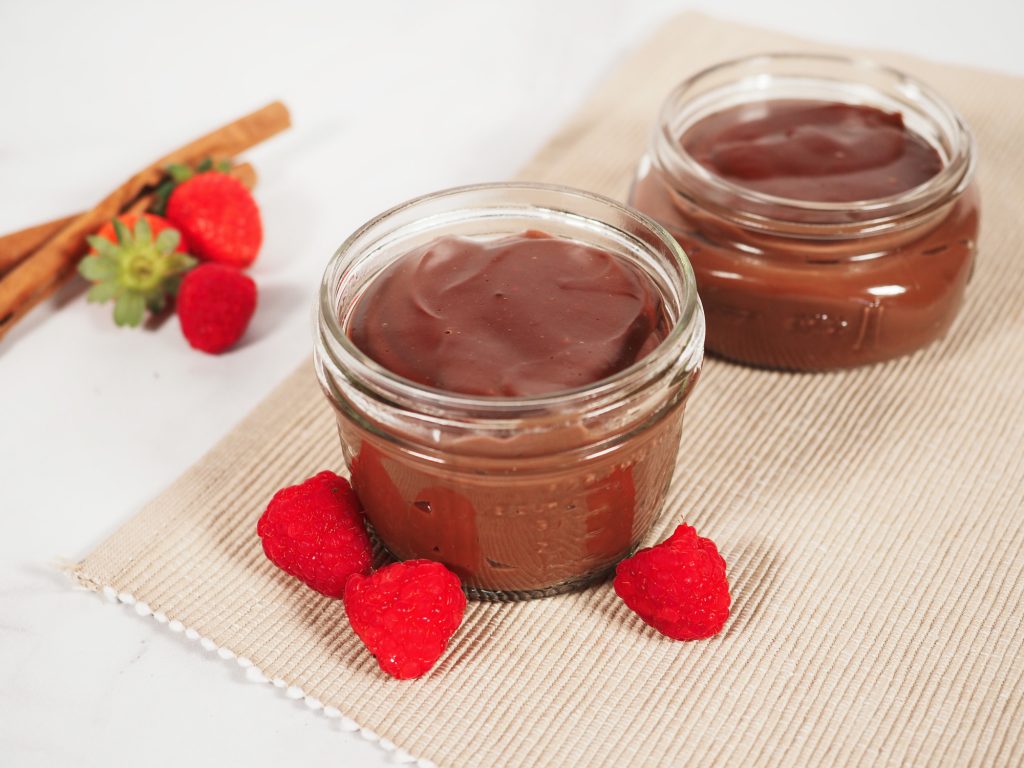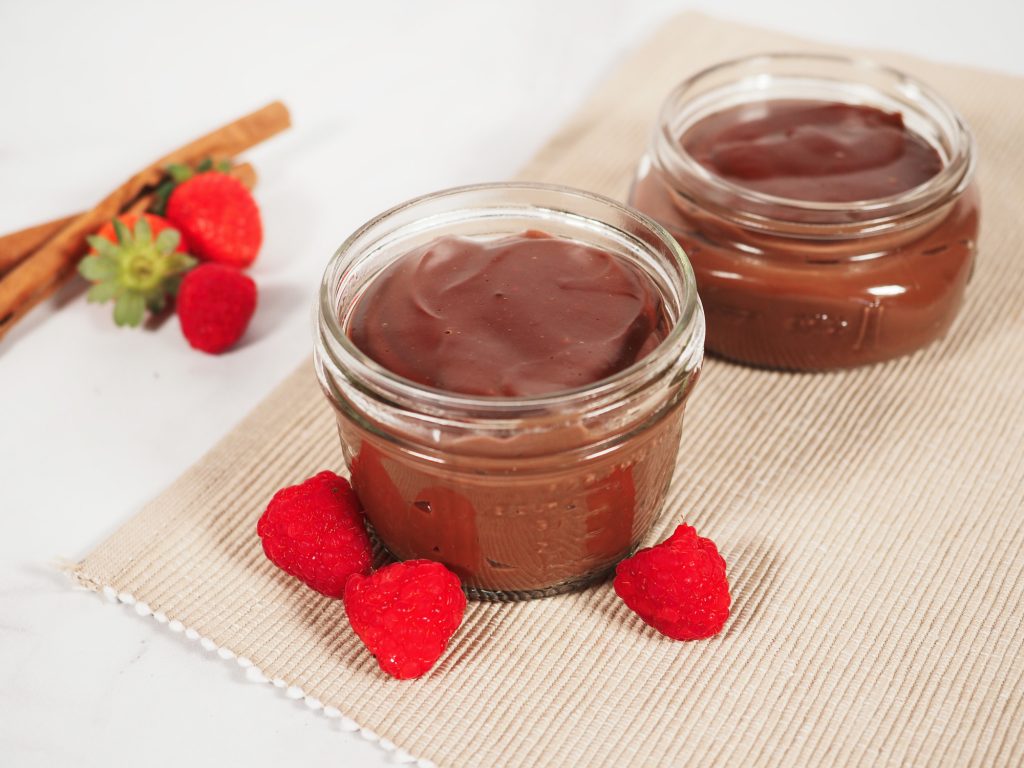 Storing Vegan Chocolate Pudding
You can store this vegan chocolate pudding recipe in a covered container in the refrigerator. We personally like to portion it into individual containers like small mason jars and then put a lid on each one.
This way, the non-dairy pudding stores well and it is also grab and go when you are ready to eat it! This also eliminates the pudding being exposed to air when you keep opening and closing the container.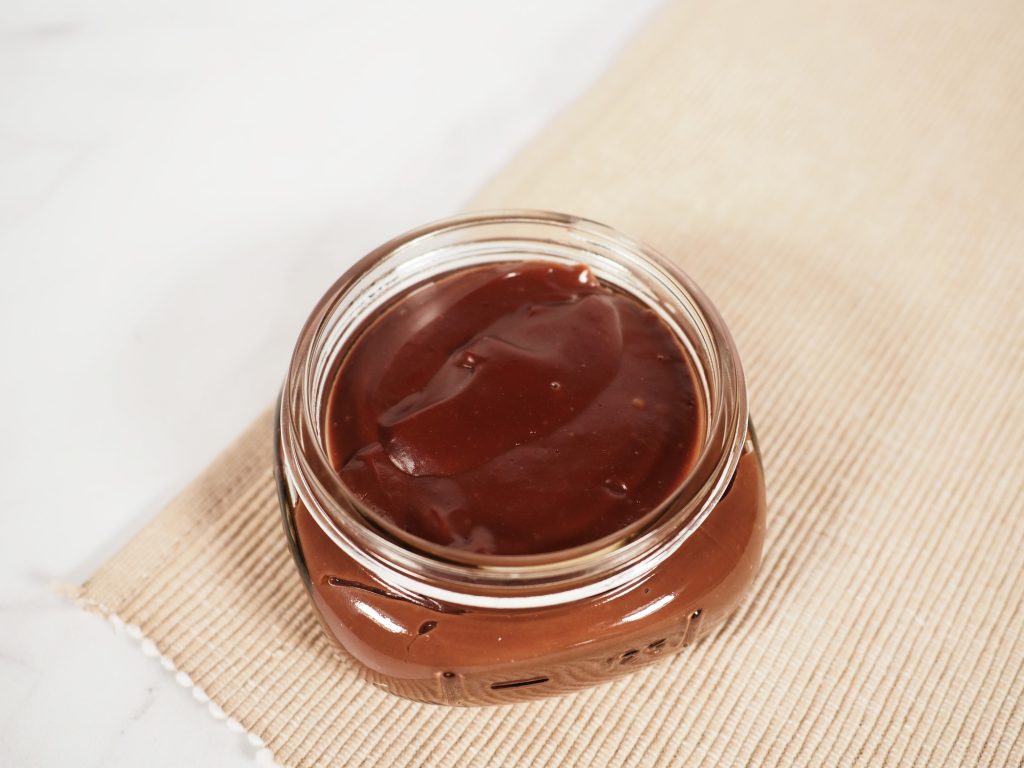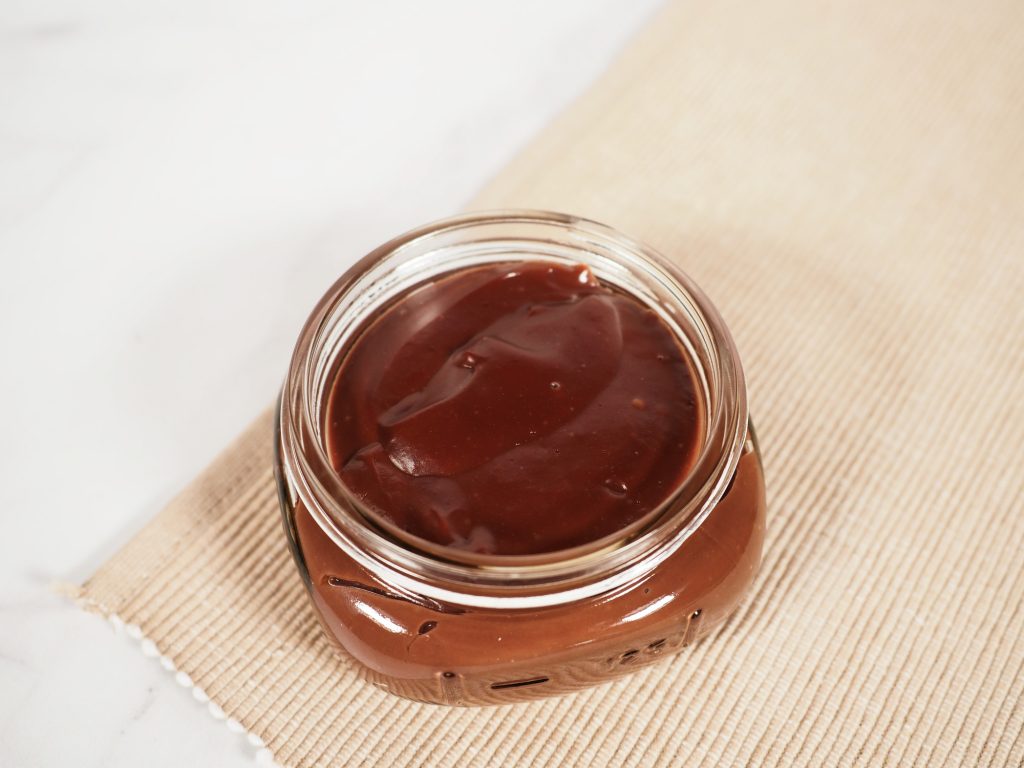 Store-bought puddings are filled with preservatives which extend their shelf life. This vegan chocolate pudding can last between 3-5 days when stored in an airtight container in the refrigerator.
If the dairy-free chocolate pudding starts to have a little bit of liquid on top or separate, simply stir to reconstitute. This is a sign that the container isn't airtight and condensation is usually causing the liquid. Stir together to mix and then try and finish the remainder that night or whenever you can!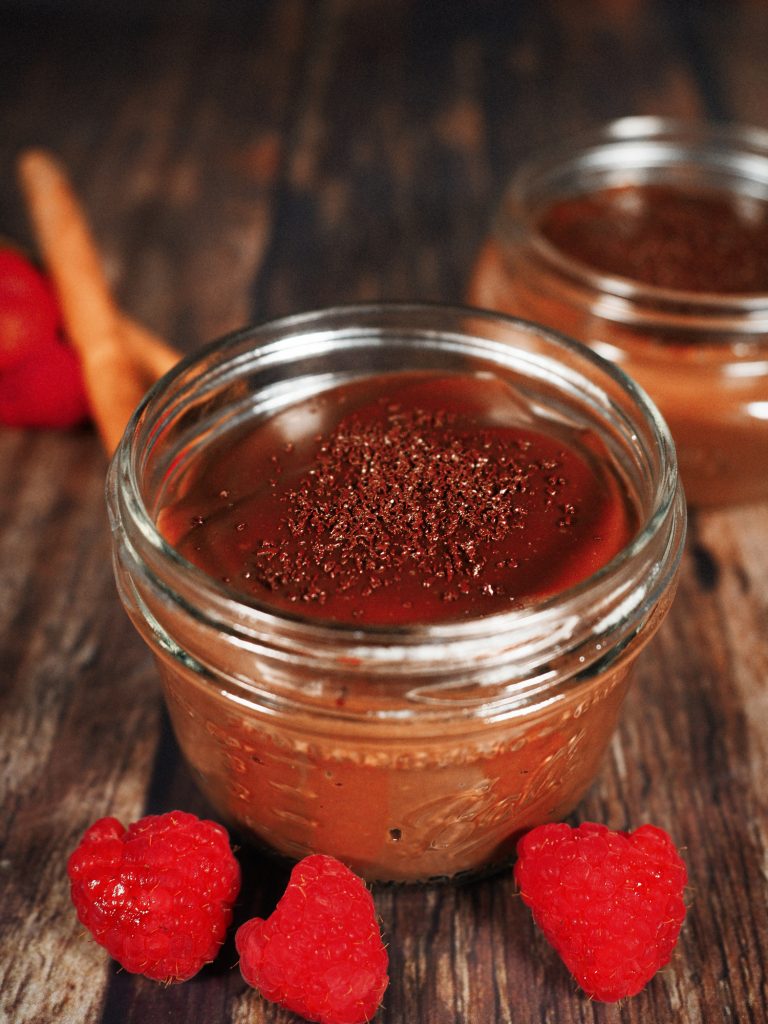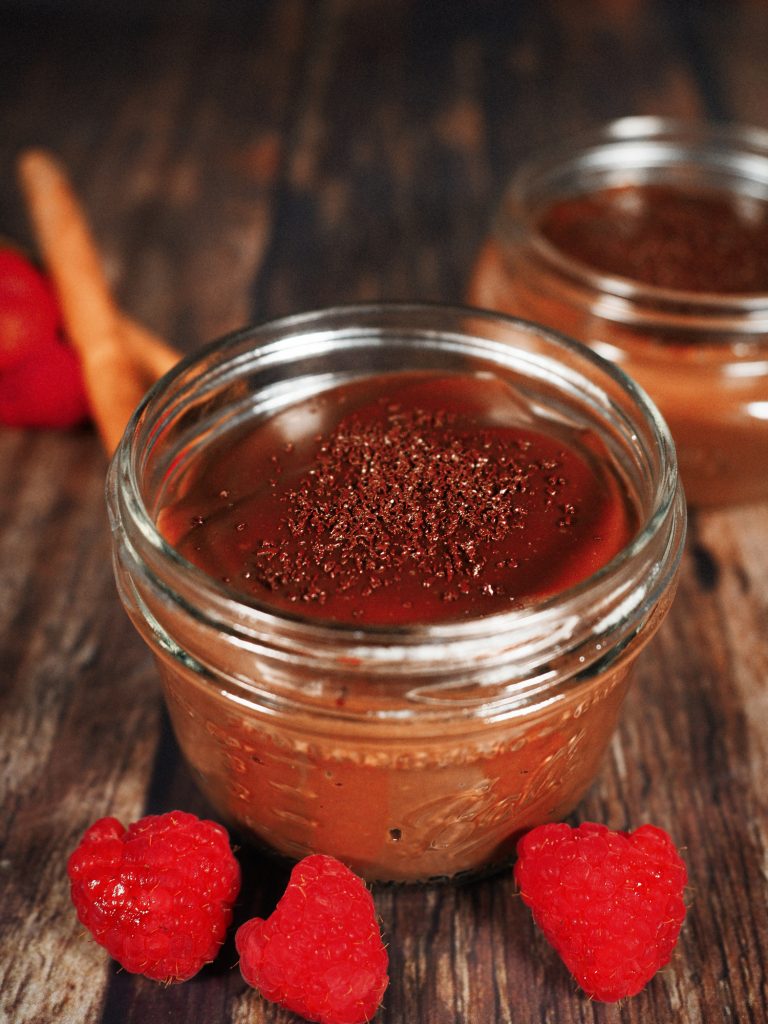 Making The Vegan Chocolate Pudding
When you are making this vegan chocolate pudding recipe, you are going to need someone standing and stirring the pudding for the entire time. This process usually takes about 10 minutes. This is also a job an older child that you trust around the stove can do.
How do I know? Because I was that older child and if we wanted dairy-free pudding then we had to help my mom put in the work of stirring!
Anyway, over low heat, you simply whisk arrowroot or cornstarch until dissolved. If you do not have arrowroot on hand, cornstarch or any baking binder works just fine to achieve the same outcome.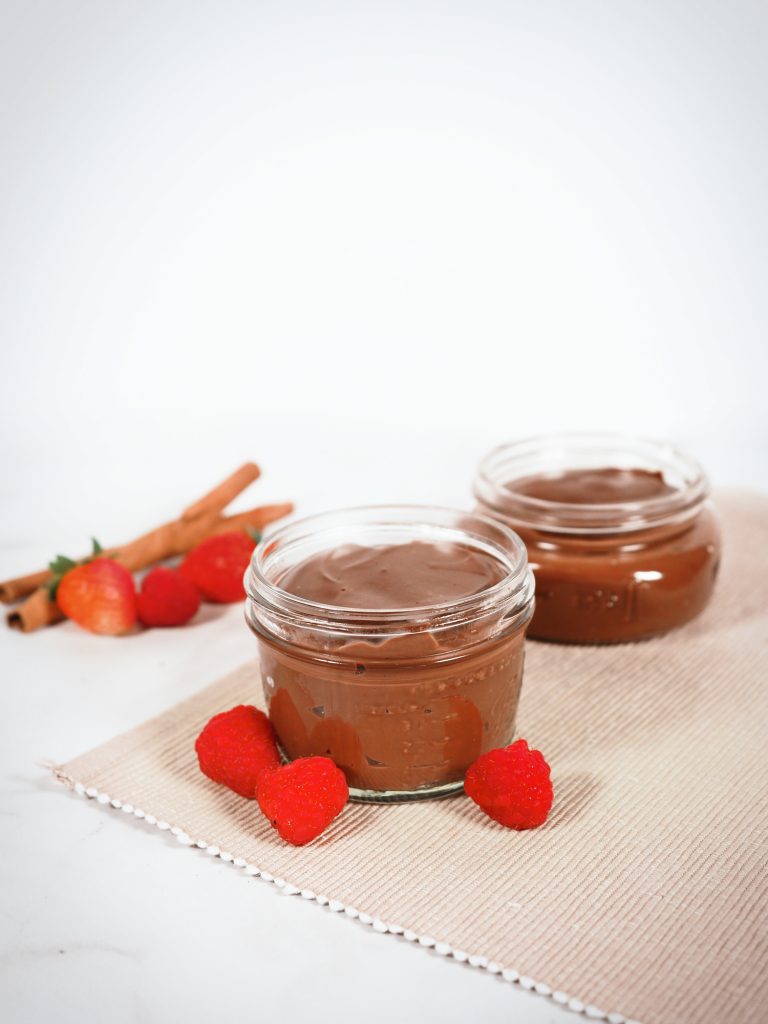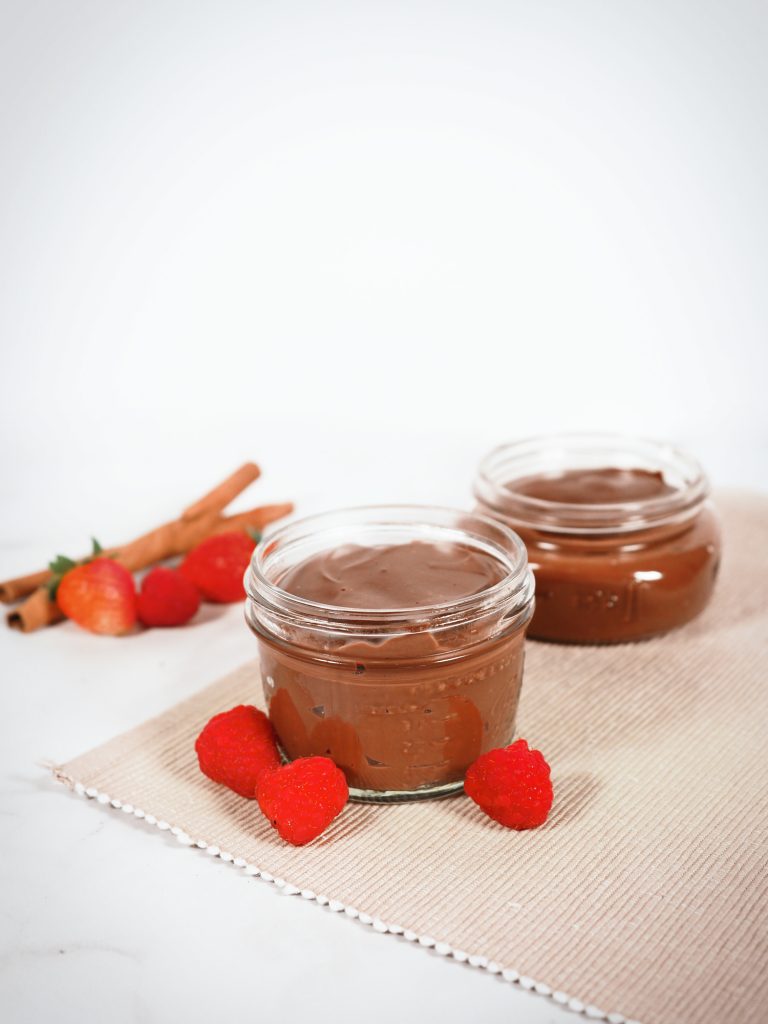 Next, you simply add the sugar, cocoa powder to the arrowroot and milk. The mixture will be watery, just like chocolate milk.
Now, in order for the vegan chocolate pudding to work, you are going to have to whisk it for 7-10 minutes. It usually takes up to 10 minutes for me. You will have to be whisking it constantly, even when it looks and feels like nothing is happening.
Eventually, your dairy-free chocolate pudding will transform from a weird mixture to a thick and creamy pudding! This is when you will add in whatever additions that you want such as cinnamon, coconut, fresh fruit, walnuts, or a pinch of salt.
When I make this vegan chocolate pudding recipe, I usually leave the recipe as-is because it is so very good! Sometimes I add in vanilla extract or top it with fresh chocolate chips or shaved chocolate! The way the chocolate chips melt into the dairy-free pudding is divine!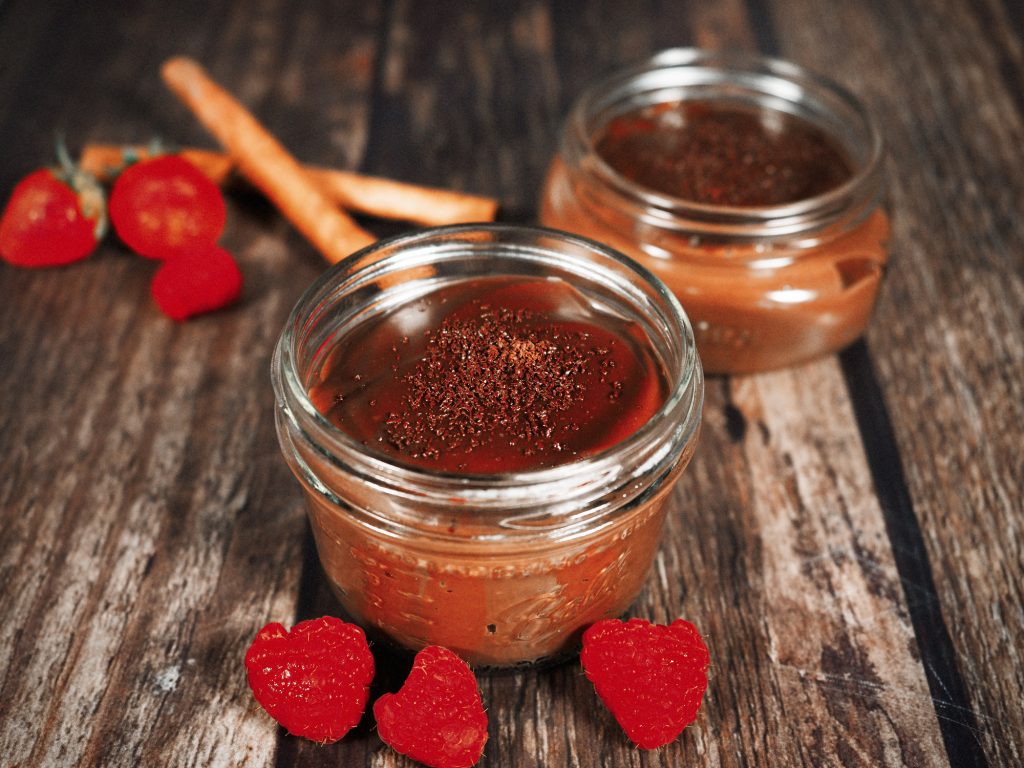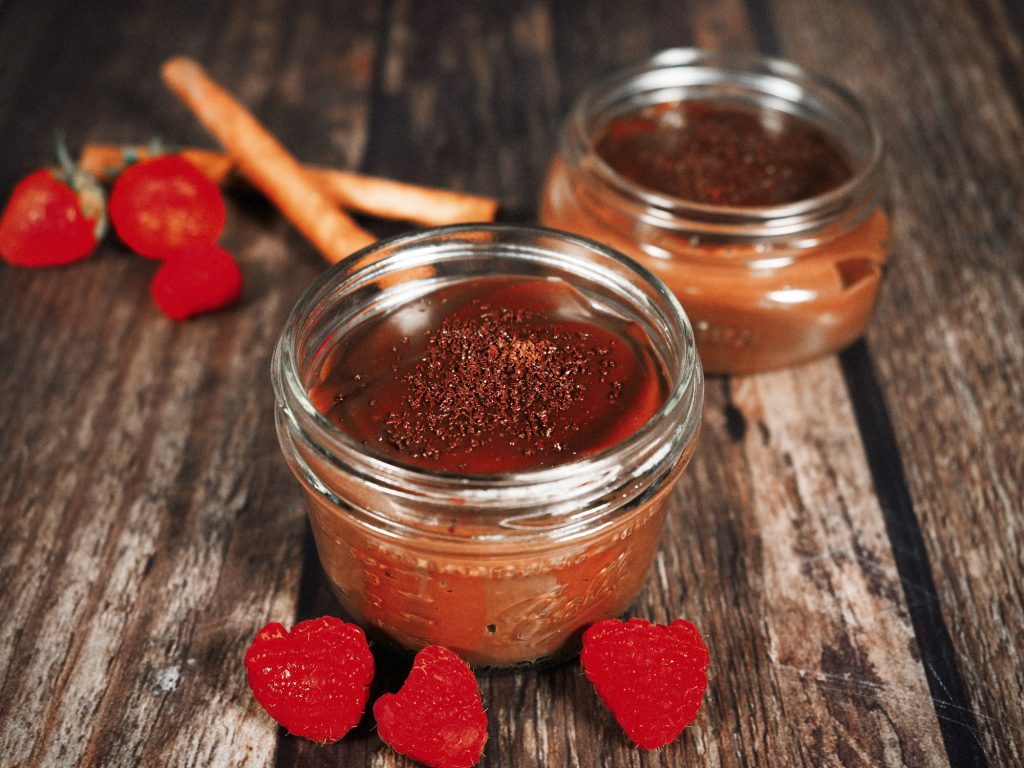 Yield: 3 Servings
Dairy-Free Vegan Chocolate Pudding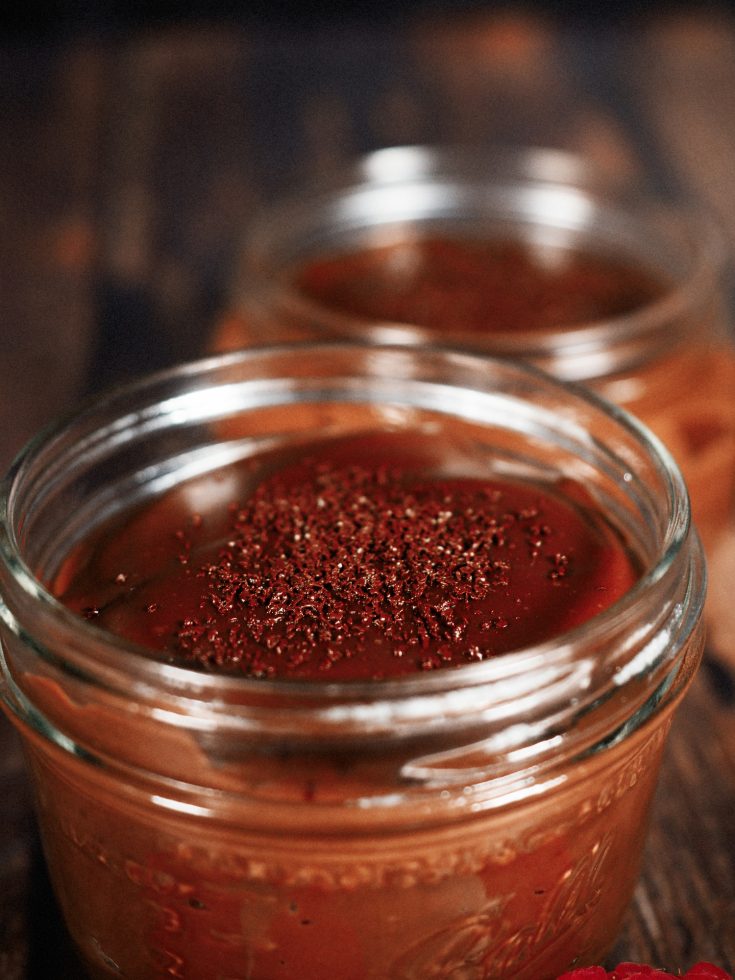 This decadent vegan chocolate pudding recipe whips up quickly and uses only a few household ingredients. It is healthy and dairy-free which means you can eat it without feeling guilty! Feel free to add in whichever toppings you want to customize this dairy-free pudding to your taste!
Ingredients
3 Cups Of Non-Dairy Milk [I have used almond/flax/soy/oat milk]
3/4 Cup Of Sugar
1/2 Cup Of Cocoa Powder
4.5 Tablespoons of Arrowroot or Cornstarch
1 Teaspoon Vanilla Extract
Optional mix-ins: Fresh fruit, chocolate chips, nuts, shredded coconut, cinnamon!
Instructions
In a small saucepan over medium heat, mix the non-dairy milk and arrowroot/cornstarch until dissolved.
Add in cocoa powder and sugar and whisk for up to 10 minutes until the mixture thickens. It will appear that this will never happen but I promise if you whisk long enough, between 7-10 minutes, it will thicken! Never stop whisking during this time period!
Stir in whatever mix-ins you want at this point or eat the vegan chocolate pudding as-is, which is what I usually do!
Serve immediately by pouring into individual size glasses or serving cups! It is just as good cold too!
Notes
To store, simply put in an air-tight container and keep in the refrigerator between 3-5 days.