Are you looking for the most amazing sides for Tacos?! Well, you are in luck because we are going to introduce to the very best recipes out there. We all love Tacos, but here is your chance to fall in love with the sides too!
We will share both vegan and vegetarian options and they will be clearly marked. These recipes are tasty, fun, and easy! Great for all levels of cooking expertise.
Once you start trying these incredible sides for Tacos, you will be desperate for Taco Tuesday to arrive! You just might have to have Tacos more than once a week.
Since these recipes are easy to make, you should definitely get your partner, friends, or kids involved in the process. Cooking with loves ones is a great way to grow your bond and strengthen your relationship!
Okay, so enough talking about it! Let's jump into a delightful tour of fabulous sides for Tacos. You might need some chips to snack on because these recipes are that good!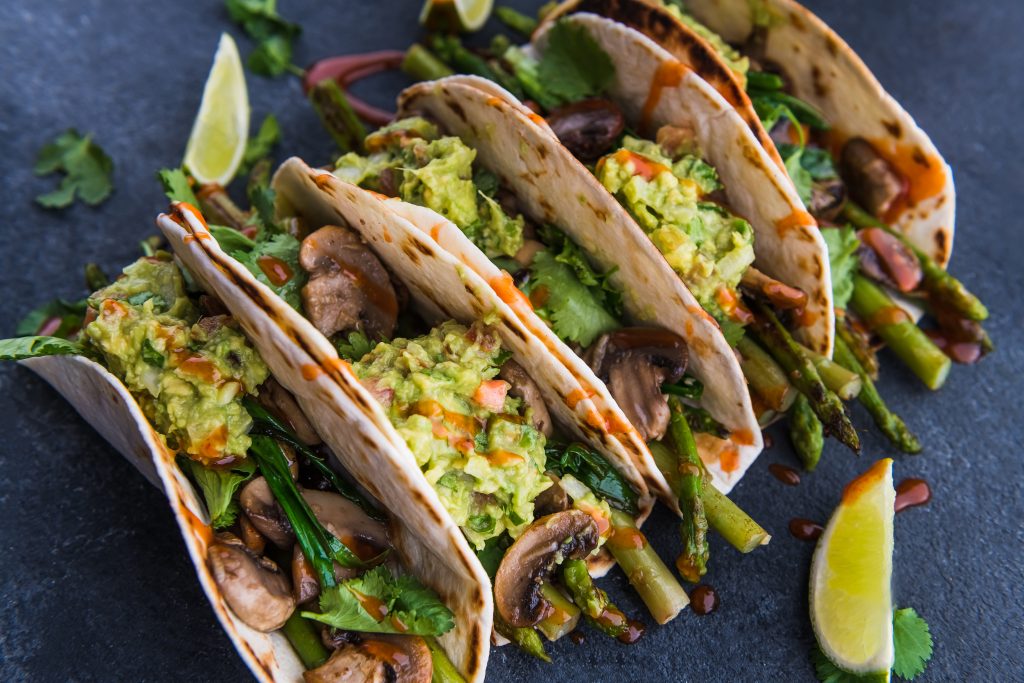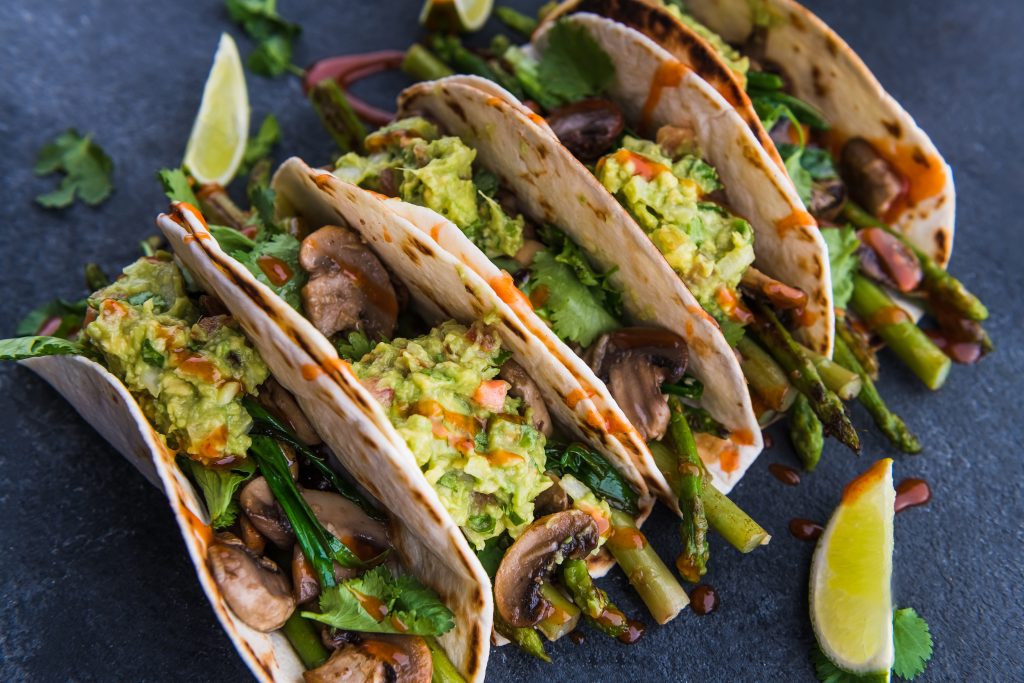 15 Insanely Delicious Sides For Tacos
Easy Mexican Street Corn Pasta Salad
If you have never tried Mexican Street Corn Pasta Salad, you are in for a real treat! This recipe one of the sides for Tacos that is vegetarian, but you could easily make it vegan.
Mexican street corn, also known as Elote, is corn on the cob that is covered in mayo or Mexican crema and then sprinkled with Cotija cheese, chili powder, cilantro, and other spices.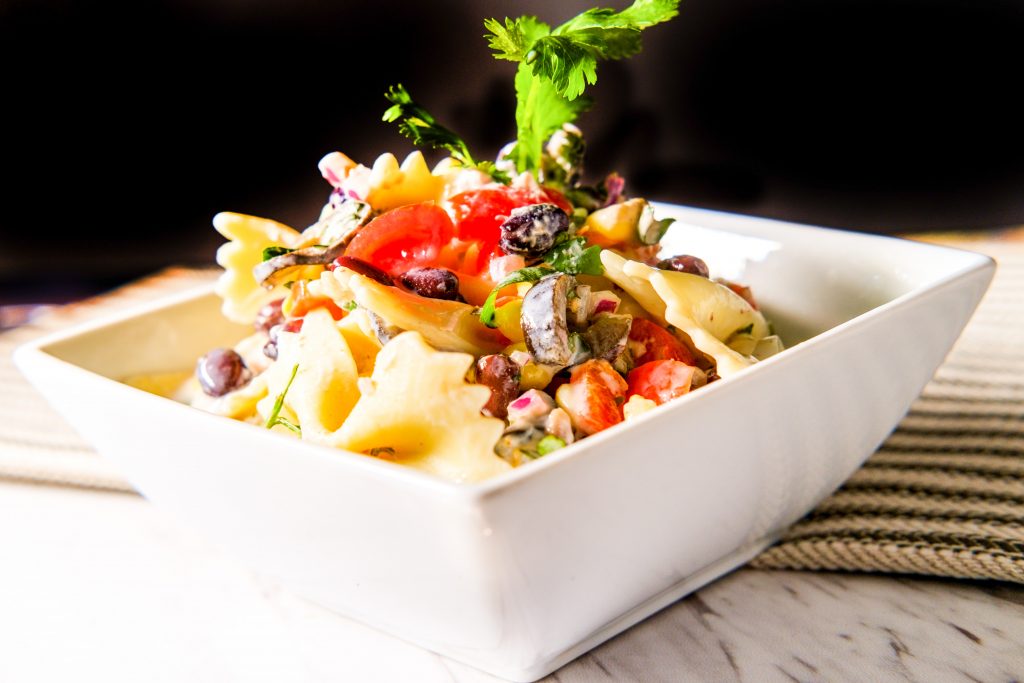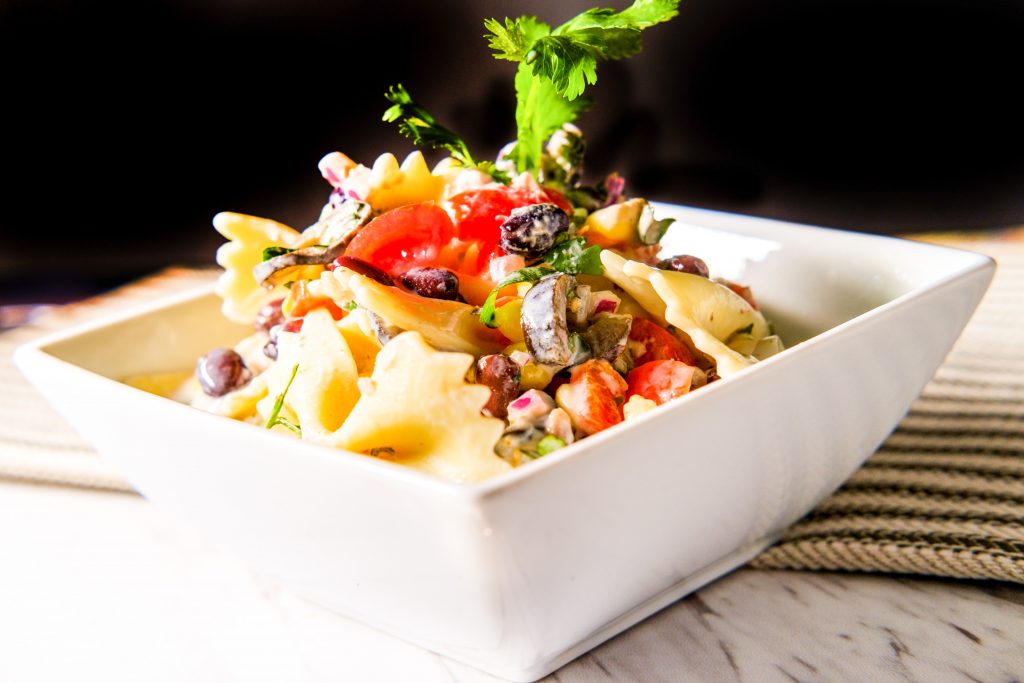 Best-Ever Vegan Queso Recipe
Hey, guess what?! You can be vegan and have your queso too! This Best-Ever Vegan Queso Recipe is truly amazing. It is creamy and delicious.

It is perfect as a topping and for dipping chips, vegetables, or bread! It only takes about 10 minutes of prep and 5 minutes to cook.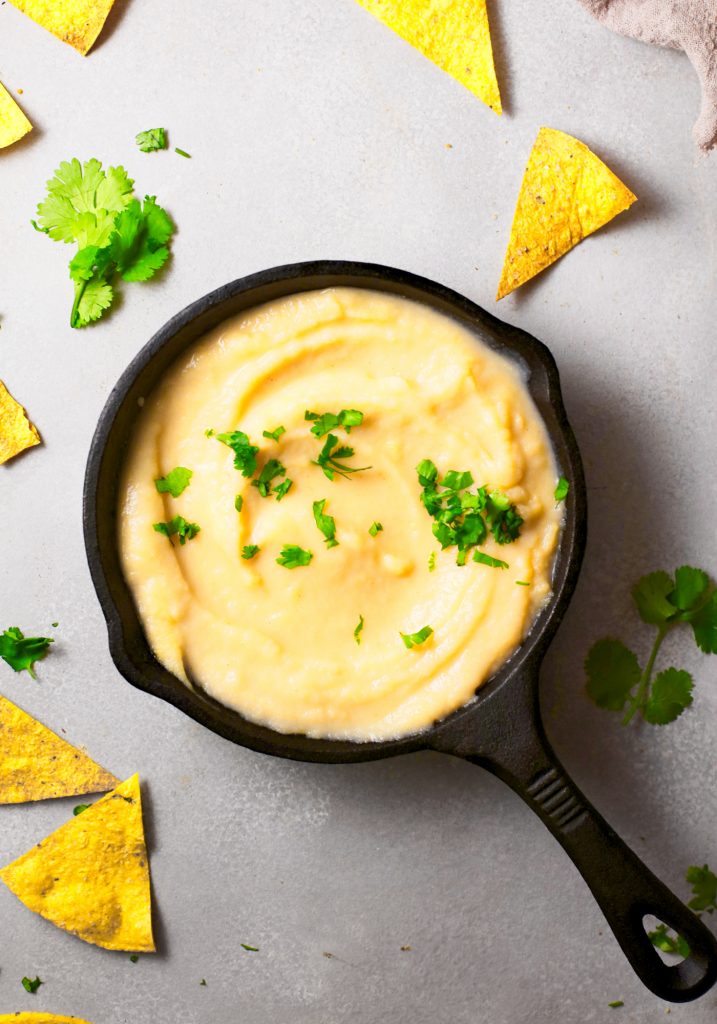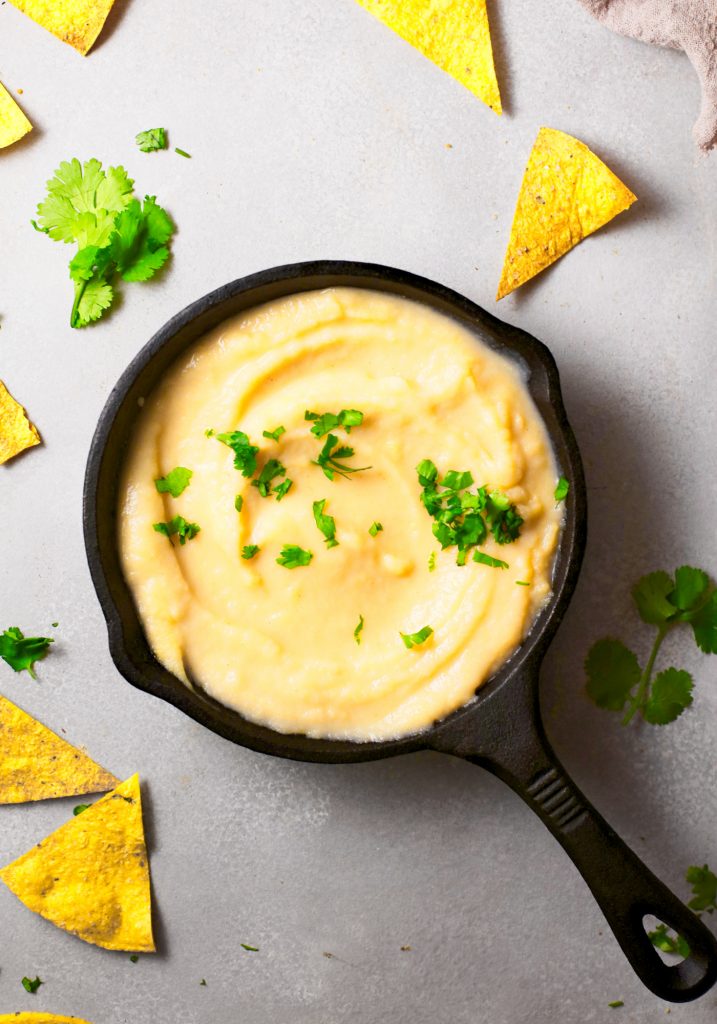 Pico de Gallo
Pico de Gallo is a classic Mexican tomato dip, often also called fresh salsa. What makes this salsa fresh is the use of completely raw, diced ingredients.
Pico de Gallo is naturally vegan and one of the more versatile sides for Tacos. You can top your taco with it or you can dip chips in it for a tasty appetizer.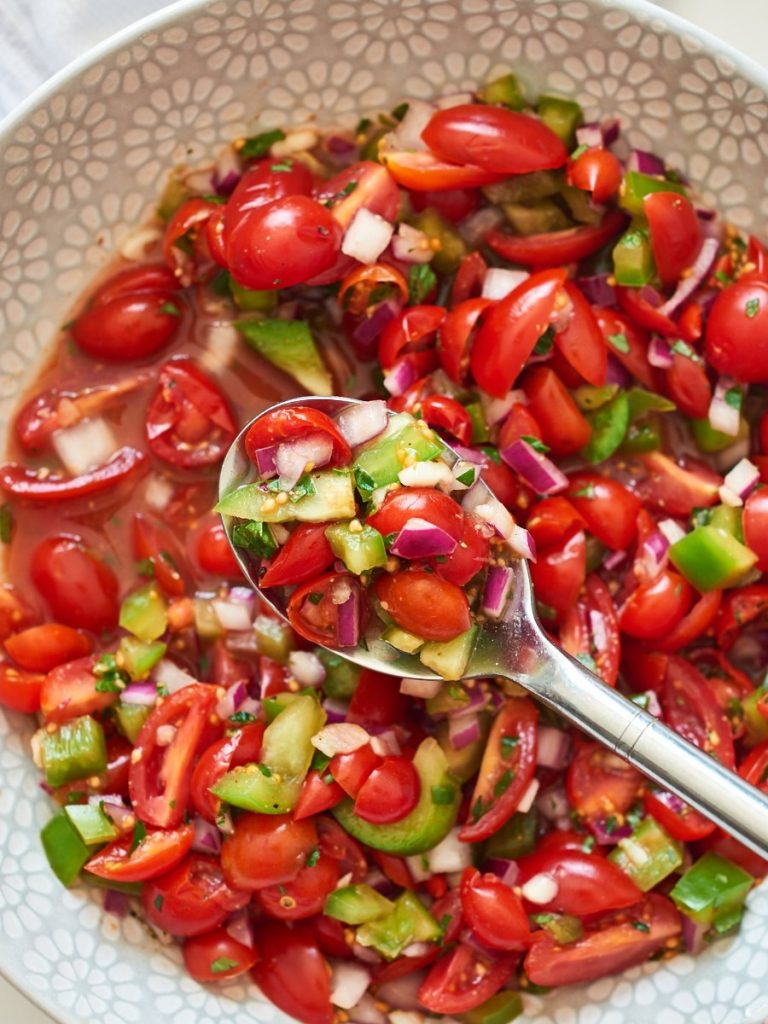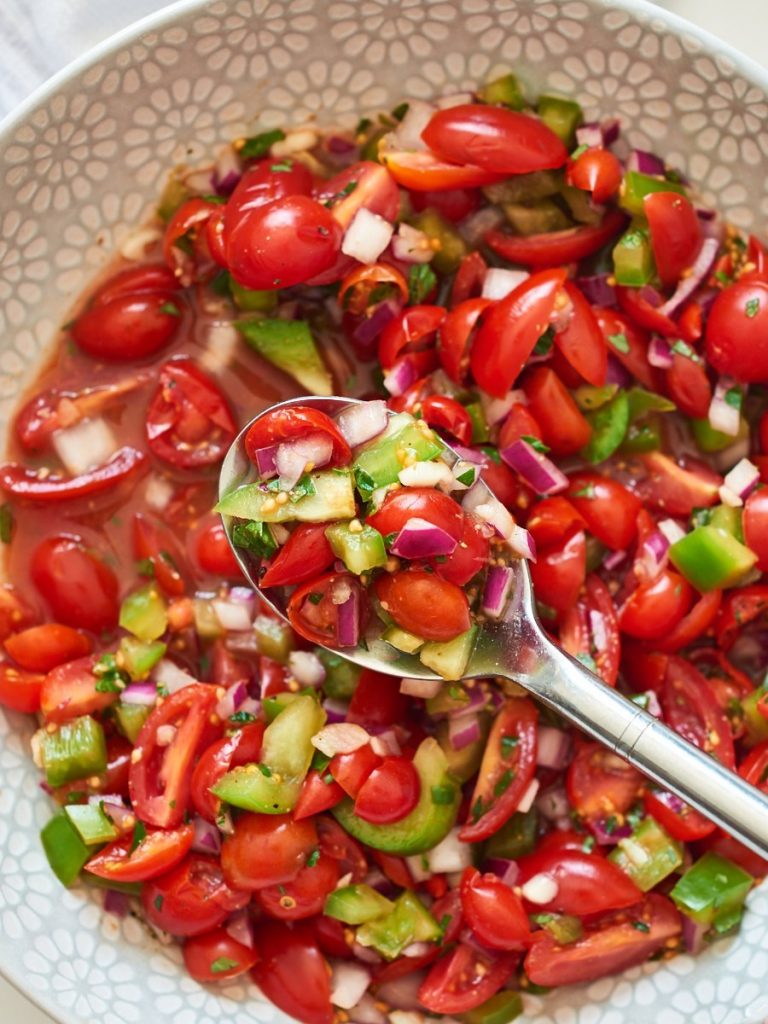 Black Bean Soup With Baby Greens
If you are looking for one of the more rich and hearty sides for Tacos, then this Black Bean Soup will be perfect for you! This vegan black bean soup is loaded with veggies like celery, red bell pepper, and baby greens.
This tastes very similar to Panera black bean soup recipe if you have ever tasted it.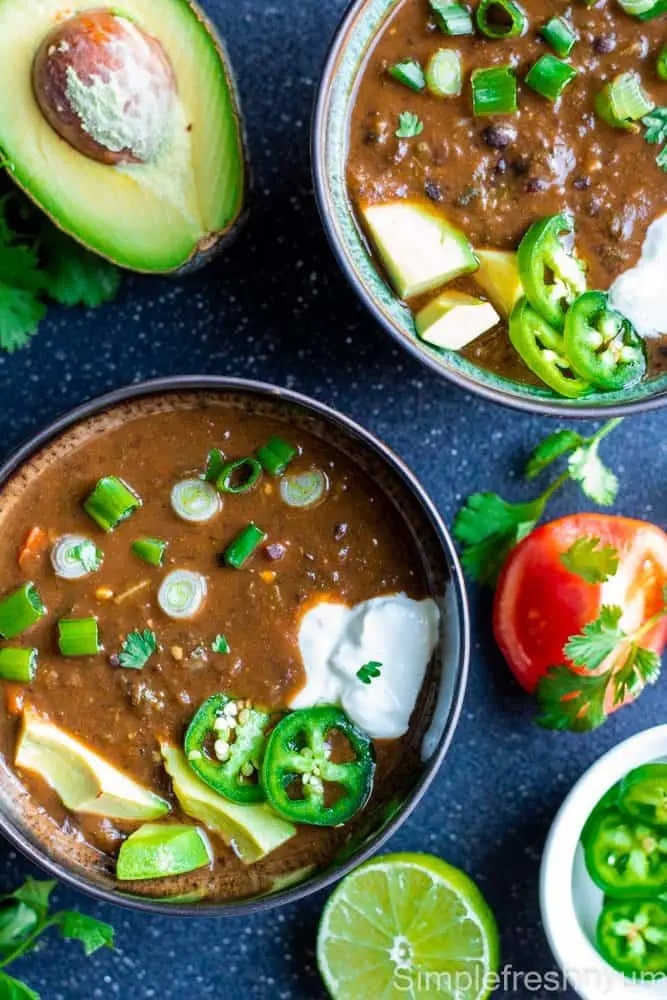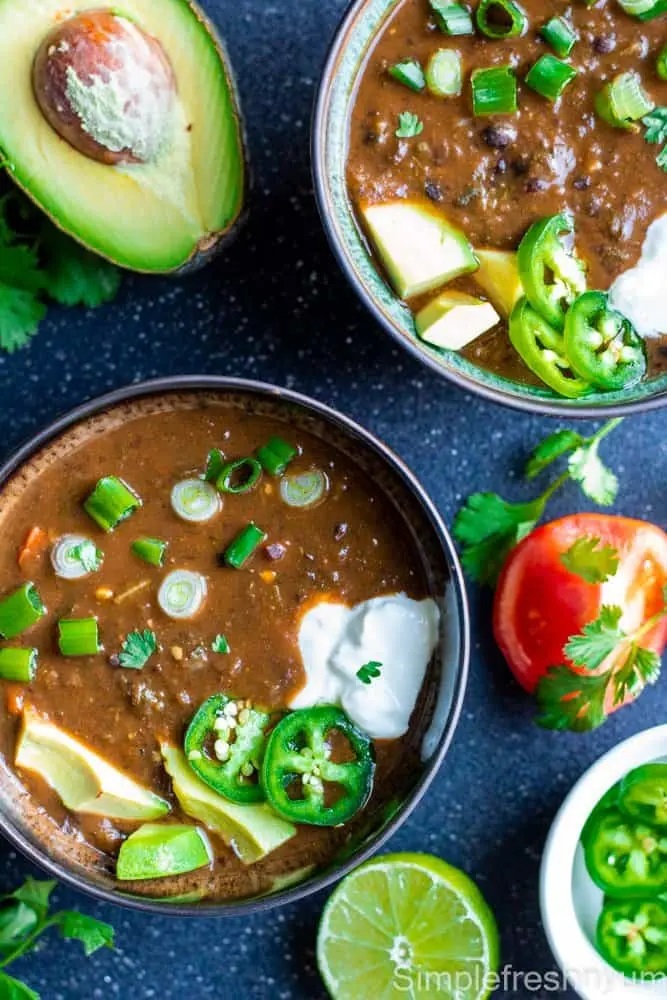 Lemon Cilantro Roasted Potatoes
Lemon Cilantro Roasted Potatoes are diced potatoes roasted in olive oil, garlic, lemon, and topped with fresh cilantro. Potatoes are so yummy and satisfying!
You will rejoice when you make Lemon Cilantro Potatoes becuase they are one of the easiest sides for Tacos. Do you love spicy food? Well, these can be easily spiced up with cayenne pepper for those that like a little kick!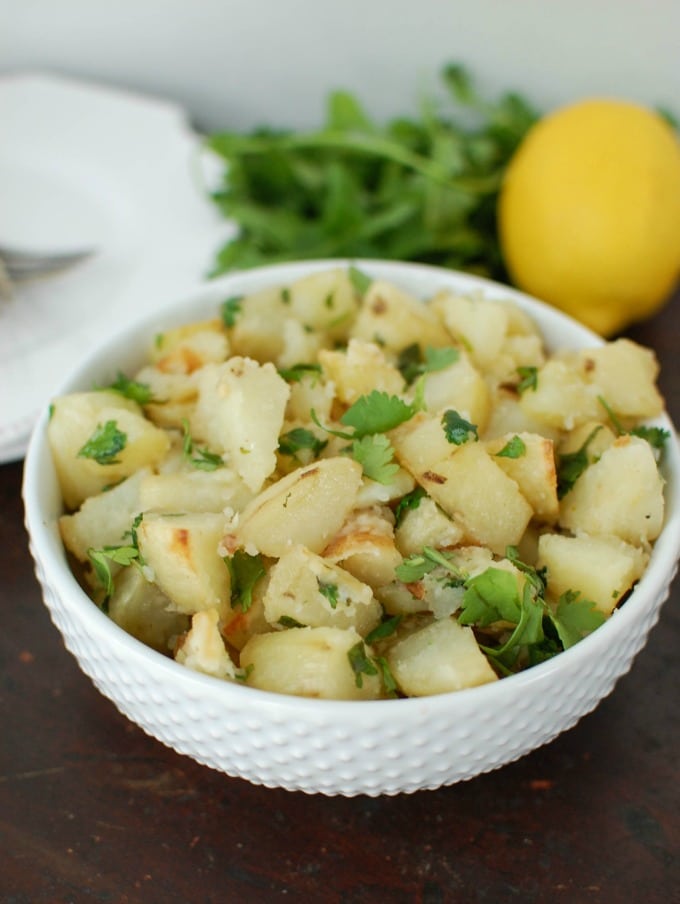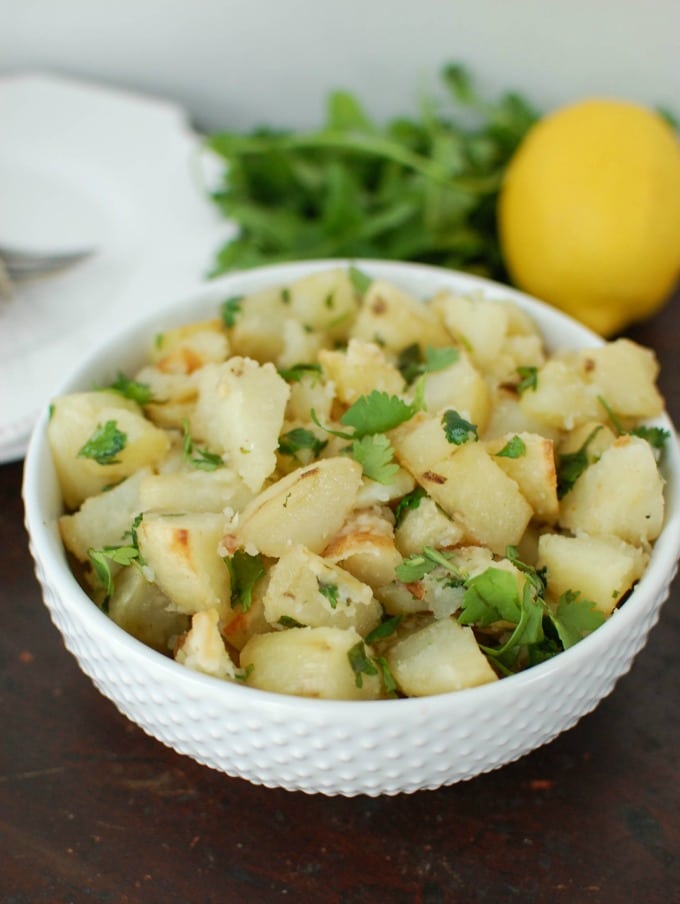 Mango Salsa
Do you love bright and cheery food that is full of flavor? If you said yes, then you are going to absolutely adore this Mango Salsa!
Mango Salsa is naturally vegan and is definitely one of the most fun sides for Tacos!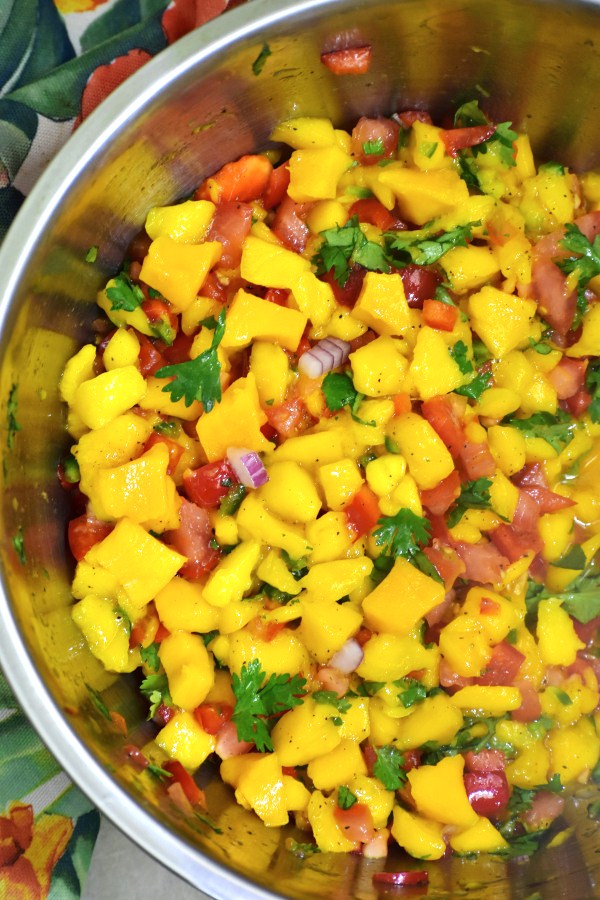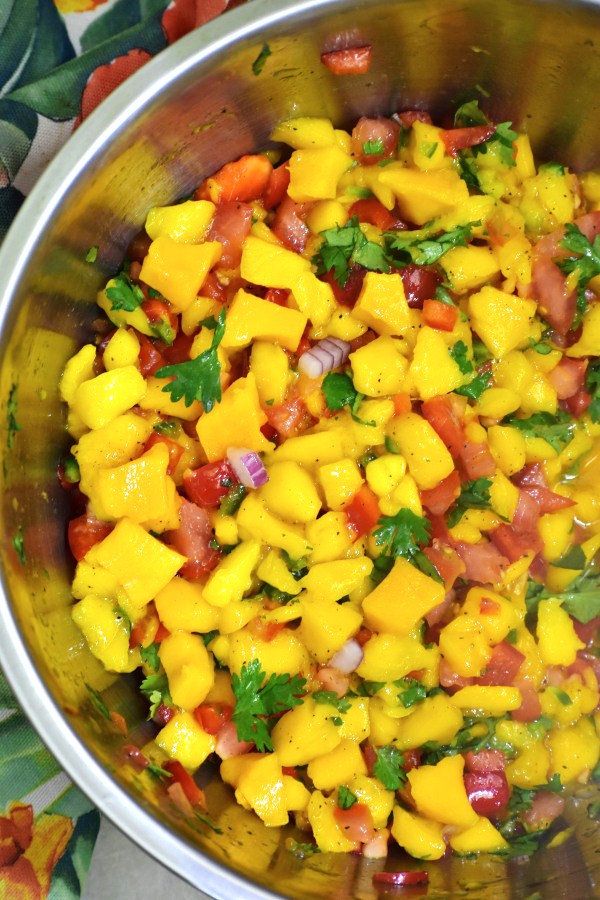 Vegan Za'atar – 7 Layer Salad Recipe
A classic Midwestern salad gets a vegan Middle Eastern makeover. Vegan Za'atar is a healthy plant-based twist to the old fashioned 7 layer salad recipe.
Layers of arugula, grilled peppers, zucchini, corn, lentils, jalapeno, and parsley are topped with the best tangy Za'atar dressing. Mouthwatering, satisfying, and oh-so-easy to pull off.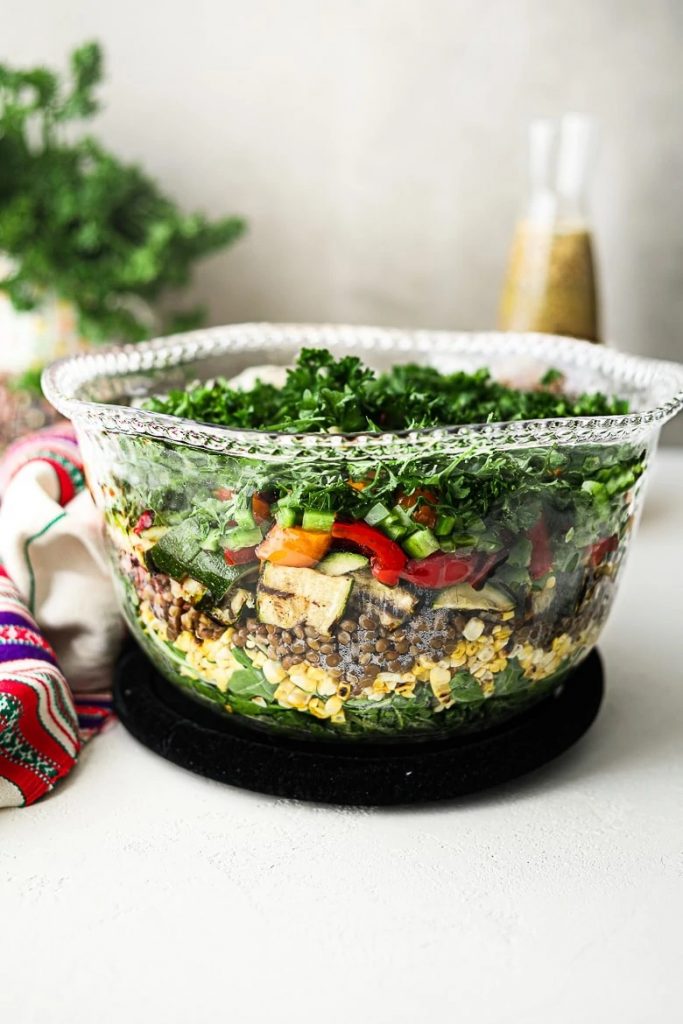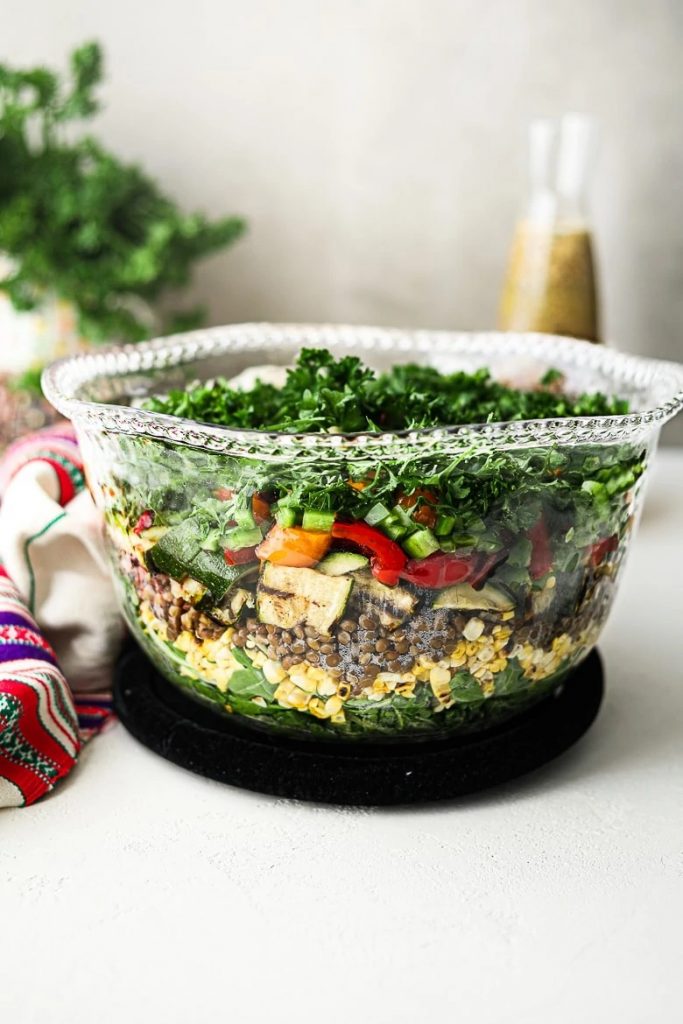 Vegan Refried Bean Dip
This easy Vegan Refried Bean Dip is loaded with creamy refried beans, homemade vegan nacho cheese, green chilis, and seasonings. Irresistible served room temp or bubbly hot!
And….It only takes 5 minutes to make, so it will become one of your favorite super quick sides for Tacos!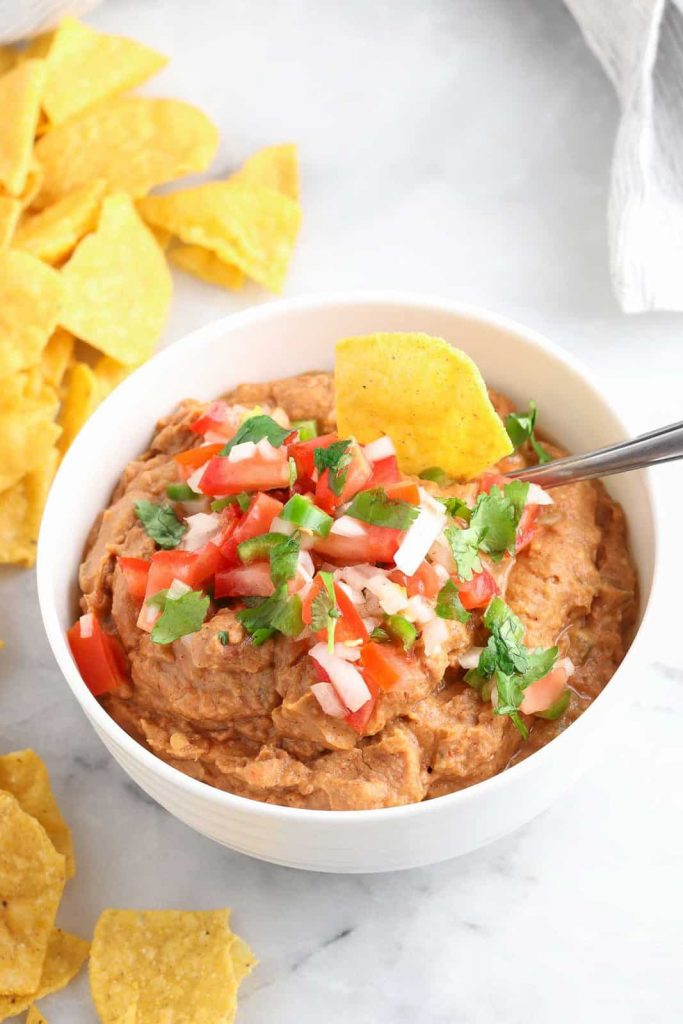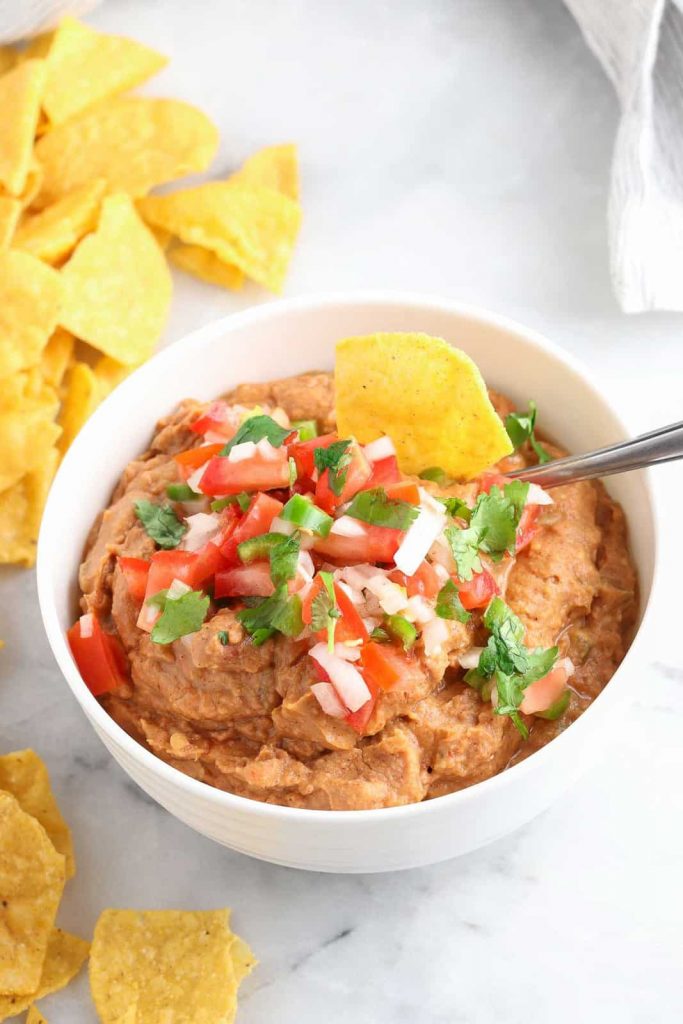 Spicy Cowboy Caviar
Colorful food can bring so much happiness onto your plate! Cowboy Caviar is a brightly colored dip that is packed with tons of fresh and healthy ingredients! It takes minutes to whip up a fresh and tasty snack!
Spicy Cowboy Caviar is vegan, easy, and probably one of the healthiest sides for Tacos!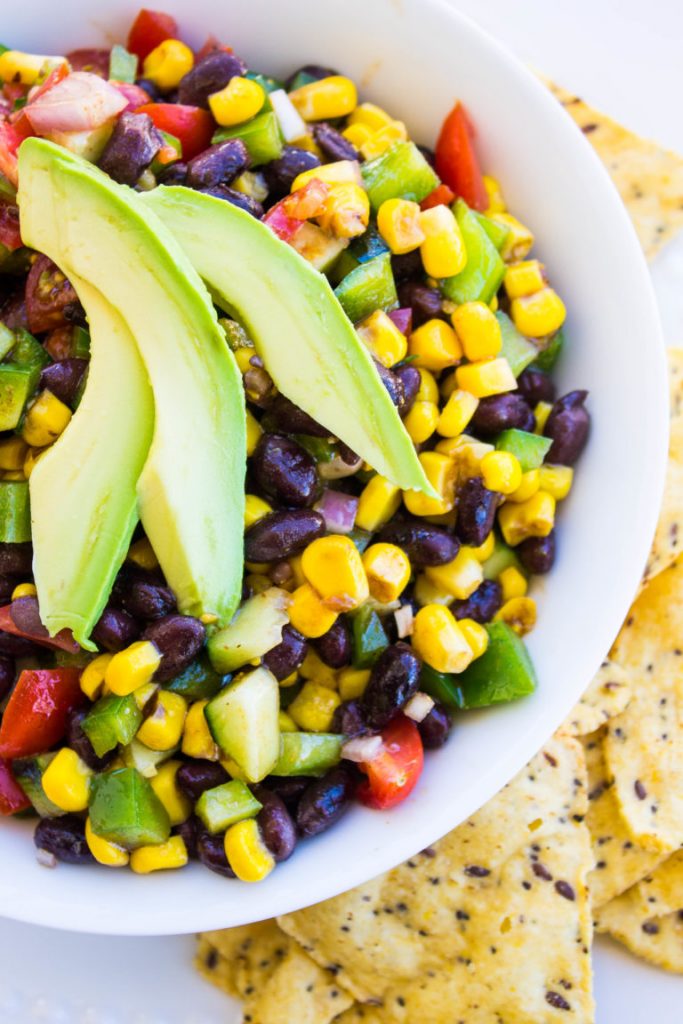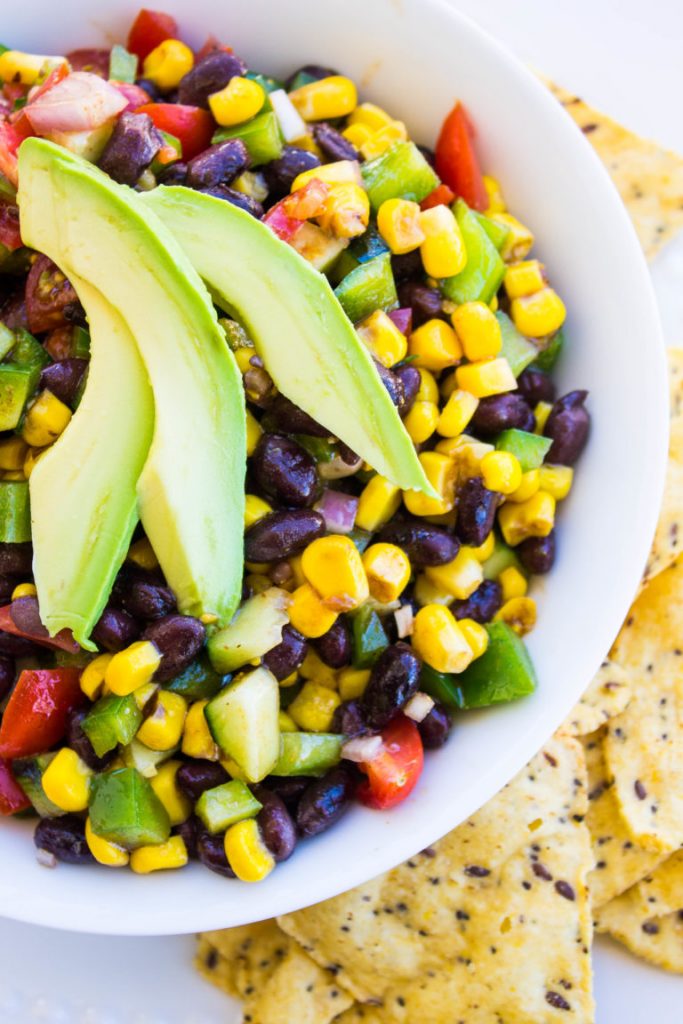 Coconut Cilantro Lime Rice
Now, this Coconut Cilantro Lime Rice takes your average cilantro lime rice up a notch by cooking the rice in coconut milk to create a sweet and savory side dish perfect for tacos, curry, or just about any protein or veggie.
Coconut Cilantro Lime Rice is one of the vegan sides for Tacos that is perfectly balanced. The tartness from the lime pairs perfectly with the sweetness from the coconut, while the fresh cilantro balances it all out.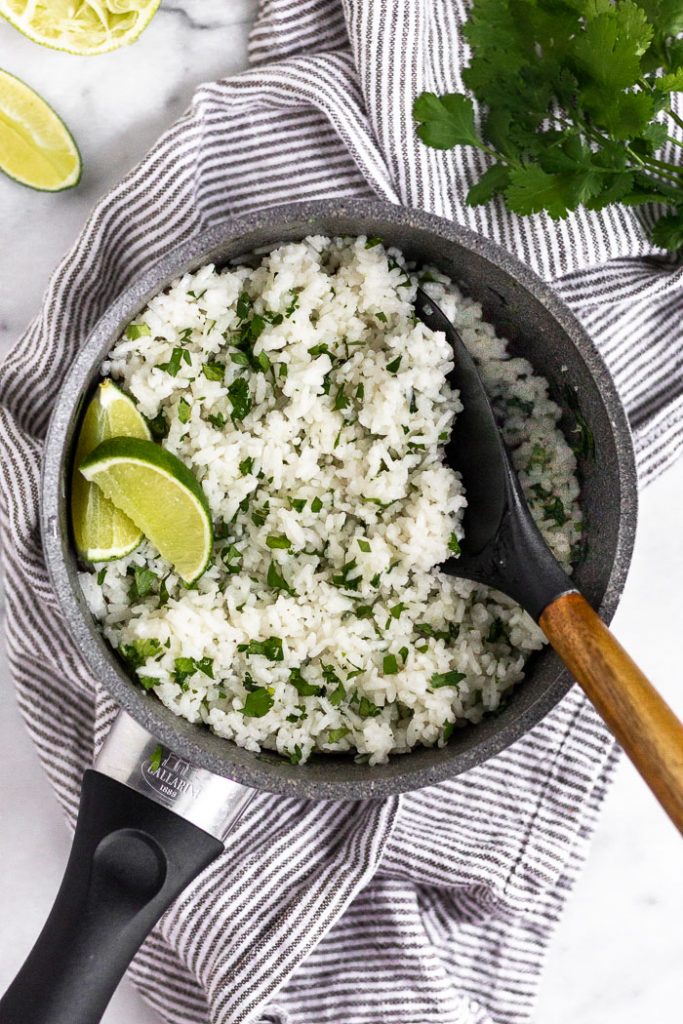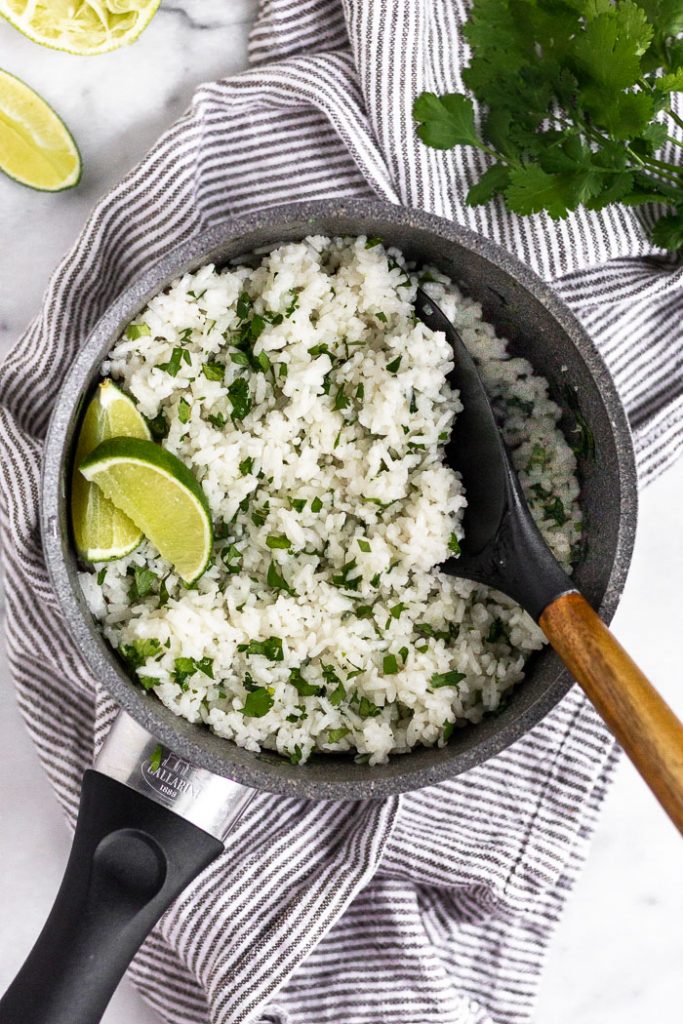 The Best Homemade Guacamole
Do you love guacamole?! I could literally eat guacamole every day because it's just that delicious, seriously. Guacamole is another one of the more versatile sides for Tacos because it can be used as a dip or a topping.
Now, this recipe has a hint of spiciness from the jalapenos and it is hands down the best homemade guacamole recipe!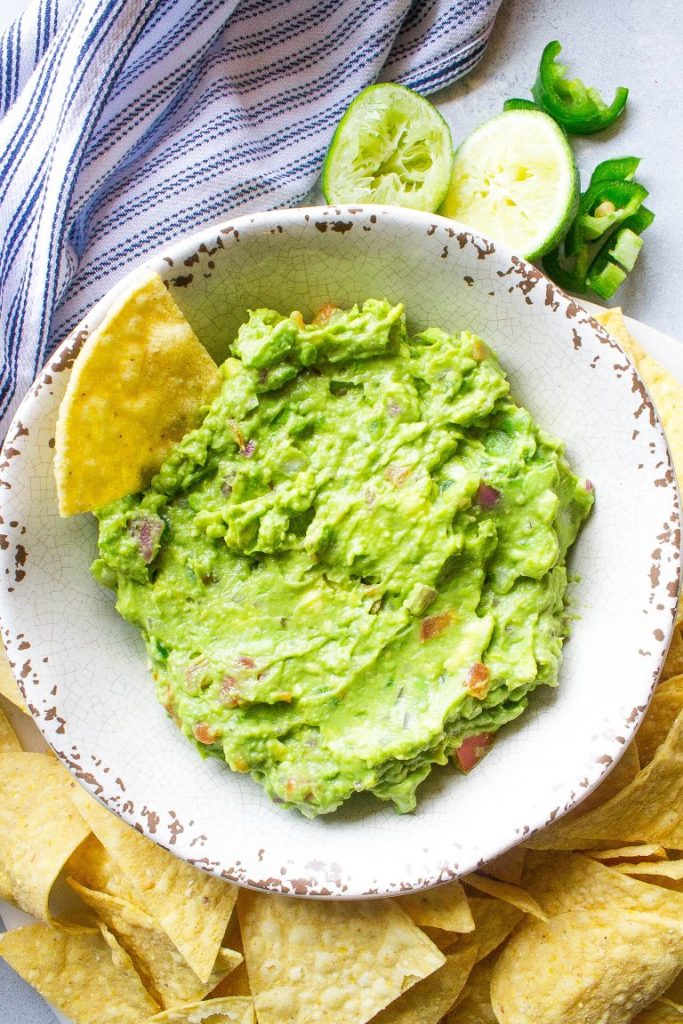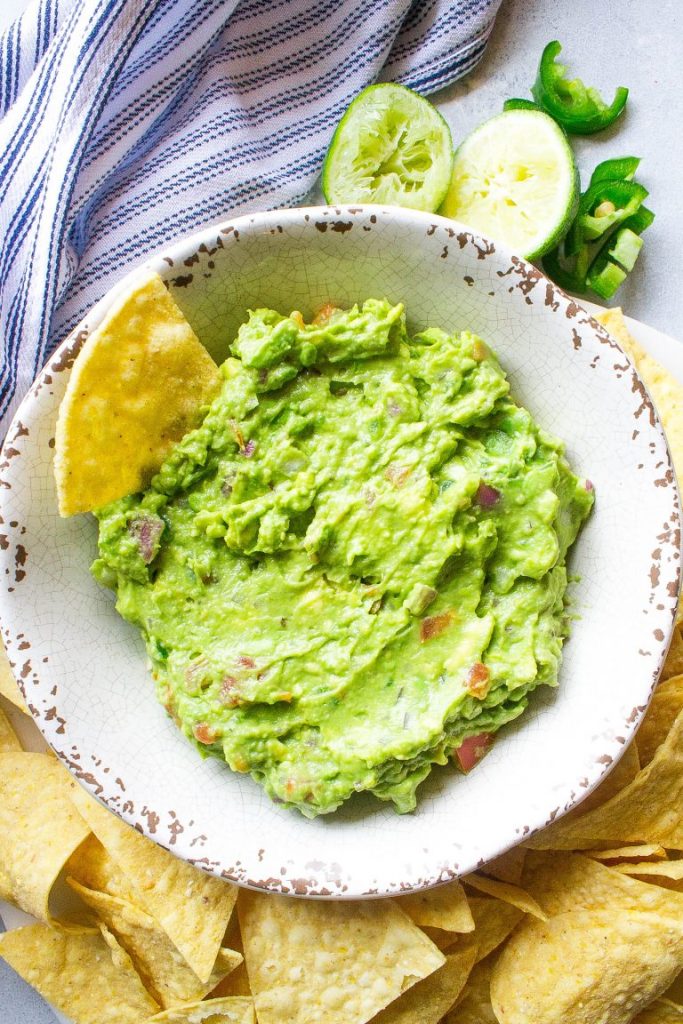 Watermelon Rind Coleslaw
If you're tired of the usual suspects as sides for Tacos, then you are going to love this Watermelon Rind Coleslaw recipe!
It's vegan, extremely refreshing, and doesn't require turning on your oven. Plus, it uses a not-so-commonly-used part of the watermelon: the rind!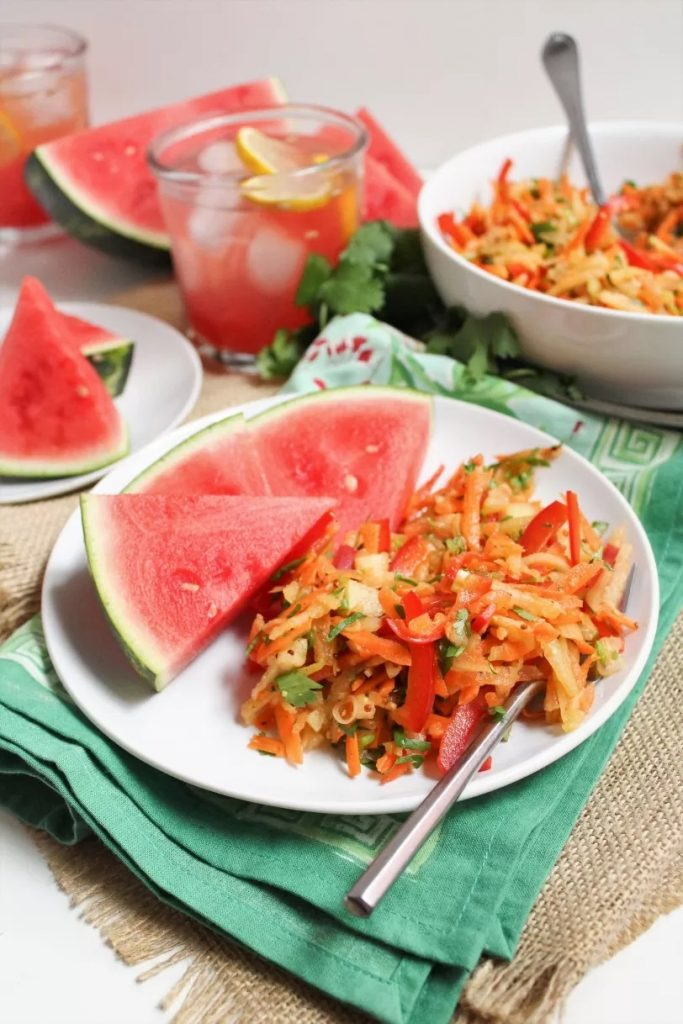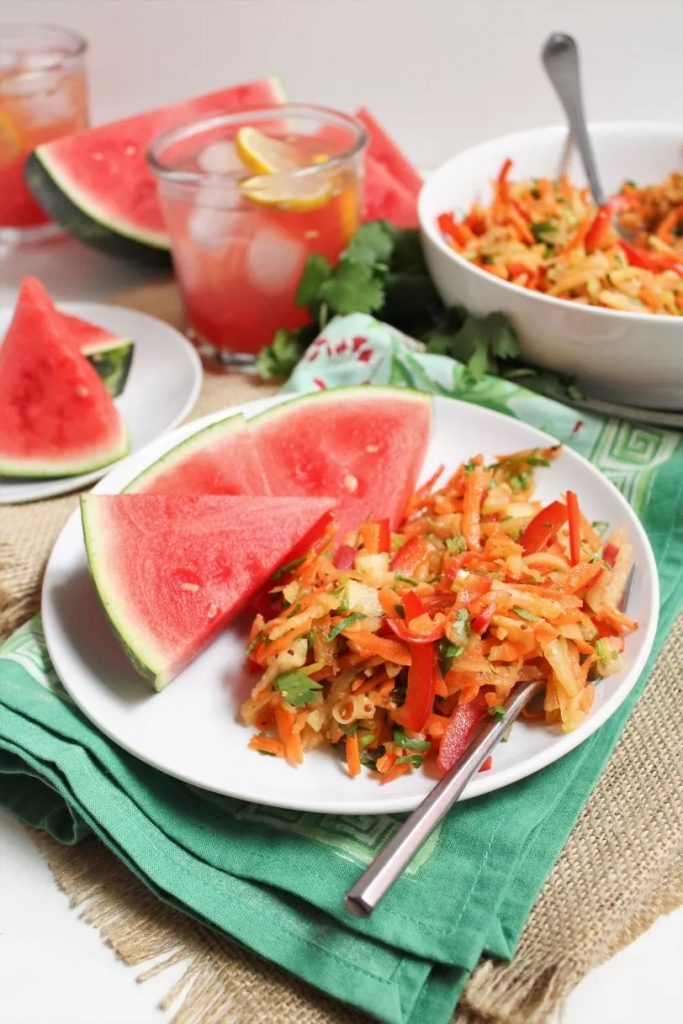 Jicama Pico de Gallo
Jicama Pico de Gallo is a Mexico City-style Pico de Gallo with Jicama and Orange. It is a bright and fresh salad that is perfect to balance the flavors of hearty tacos.
Making this recipe is a great way to enjoy jicama which is one of the more unexpected veggies out there.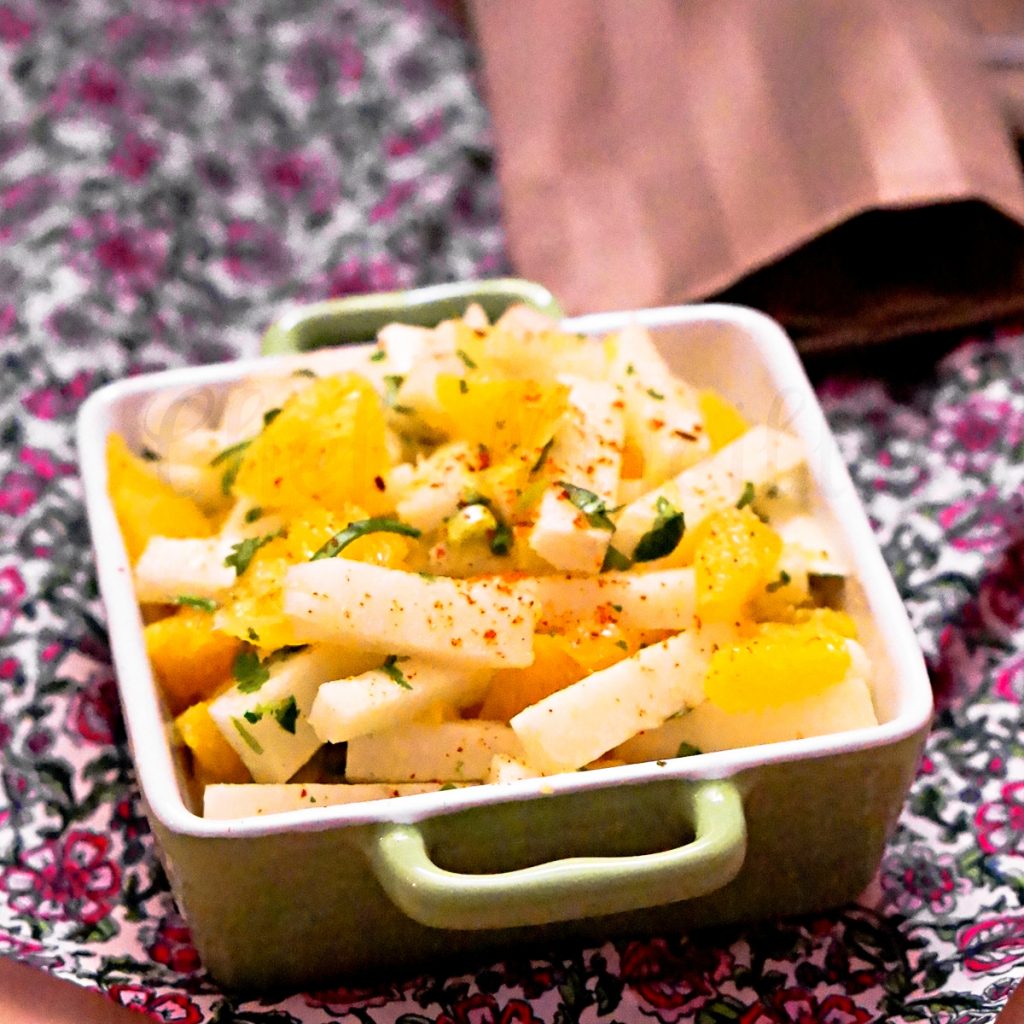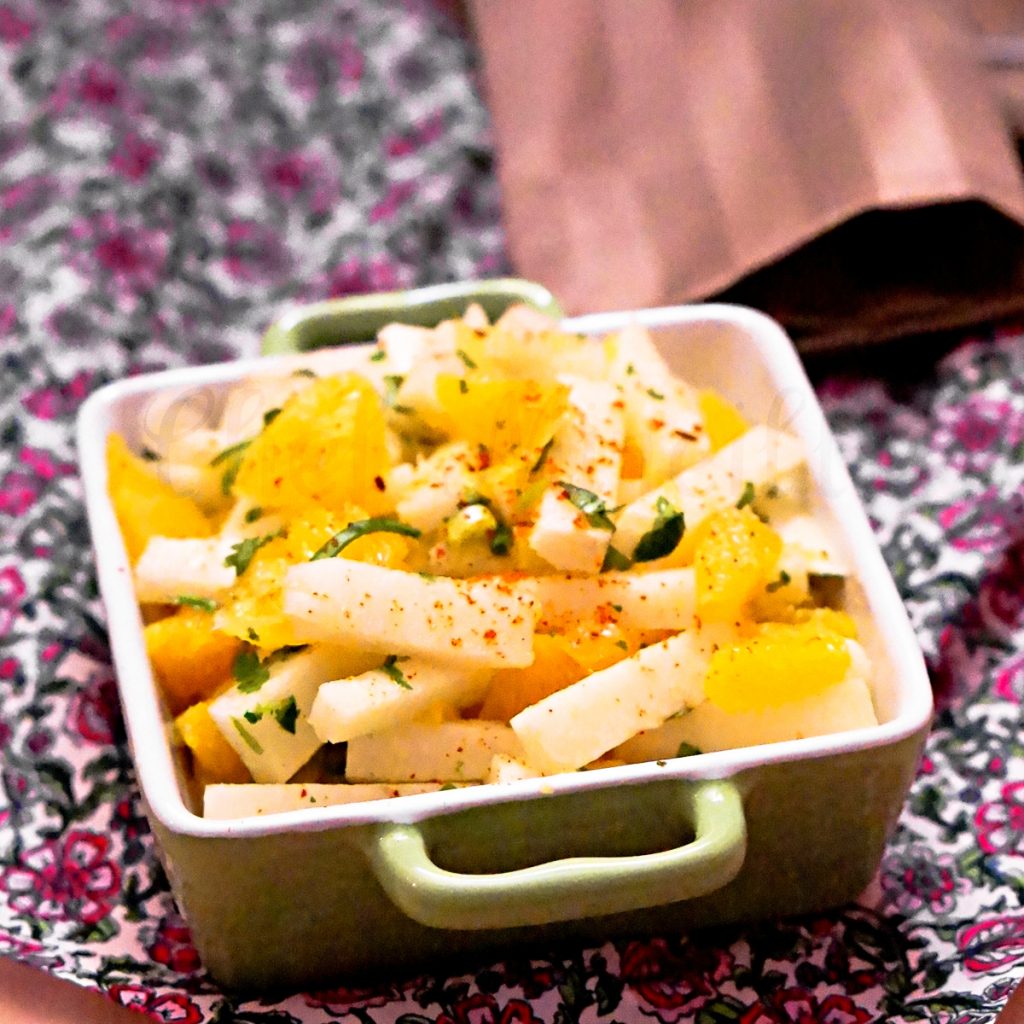 Southwest Salad With Quinoa & Black Beans
Some salads are in a class of their own, like this Vegetarian Southwest Salad with Quinoa and Black Beans. The salad is incredibly tasty alone and then it is topped off with a homemade cilantro lime vinaigrette that is amazing.
Preparing this salad will bring tons of color and elegance to your table.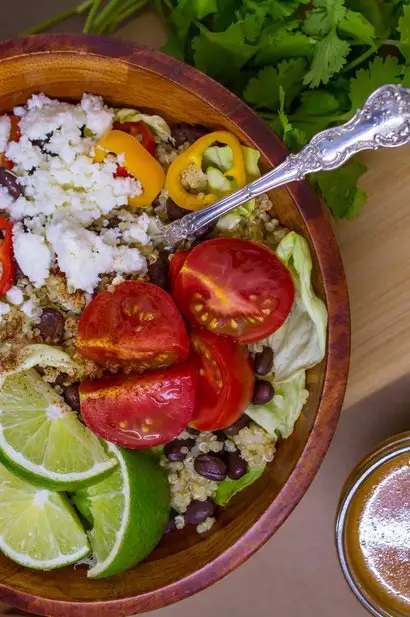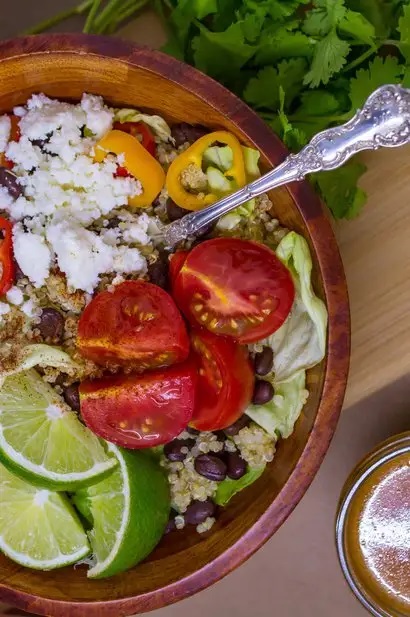 Air Fryer Chile Rellenos
Have you been trying to find a good use for your air fryer?! Well, then you are going to be so excited to try out this vegetarian Air Fryer Chile Rellenos recipe!
Now, this is going to be one of the more involved recipes, but it is so worth your time! Takes about 40 minutes and delivers fully in flavor!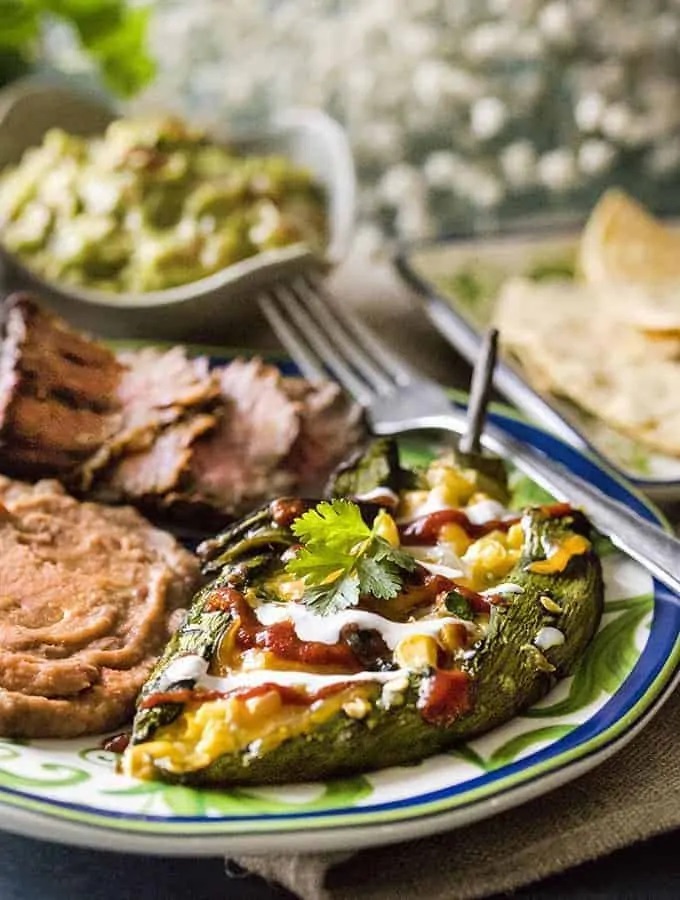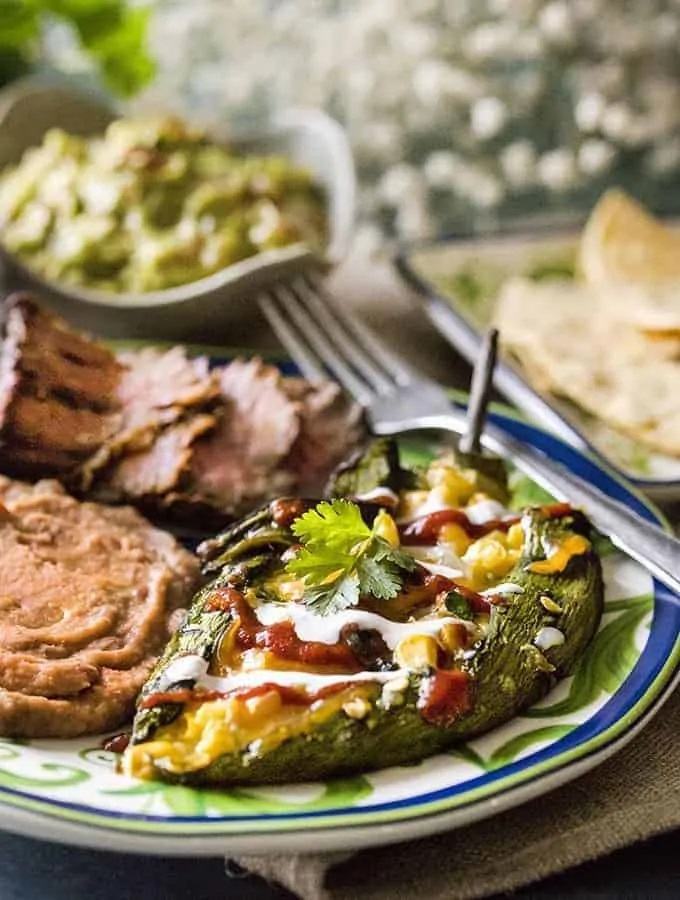 Well, we hope you have enjoyed exploring all of these delicious sides for Tacos! A great way to enjoy these recipes is to make a few of them and invite some friends over for a tasting! Enjoy your tacos and your new love for their co-stars.