You can never go wrong with salted caramel cookies. Add in white chocolate and you have a clear winner! Salted caramel is all the rage these days, in popcorn, coffee, donuts and more. If you have never tried salted caramel cookies, you are in for a real treat!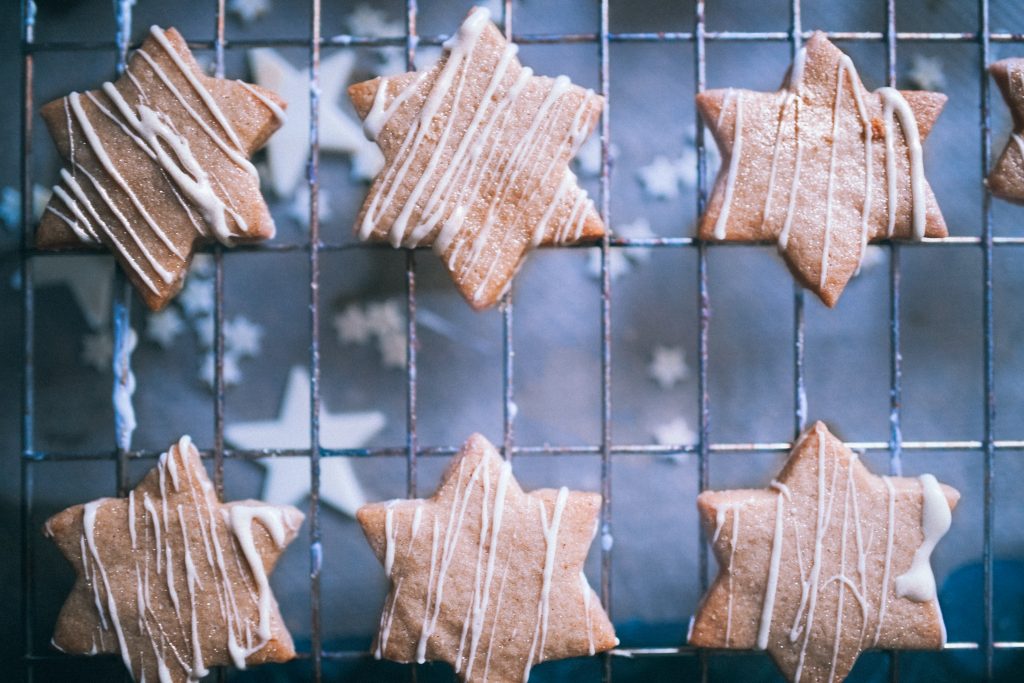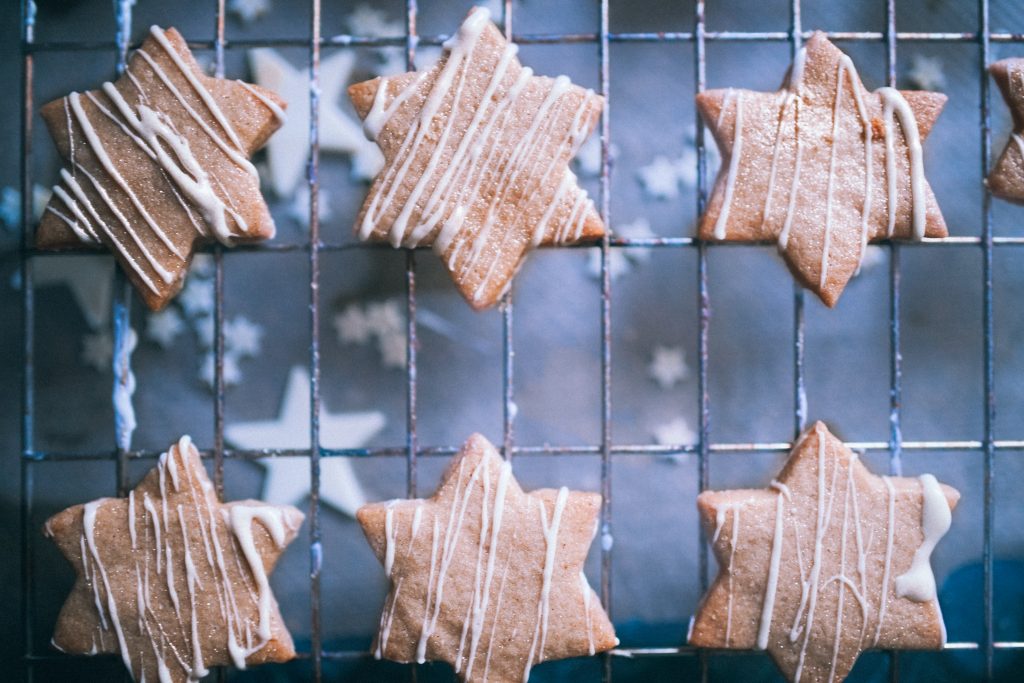 This takes your traditional white chocolate chip cookie recipe to another level by leaving out the white chocolate chunks (or normal chocolate chips!) and drizzling the white chocolate instead. You also add the salted caramel flavoring and bam, you have a crowd-pleaser.
If you want to make these white chocolate salted caramel cookies but are having a hard time finding the salted caramel flavoring, don't worry! You can find Salted Caramel Flavoring from Amazon! If you want to change up the recipe, you can simply add any flavoring that you want such as maple, orange and more. These cookies add a great base for almost any flavor combination.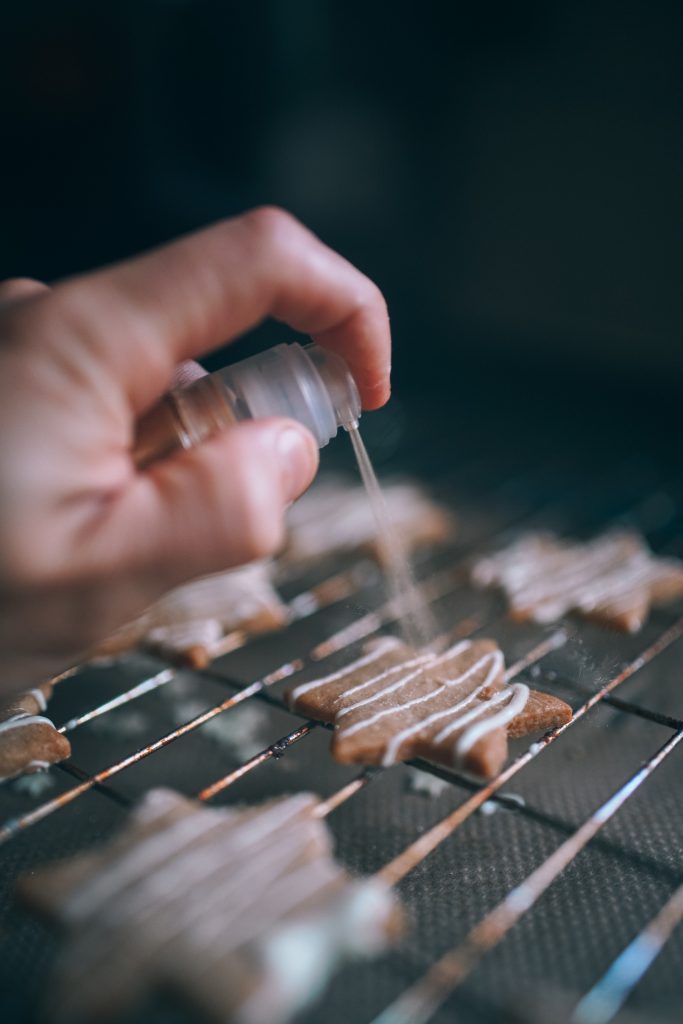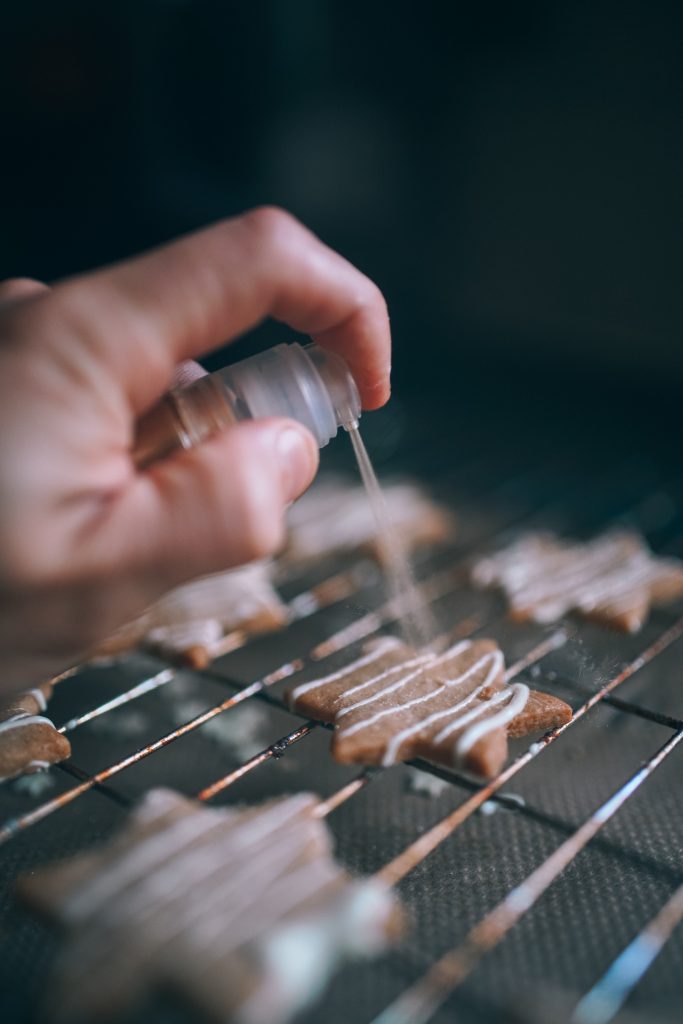 For this recipe, you will melt the white chocolate in a saucepan or with a double boiler and then drizzle it over the cookies when they come out of the oven. This allows you to taste the white chocolate immediately and, unlike traditional icing, you really are eating pure white chocolate!
For best results, utilize high-quality white chocolate so that the drizzle on these salted caramel cookies will be something your guests will remember.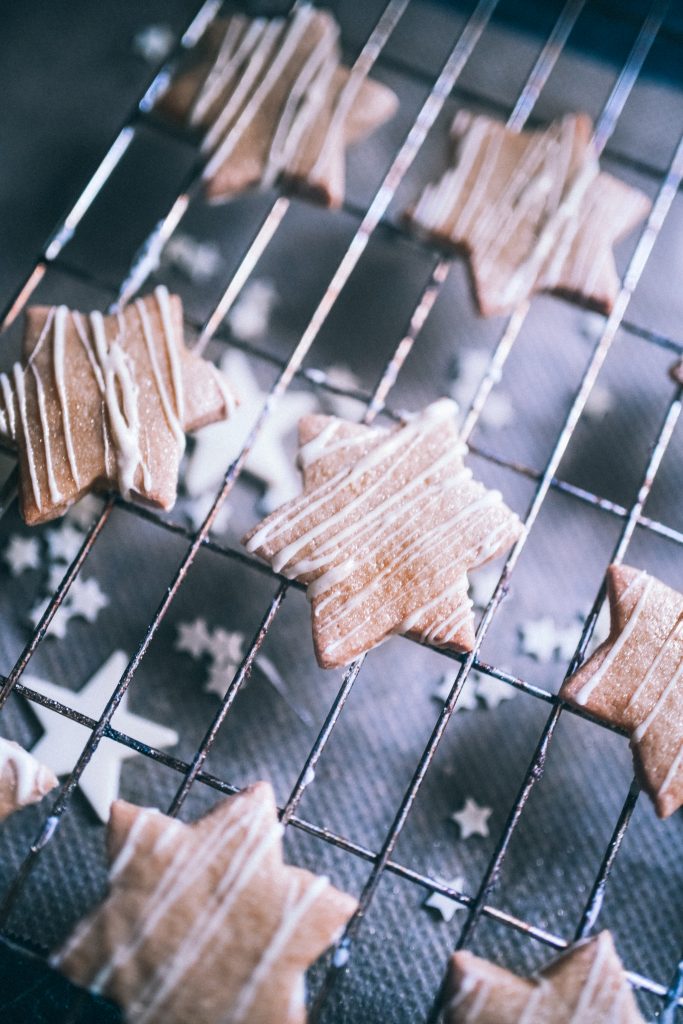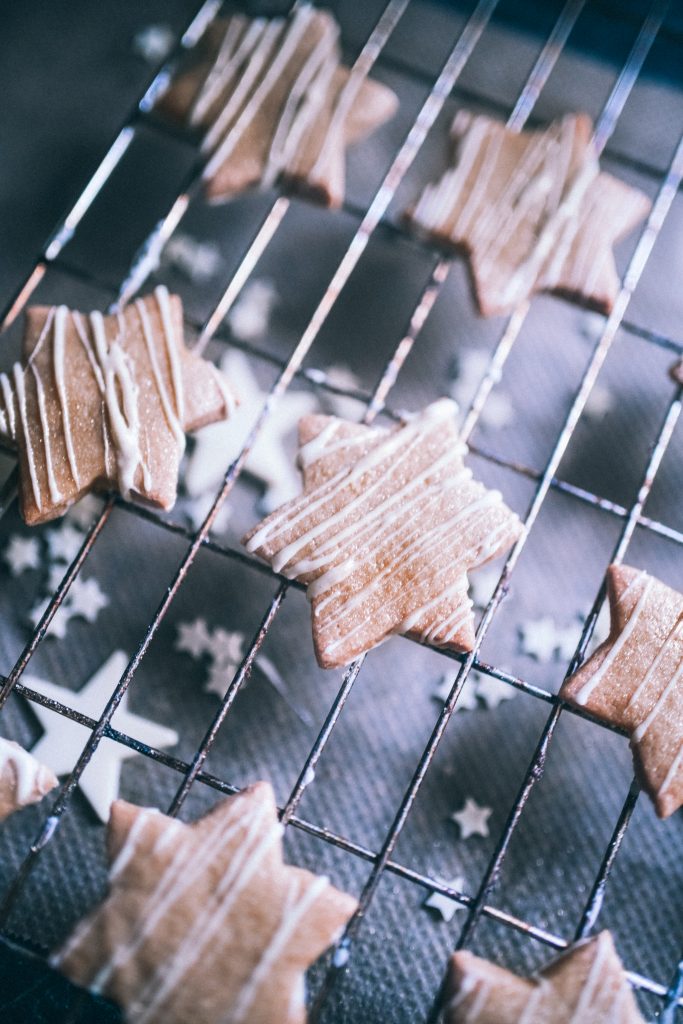 These unique cookies are the perfect substitute for sugar cookies during the holidays. The base is very easy to change up depending on flavor. For this recipe, salted caramel flavoring and white chocolate drizzle is used, but you can feel free to add whichever flavoring suits your needs.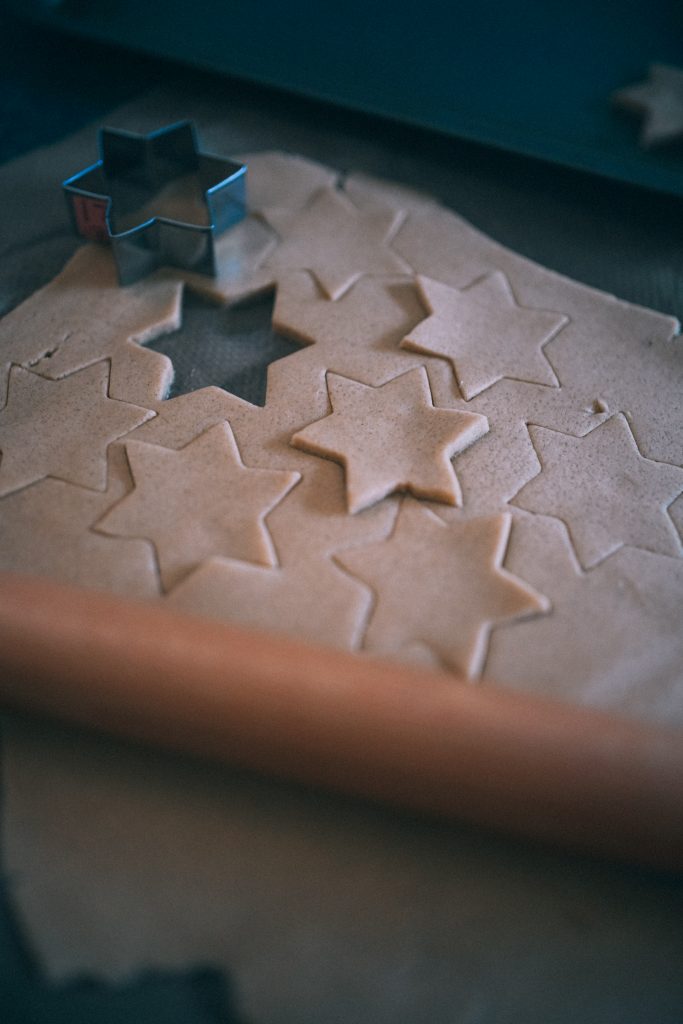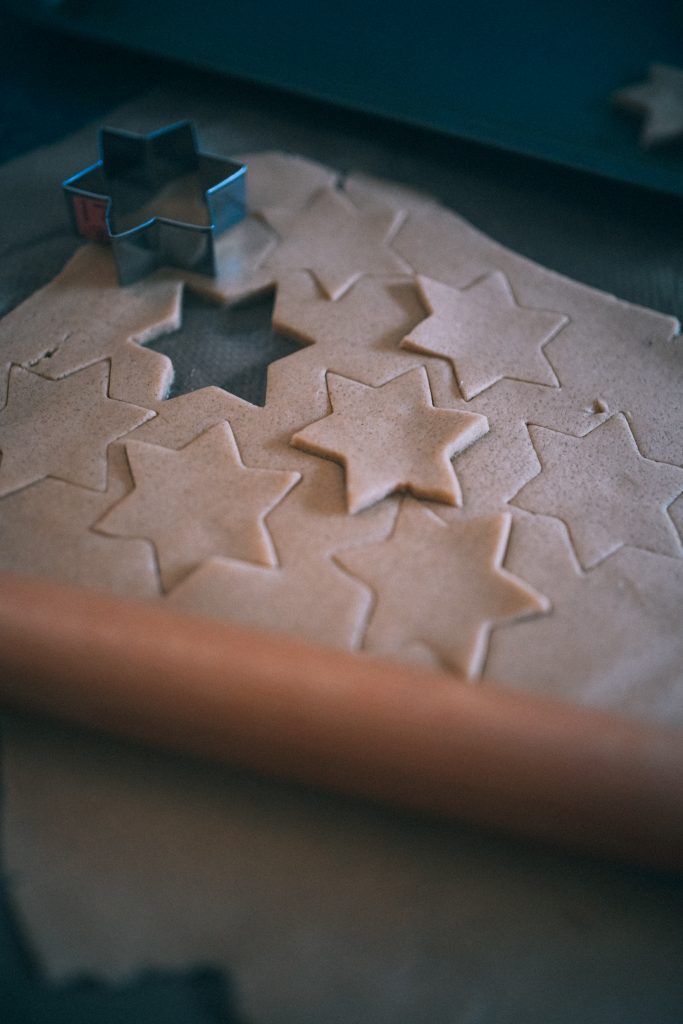 Yield: 24 Cookies
White Chocolate Salted Caramel Cookies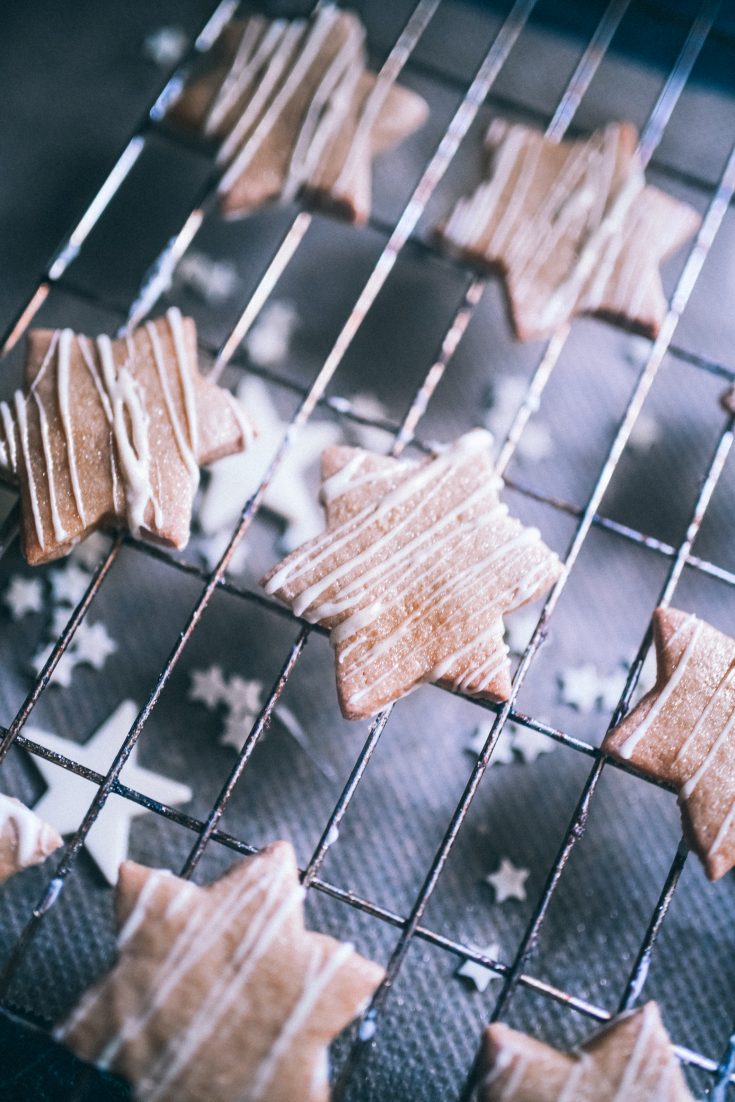 These white chocolate salted caramel cookies offer a fresh and unique take on the traditional recipe! The use of white chocolate and salted caramel is different than what you may be used to, which results in a unique texture and blend of flavors. They are a great sugar cookie substitute during the holidays!
Total Time
1 hour
20 minutes
Ingredients
2 and 1/4 cups all-purpose flour
1 teaspoon ground cinnamon
1/2 teaspoon baking powder
1/4 teaspoon salt
3/4 cup unsalted butter, softened
3/4 cup white sugar
1 egg, at room temperature
1 and 1/2 teaspoons Salted Caramel flavour (or maple, orange, etc..)
1 teaspoon vanilla extract
white chocolate
sprinkes/decorations (optional)
Instructions
In a medium-sized bowl, whisk the flour, cinnamon, baking powder, and salt. Set aside.
In a large bowl using a hand held mixer, beat the butter for one minute until smooth. Add the sugar and beat until light and fluffy. Add the egg, salted caramel flavoring extract, and vanilla and then beat until fully combined.
With the mixer on low, add half the flour and mix until just combined. Once mixed, add the rest of the flour mixture.
Divide the dough into 2 equal parts. Roll out each portion into a rectangle about 1/4 inch thick. Place in the fridge for least one hour (this is important for making cookies that won't lose their shape!)
Once chilled, preheat oven to 350°F (177°C). Line a baking sheet with parchment. Using a cookie cutter, cut out shapes and place on baking sheet. Re-roll the dough as needed..
Bake for 10-11 minutes, rotating the pan halfway to avoid burning the edges. Once removed, leave on the sheet for 5 minutes before transferring to a cooling rack.
Melt white chocolate in a saucepan or with a double boiler. Drizzle over cookies and let the white chocolate harden before storing them!
Notes
Since this recipe only calls for one egg, it is possible to veganize it. We have not personally tested this, but with a little trial and error and an egg substitute, you should be able to achieve the desired outcome!